NEWS
22 Questions We Need Answered in the Real Housewives of New York Reunion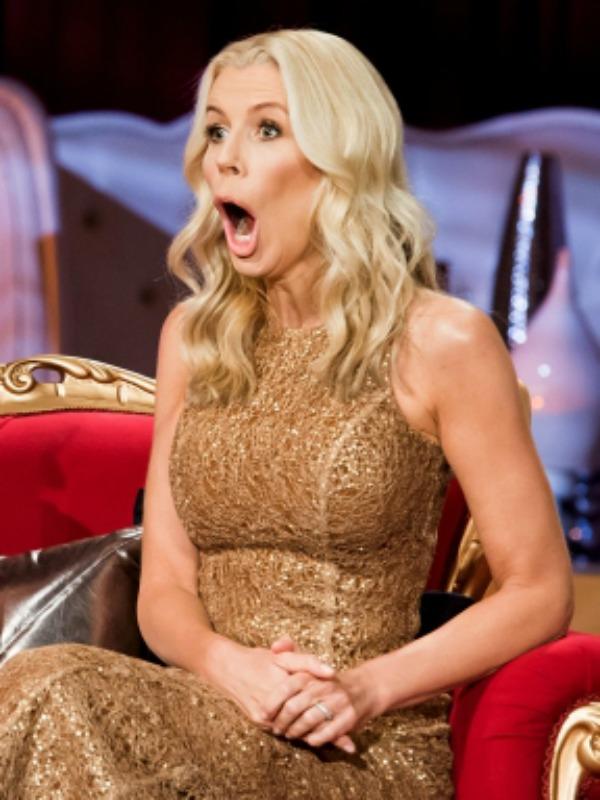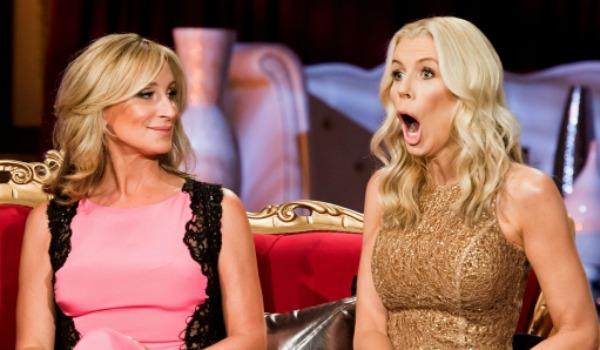 The Real Housewives of New York ladies gather tonight for part one of the season six reunion. With fractured marriages, screaming matches, and a fake leg on a table, it's been quite a season, and the cast will have a lot of topics to cover. The preview promises that they'll get deep into these painful issues, but we have a few questions that we definitely need answered. Watch the preview, then take a look at what we need to know. Like now. The reunion airs tonight at 9/8c on Bravo.
Article continues below advertisement
OK! News: Kristen Taekman explains what the show got wrong about her marriage.
1. What happened AFTER Aviva put the leg on the table? Did anyone eat, etc?
2. Is Aviva in her right mind?
3. When is George's wedding, and can we attend?
4. What is really going on with Ramona and her husband Mario?
5. Did the ladies get a lot of hate mail from residents of Montana after their disastrous trip?
6. Does Aviva act crazier for the cameras?
Article continues below advertisement
13. Should Kristen press charges against Ramona for assault?
14. Has someone fixed Sonja's teeth yet?
15. How is Kristen's marriage?
16. Where is that promise ring that Harry got Sonja?
17. So did Aviva use a ghostwriter, or what? JUST TELL US.
18. Why doesn't Sonja get another dog?
19. How is Heather's son doing?
PHOTOS: A brief investigation into Nicki Minaj's very naked Instagram account.
20. Why can Ramona always dish it out, but can't take it?
21. Isn't Harry just the Slade of Real Housewives of New York?
22. Does Sonja ever wear underwear? Like, ever.
What do you want them to cover on tonight's reunion? What was your favorite moment of the season? Are you on Aviva's side? Tell us in the comments below or tweet us @OKMagazine.