NEWS
3 Important Things To Know About The 6 New SNL Cast Members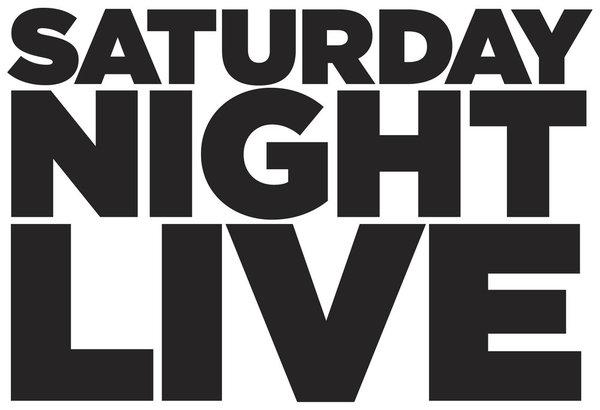 Did ya hear the news? There's some new kids in town! That's right—on the heels of Fred Armisen, Bill Hader, and Jason Sudeikes bidding farewell to Studio 8H, Lorne Michaels and the other brains behind Saturday Night Live have beefed up the cast with 6 super fresh, super cute new faces. Here's 3 things you need to know:
1.) As previously stated, this is an attractive bunch! Beck Bennett, John Milhiser, Kyle Mooney, Mike O'Brien, Noel Wells & Brooks Wheelan are batting heavy in the looks department.
Article continues below advertisement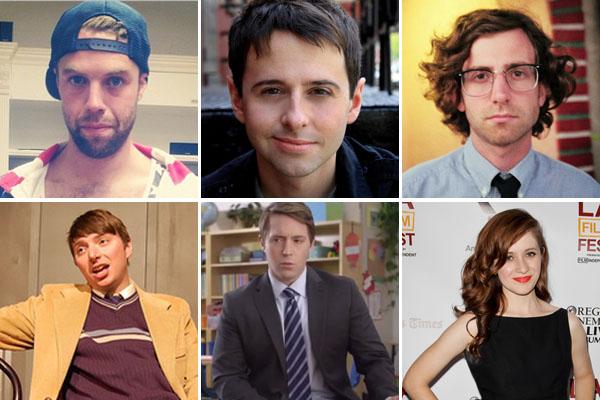 2.) They are internet famous! John Milhiser has Baguette-Me-Nots, Mike O'Brien has interviewed everyone from Tina Fey to Insane Clown Posse on his Yahoo! web series 7 Minutes In Heaven and Louis C.K. dedicated a portion of his Reddit AMA to how funny Kyle Mooney is. Famous, I say, Famous!
Watch Mike O'Brien interview Amy Poehler in a closet on 7 Minutes in Heaven here:
youtube=https://www.youtube.com/watch?v=1eLXqoee1h4&w=560&h=315
3.) They're hilarious on Twitter! Here's a taste:
ADDED BONUS! There's an update to the Update Desk! Cecily Strong, she of "Girl You Wish You Hadn't Met At a Party" and "Woman Signing Next to Michael Bloomberg at The Sandy Press Conference" sketches, will be anchoring Weekend Update alongside Seth Meyers. We're hugely excited about this people... hugely.
Are you excited about the SNL news? Will you tune-in on Sept. 28th? Share in the comments below or tweet me @OKMagazine.