NEWS
30 Celebrities Who Are Shorter Than 5"3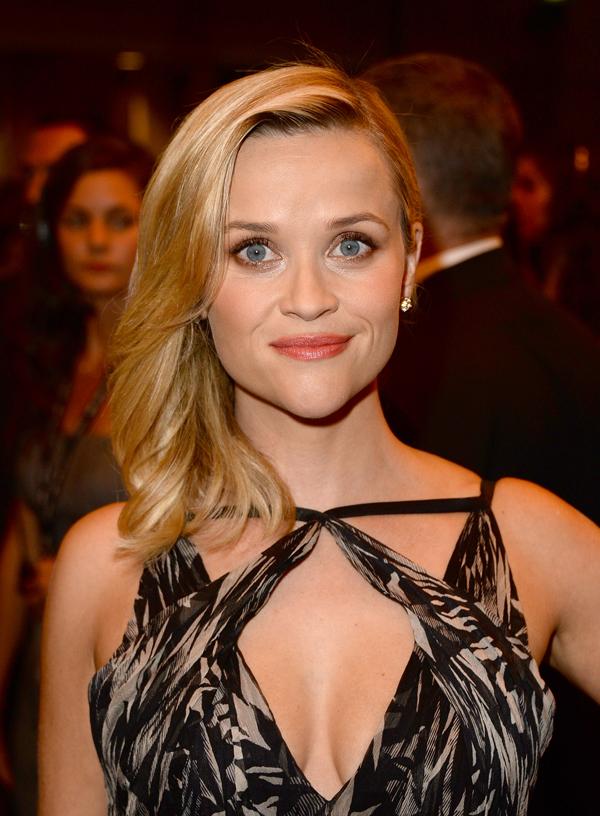 Although it may seem like every single person in Hollywood is model thin and 5 foot 10—nope. Some of Hollywood's most famous leading ladies are petite and proud!
How To Look Taller: 14 Fashion Tips That Work
Stylecaster.com has a list of 30 celeb ladies who are shorter than 5"3. Some like the Olsen twins and Kourtney Kardashian are obvious, but did you know that Amy Poehler, Reese Witherspoon and Rachel Bilson are also part of the short girls club? Mind-blowing.
MORE ON:
Reese Witherspoon
Article continues below advertisement