NEWS
4 Awkward Robert Pattinson Interviews You Have to Watch!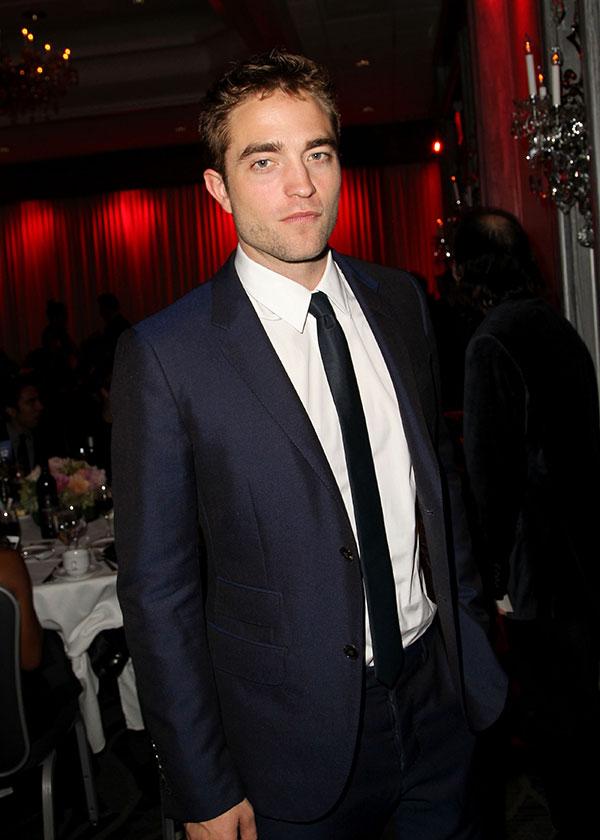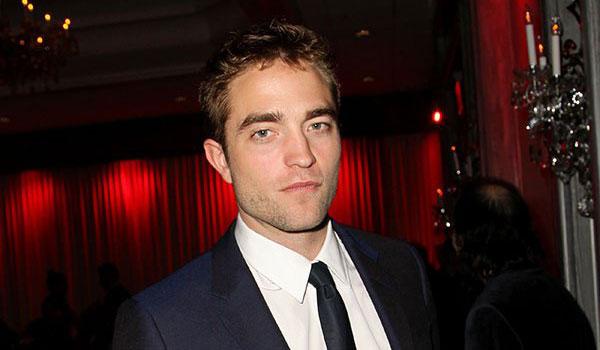 Twihards are well-aware of the date at hand. May 13th is the birth of Robert Pattinson, the British actor that brought Edward Cullen's captivating eyes and glowy complexion off the pages of Stephenie Meyer's trilogy and onto the big screen. While we could talk about his unbelievably good looks, charming accent, acting talent, and cologne commercial genius for days (heck, years!), we decided to pay homage to his 28th birthday by noting some of his most awkward interviews ever.
Article continues below advertisement
Confused? Over the years, RPatz has been the subject of a few kinda weird TV chats, many of which had to do with his public breakup with Kristen Stewart—and you don't even have to be a Team Jacob fan to agree. Take a look at 4 of the most awkward yet completely adorable (C'mon, he's cute!) Robert Pattinson interviews around.
OK! News: These Animals Are More Athletic Than You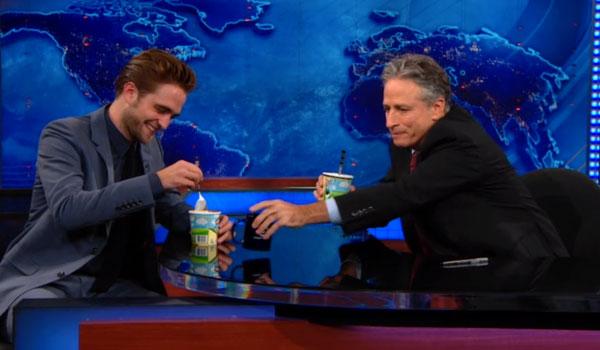 Robert Pattinson's press tour for Cosmopolis really couldn't have come at a weirder time. His then-girlfriend, Kristen Stewart, had cheated on him, and it was one of those awkward topics reporters kind of had to bring up. Jon Stewart handled it the best. Instead of consoling Rob with a box of tissues and serious questions, Jon passed over a pint of ice cream and cracked a few jokes. His humorous approach allowed fans to discover that Rob didn't have a publicist (because he's "cheap") and clearly doesn't like to eat melted ice cream on camera. No really, that's the most awkward thing about this entire clip.
Article continues below advertisement
The Cereal Interview
The awkwardness ensues with his GMA interview. To console the hurting celeb, the GMA crew decided to give him a box of Cinnamon Toast Crunch. And instead of thanking them for the snack, Rob decides to read the nutritional facts of a bowl of cereal. At least now you know how to change a topic of conversation around breakfast time...
youtube=https://www.youtube.com/watch?v=-s5rYzLN--g&w=560&h=315
PHOTOS: John Kraskinski Tweeted a Pictures of Baby Hazel!
Talking to Ellen DeGeneres About Twlight's "Babymaking" Scene
Whenever anyone asks a couple about their on-screen romance scenes, the conversation just gets weird. Sigh. And poor Taylor Lautner had to just sit there.
youtube=https://www.youtube.com/watch?v=FwSrehJD8IE&w=560&h=315
Fan Signs and Music Lyrics
In this interview, Rob chats about a fan holding up a sign that said her ovaries were exploding. He also uses R.Kelly lyrics as hypothetical pick-up lines. You just have to watch.