NEWS
5 Dream Themes for This Season of 'Dancing With The Stars'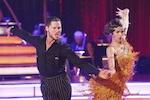 Article continues below advertisement
1. Beyonce—It's basically a scientifically proven fact that any and every Beyonce song is totally danceable. We'd love to see the pros and stars throw it back to her Destiny's Child days with songs like "Suvrivor" and "Bootylicious" (ahem, looking at you, Jacoby Jones) and then rock out to some of her latest jams like "Run The World (Girls)" (that's all you, Aly Raisman) and then slow it down with something like "Best Thing I Never Had." B has it all when it comes to dance tunes and we know her songs would totally rock the ballroom.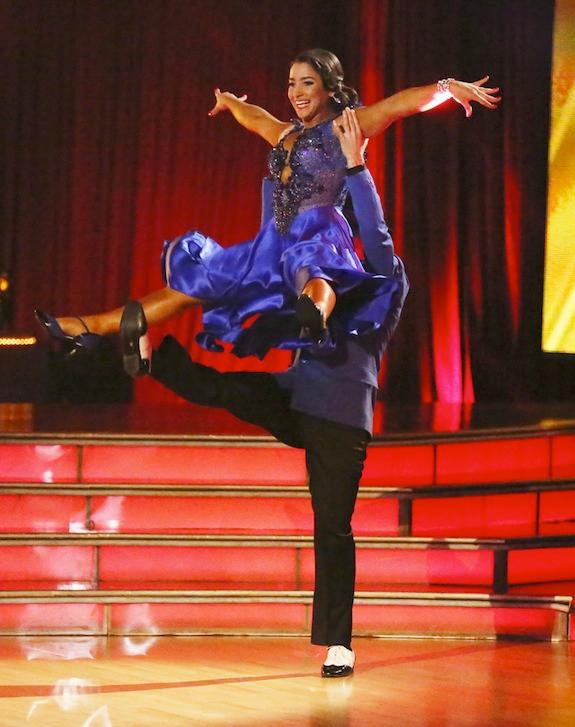 Watch: Where Does Brooke Burke Get All Those Gorgeous 'Dancing With The Stars' Dresses?
2. One Hit Wonders—Everybody has that one song that they fell in love with that you find yourself saying, "What ever happened to them?" Allow us to set the playlist for the stars: LFO "Summer Girls", The Ting Tings "That's Not My Name", Kat DeLuna "Whine Up", Paris Hilton "Stars are Blind (yes, we're serious, that was a jam!), Nick Lachey, "What's Left of Me"...we could go on, but you get the idea. What other one hit wonders would you want to see the stars perform to?
Article continues below advertisement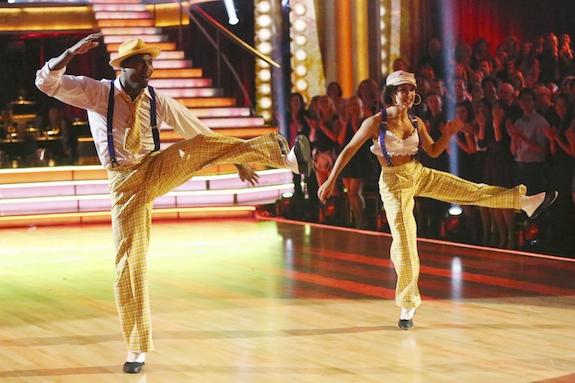 Watch: Who Is Mentoring Wynonna Judd on 'Dancing With the Stars'?
3. TV Theme Songs—We're suckers for an amazing TV show theme song. Friends? Grey's Anatomy? Not going to lie, these we're definitely ringtones on our phones back in the day. We think it would be super fun for each star to pick their favorite TV show theme song and theme their dance around that show! Agree?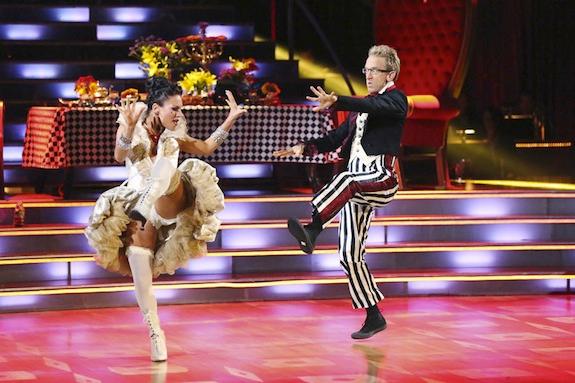 4. DWTS de Mayo —Okay, okay, so Cinco de Mayo falls on a Sunday this year....whatever. We want to keep the festivities going on Monday night for a Cinco de Mayo inspired ballroom...DWTS de Mayo, if you will. Celebrate our favorite Mexican American artists like Fergie, Selena Gomez and Demi Lovato, just to name a few. We'll bring the margaritas and the stars can bring the moves.