NEWS
5 Movies That Should've Been Highlighted Last Night at the Oscars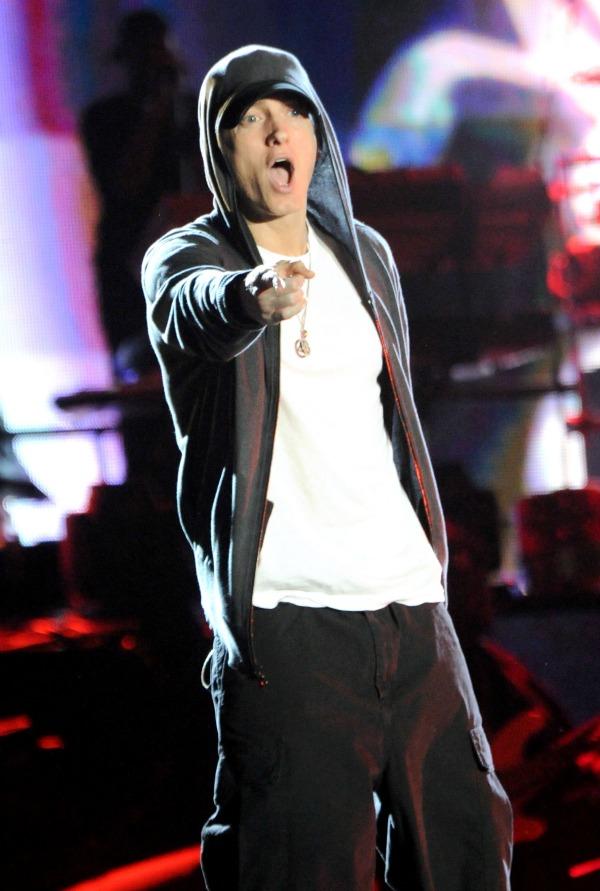 So Chicago got a lot of love last night, huh? Yes it won the Oscar for Best Picture 10 years ago, and yes, Craig Zadan was one of the producers of the film and also happened to be a producer of the show last night too. So, we get it.
WHY DIDN'T CHANNING TATUM STRIP? AND 15 MORE OSCARS QUESTIONS
But there were plenty of great films honored at the 2003 Academy Awards. Here are the 5 movies from 10 years ago we wish were highlighted last night:
Article continues below advertisement
1. 8 Mile
"Lose Yourself" from the 8 Mile soundtrack won an Oscar in 2003 for Best Original Song. Um, if Eminem came out to perform that as a surprise last night everyone's head would've exploded!
2. Gangs of New York
This Martin Scorsese-directed film was nominated for Best Picture, Best Director, Best Original Screenplay and Daniel Day-Lewis for Best Actor among many more categories for a total of ten nominations. Could we get the cast to present an award or something?
5. Lilo and Stitch
One of the more underrated yet adorable Disney films that was up for Best Animated Feature in 2003. If Ted got his moment to shine, why not Lilo and Stitch? They would probably be better behaved!
OK!'S 2013 OSCARS HEADQUARTERS—ALL THE NEWS AND INFO YOU NEED!
Did you like the Chicago tribute last night? Tell us in the comments below or on Twitter @OKMagazine