NEWS
Our 8 Favorite Oscar Moments in GIF Form—Starring Jennifer Lawrence and Sandra Bullock!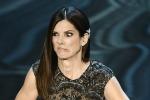 How can we let the day after the 2013 Oscars go by without highlighting our favorite moments in GIF form? Jennifer Lawrence gets double mentioned, because, well, she was all around awesome last night. Here's our eight faves . . .
1. Seth MacFarlane kicks the night off singing about boobs!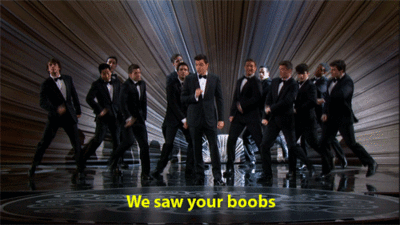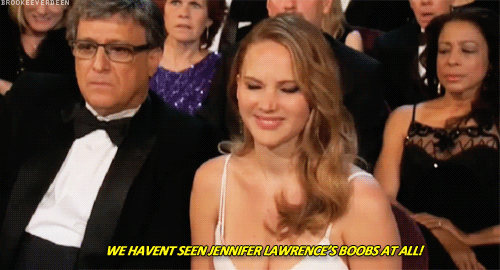 Article continues below advertisement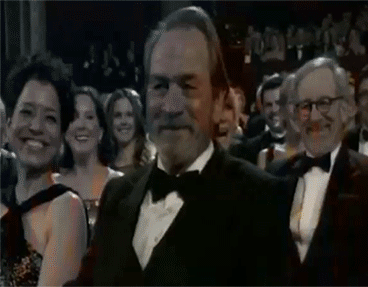 Photos: Oscars Hottest Hair and Make-up
4. Sandra Bullock can't get the envelope open—and gives us something to smile about (anyone else want Sandy to host one day too?)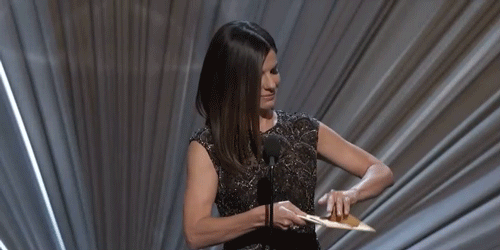 5. Adele is just the best—can we agree on that? THE BEST!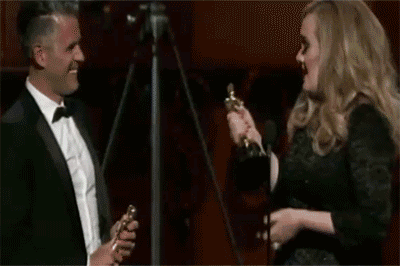 6. Quvenzhane Wallis loves hearing her name in the Best Actress race—and we love her enthusiasm!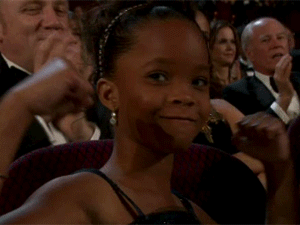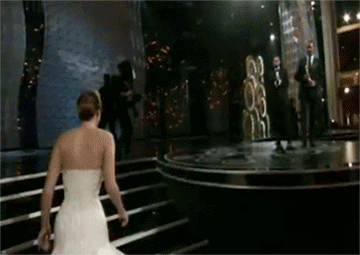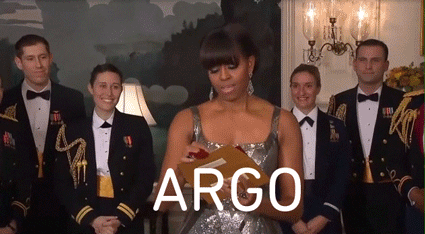 What was your fave GIF of the night? Tell us in the comments or tweet @OKMagazine!