NEWS
5 Reasons To Watch The 2013 Billboard Music Awards This Weekend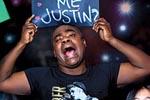 It's May, which means you may or may not have a wedding, bridal shower, graduation, etc this Sunday. But we promise, you're going to want to clear your calendar and get home to a TV by 8pm on Sunday night. The Billboard Music Awards are on and they're going to be major.
Breaking News: Beyonce is Pregnant Again!
Here's 5 reasons why you're going to want to tune in. Starting with...
1. Tracy Morgan is hosting. Random, maybe, considering he's a comedian and not a musician. But he is funny, and we'll watch anything that's funny. And makes fun of Justin Bieber (in a loving way, of course).
Article continues below advertisement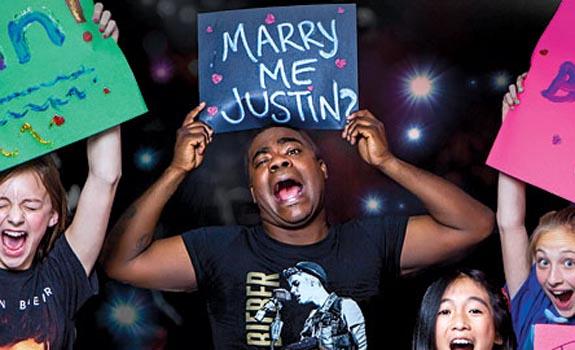 2. The performance line-up is ridiculous. Taylor Swift, Bruno Mars, Miguel, Justin Bieber, Pitbull, Christina Aguilera, Selena Gomez, the Band Perry, Macklemore & Ryan Lewis, Lil Wayne, Nicki Minaj, Jennifer Lopez, Ed Sheeran, Akon, Icona Pop and Ne-Yo will be performing at the event. Um, hi, best concert ever.
Watch: Miley Cyrus Dishes on Her Relationship Drama
3. Miley Cyrus will be revealing some major news. Miley's been pretty vague about what she's going to do at the Billboards, but she's been tweeting and Facebooking up a storm about the huge announcement around her new single, "We Can't Stop." Will she perform it? Play a snippet? Show us a music video? So many possiblities.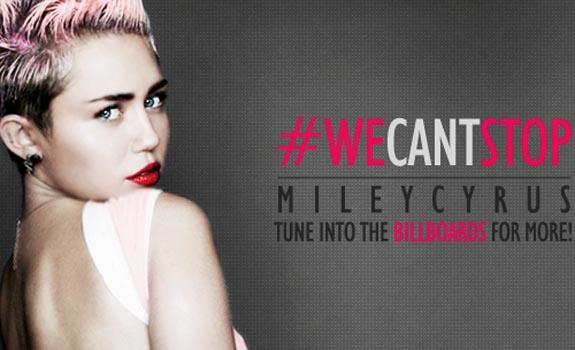 4. There's, like, millions of nominees. Check out the full list of finalists here at Billboard.com, but some highlights include Rihanna, Taylor Swift, One Direction, Adele, fun., and basically everyone else who has some songs on the radio.
Photos: Pop Stars To Replace the Judges on American Idol
5. Madonna is getting honored. Basically every day of Madge's life is an honor, but the Billboards are presenting Madge with the Top Touring Artist award because her MDNA tour was the biggest-selling concert tour of 2012. No big deal. Oh yeah, and Prince is getting honored, too.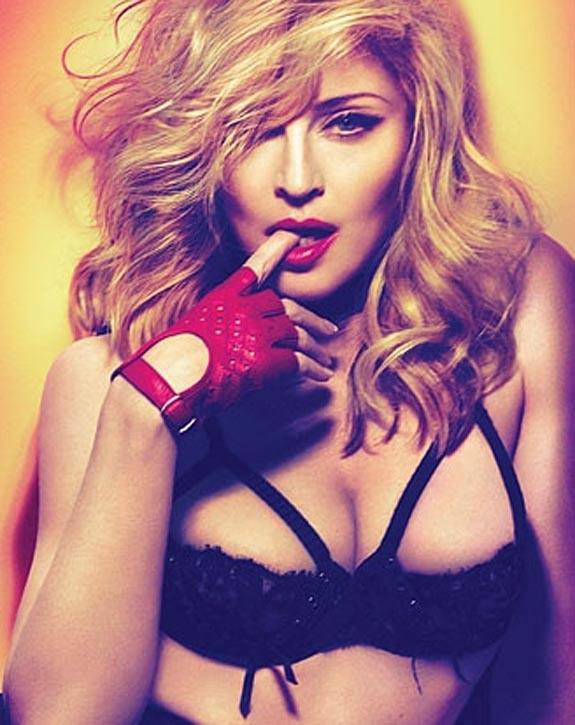 Oh, and also, we'll be live tweeting the show! Make sure you're following us @OKMagazine for our commentary. And join in on the chat, too!
Watch: Which Famous Sister Has a New Clothing Line?
The #BBMAs air live from the MGM Grand in Las Vegas at 8pm ET starting on ABC! Are you going to watch? Whose performance do you think will be the best? Tweet us @OKMagazine now, during and after the show with your thoughts!