NEWS
5 Shows To Watch Tonight Like Abby's Ultimate Dance Competition, Nikki & Sara Live and More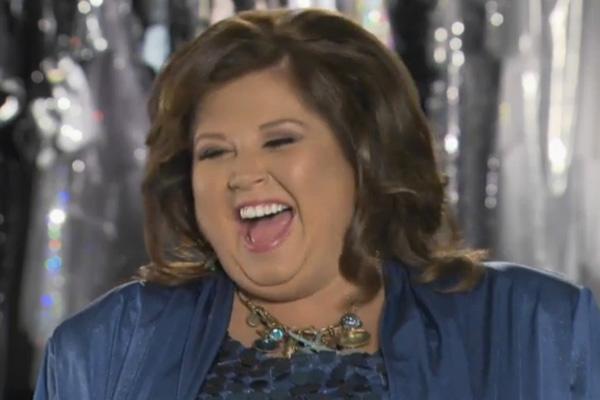 Feels like Monday, doesn't it? The good news is that it's not Monday, and the other good news is that that means our Tuesday shows come faster this week! Woohoo! Here's what we're tuning into tonight in the world of TV...
Photos: Barbara Evans' Recap of Teen Mom 3
Abby's Ultimate Dance Competition. 9pm on Lifetime. When tons of talented kids come together to compete for $100,000 and a dance scholarship, it ain't pretty. But it's the crazy pageant moms that really make season 2 of this show worth watching...
Article continues below advertisement
My Big Fat Revenge. 9pm on Oxygen. A new series where former fat girls get revenge on douchey guys who used to make fun of them. This is gonna be gooood.
youtube=https://www.youtube.com/watch?v=pB3lA56ILZc&w=640&h=360
Tosh.0. 10pm on Comedy Central. Season 5 premieres tonight where Daniel Tosh rescues an animal from a shelter and does dirty prancercise. Probably not simultaneously though.
Catfish. 10pm on MTV. What happens when the girl who calls Nev and Max for help is actually the one who's been Catfishing her online boyfriend by altering pics of herself? Tune in tonight to find out, ladies and gents!
Get More:
Catfish: The TV Show, Full Episodes
Nikki & Sara Live. 11pm on MTV. Asap Rocky guest stars on tonight's episode, which also features an exclusive interview with One Direction. Sold.