REALITY TV
She's Baaaack! How @BabsEvansMTV Would Recap Teen Mom 3 Episode 3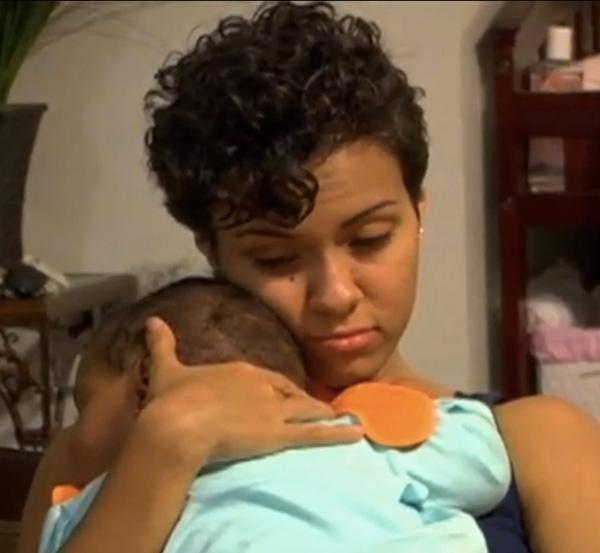 Be honest—how much did you miss Teen Mom when it was on hiatus? And how much did you miss @BabsEvansMTV's live tweets and amazing commentary for each new episode of Teen Mom 2? We did too. So much so that for season 1 of Teen Mom 3, we're bringing back the Babs. By that we mean we're writing our weekly episode recaps in the Twitta voice of Jenelle Evans' motha. Excited? Good. Read on for her thoughts on tonight's episode, for starters...
Article continues below advertisement
OK! Exclusive: The Teen Mom 3 Girls' Favorite Reality Shows
Mackenzie's main problem this episode is that she wants to get on birth control in case she and Josh decide to have sex again, but her mom isn't having it because she just wants them to practice abstinence as they promised they would do after their son is born. Mackenzie opts for Mirena, BTW.
@BabsEvansMTV would say: "Don't listen to ya motha, Mackenzie. Ya bein smaht by gettin' on birth control. I wish my DAWTA had thouta that one too!"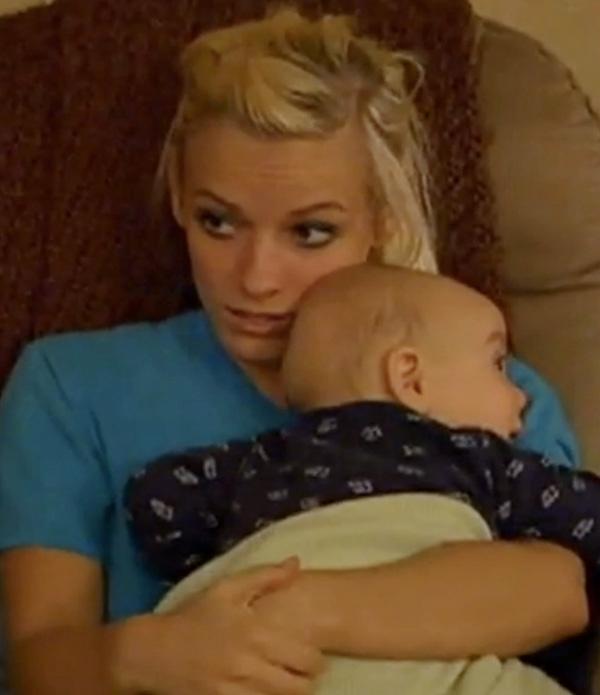 Briana, meanwhile, is trying to work things out with Devoin and even drops her cyber-bullying charges against him and lets him babysit Nova for an hour. Little did he know that Briana, Brittany and their mom were merely waiting in the car around the corner waiting for Devoin to call in panic mode. And of course, that he did.
@BabsEvansMTV would say: "Are ya kiddin' me, Bri? Devoin is just as LOOSA of a fatha as Adam. Don't EVA leave yaw dawta by herself with him again!"
Article continues below advertisement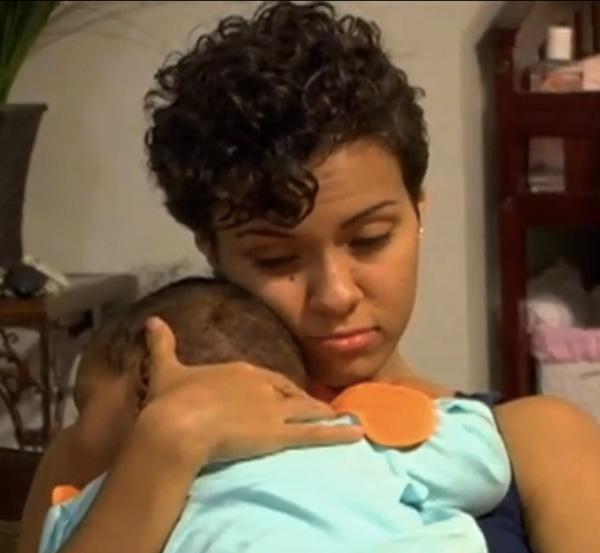 Alex and Matt basically fought the entire time tonight, mainly about how she wants him to get a job and pull his weight financially and as a father for Arabella. Fair. They're going to counseling now though, so maybe that will help or something?
@BabsEvansMTV would say: "I feel bad for ya, Alex. Matt reminds me of KIEFFAH! Noone can be a fatha when he's always gettin' HIGH HIGH HIGH."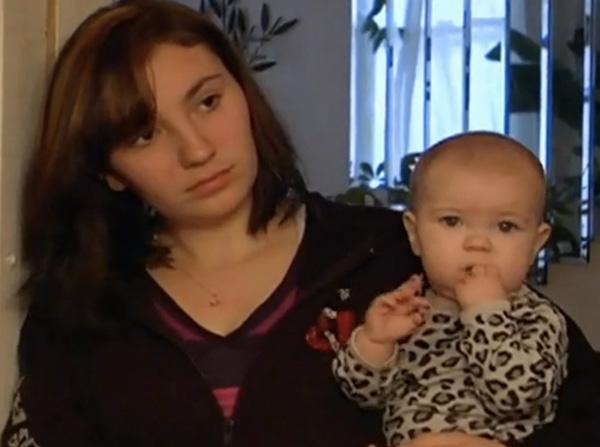 Katie and her fiance, Joey, seem to be off to a good start at the beginning of the episode and decide to look at apartments together, but after finding one that's nice and perfect for their family, they get in a fight where he accuses her of wanting him to make more money. Truthfully that's not what Katie was saying at all—she merely just wanted him to love her back—but we're not taking sides or anything.
@BabsEvansMTV would say: "Why ya gettin' MAHRIED to a guy with such a TEMPAH? His anga is not good for the BABAY!"