NEWS
5 Shows To Watch on TV Tonight Like 'Real Housewives,' 'Switched at Birth' And More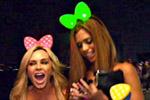 Welcome back to your official OK! TV guide, where we, the editors, tell you what's worth watching on the tube tonight. There's no Teen Mom 2 to brighten up our Monday, so we're finding solace in these 5 must-watch shows instead...
Photos: 5 Thing To Watch on Tuesdays This Summer
1. The Bachelorette. 8pm on ABC. Tonight, Des goes on two group dates with the 16 remaining contestants, sends 3 dudes home, and sends 1 to the emergency room in a game of dodgeball gone awry. True story.
Article continues below advertisement
2. Switched at Birth. 8pm on ABC Family. Tonight's the summer premiere of season 2, and Regina returns home from rehab, so that's always eventful.
MORE ON:
Real Housewives of Orange County
3 The Voice. 8pm on FOX. It's the semi-finals!
OK! Exclusive: Jennete and Ariana Dish on Nickelodeon's Sam & Cat
4. The Real Housewives of Orange County. 9pm on Bravo. Tonight at 8 is a special social media episode of RHOC, but afterwards, it's your regularly scheduled programming with part 2 of Tamra's bachelorette party in Mexico. There's strippers involved, by the way.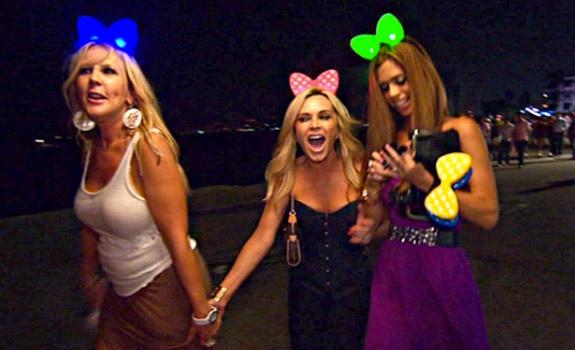 5. Teen Wolf. 10pm on MTV. Last week's premiere episode from season 3 was one of the most watched in the show's history, and tonight's second episode is keeping that suspense going. Also, the guys on the show are hot, so there's that.
Watch: Neil Patrick Harris Opens the Tony Awards
Which of these shows are you watching on TV tonight? Tweet us @OKMagazine!