NEWS
5 Things To Watch on Labor Day Weekend Like The Kardashians Season Finale, Tamra's OC Wedding and More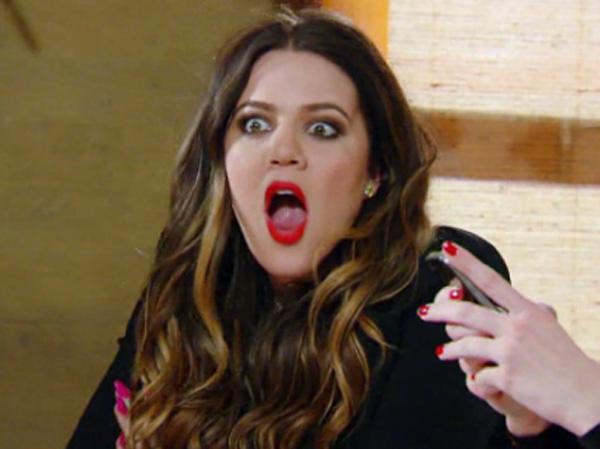 It's a three day weekend! Thank you, America! And there's no better way to unwind than be vegging out by a TV for most of it, right? Here's 5 things you'll def want to tune into this weekend like the Kardashians finale, the James Franco Roast, a must-watch comedy special and more...
Photos: All The Spoilers For The Fall '13 TV Season
Miss U Much. Friday at 10pm on VH1. In the season finale, Aaron Carter reminisces about that time he dated Amanda Bynes when he was 11. Ah, the good ol' days.
Article continues below advertisement
Get More:
TV's Funniest of the Funniest. Sunday at 9pm on NBC. This special is a must-watch for any TV fan, which recounts the funniest moments of 60 years of television from I Love Lucy to Friends and Seinfeld to today's best comedies like Modern Family and The Big Bang Theory.
OK! News: Details on Lisa Kudrow's New TV Gig
Keeping Up With The Kardashians. Sunday at 9pm on E!. In the season finale, Kris and Bruce reveal that they made a sex tape back in the day, and pretty much all their kids react to the news just like this: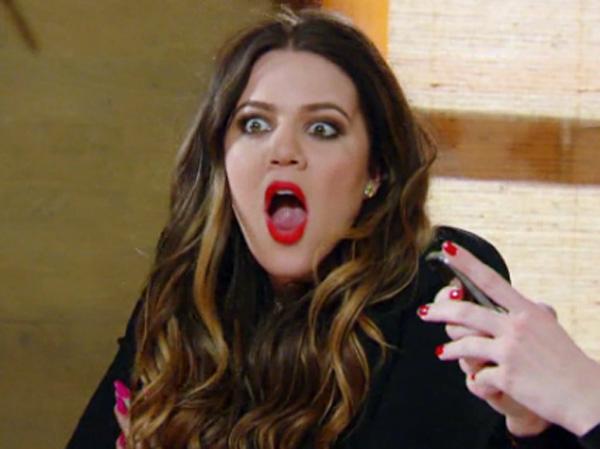 Tamra's OC Wedding. Monday at 8pm on Bravo. It's here, you guys! Relive Tamra and Eddie's engagement, wedding planning, and the actual wedding itself in this much-anticipated Tamra Barney spin-off.
Watch: Lea Michele's Best Glee Solos
The Comedy Central Roast of James Franco. Monday at 9pm on Comedy Central. Tune in for the 90 minute special where other comedians make fun of James Franco. Check out the celebs in attendance HERE and then watch this preview clip HERE!