NEWS
5 Things To Watch on Thanksgiving Weekend Like Lady Gaga With The Muppets, The Kardashians' Christmas Special and More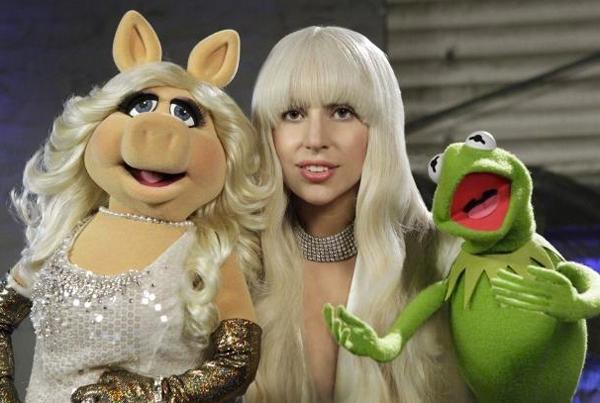 It's here! A glorious four day weekend spent doing whatever the heck you want! And clearly TV is on your Thanksgiving to-do list, right? Here's just 5 of many, many Thanksgiving specials and non holiday-related new TV episodes to watch this weekend. We recommend printing this out and taping it to your remote...
Photos: 10 Season Cocktails Perfect for Thanksgiving
The Macy's Thanksgiving Day Parade. Thursday at 9am on NBC. It's early in the morning, yes, but it's also tradition! Tune into the 87th annual parade with live commentary from the Today show crew and performances from Ariana Grande, Kellie Pickler, Debby Ryan and more.
Article continues below advertisement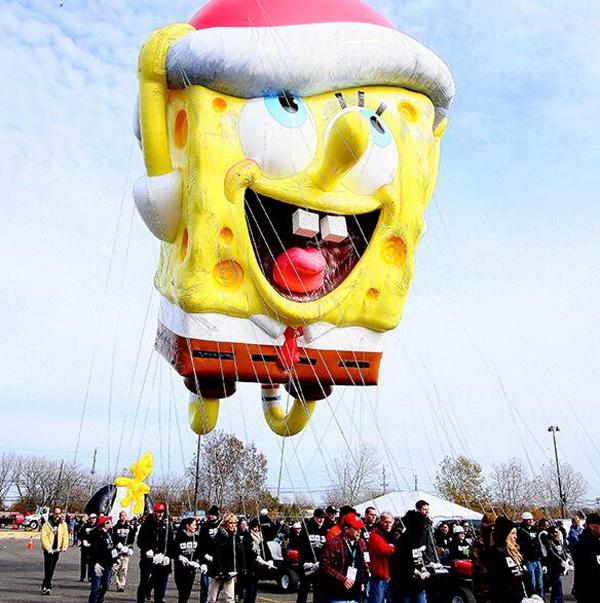 Watch: 5 Holiday Movie Scenes That Will Make Your Family Seem Normal
Lady Gaga & The Muppets' Holiday Spectacular. Thursday at 9:30pm on ABC. Sure, those are a few words you probably didn't ever think you'd read in the same sentence, but honestly, how cute do the muppets look singing "Applause" with Lady Gaga? So cute. We're in.
Sam & Cat. Saturday at 8pm on Nickelodeon. And speaking of Ariana Grande, season 1 of her show with Jennette McCurdy ends this weekend! Let's hope she sings because that voice of hers needs way more airtime.
MORE ON:
Keeping Up with the Kardashians
OK! Exclusive: Duck Dynasty Stars On The Robertson's Bizarre Holiday Traditions
The Kardashians: A Very Merry Christmas. Sunday at 8:30 pm on E!. 90 minutes of never-before-seen Kardashian footage, plus the reveal of this year's Kardashian/Jenner holiday card? Pretty sure this will be the best hour and a half you'll have all weekend.
youtube=https://www.youtube.com/watch?v=6zTJz_NYn2Q&w=640&h=360
The Walking Dead. Sunday at 9pm on AMC. You know someone's gonna (probably) get murdered on the mid-season finale, so you might as well watch it, cry, and help yourself forget about the other upsetting thing that's happening on Sunday night—the end of the holiday weekend. Tear.