NEWS
5 Things To Watch This Weekend Like The Princesses Finale, "Bieber O'Clock" on MTV And More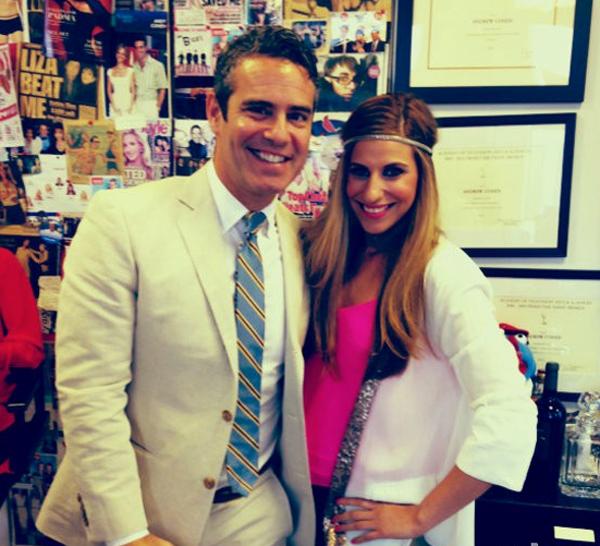 Happy weekend, ladies and gentlemen! You've made it through yet another week, and you deserve a reward in the form of television. See what's on TV this Friday-Sunday and why you should be watching...
OK! Exclusive: Get Details on OK!'s Countdown to the VMAs!
America's Next Top Model. Friday at 8pm on The CW. Can you believe this show has been on for 20 cycles?! Because it has, and tonight we meet the new contestants that are of both the female and male variety. It's the battle of the sexes!
Article continues below advertisement
OK! News: Ariel Winter's Nasty Court Battle
Say Yes To The Dress: Bridesmaids. Friday at 9pm on TLC. Season 4 wraps tonight, so expect even bigger, puffier, more colorful bridesmaids dresses than usual on the finale. Oh and drama of course, too. Here's the drama that's happened thus far in case you needed a refresher:
Miss U Much. Friday at 10pm on Vh1. Last week we showed you an exclusive clip of this show which caught up with Andrea Barber, aka Full House's Kimmy Gibbler, and tonight, host and comedienne Catherine Reitman catches up with 90's stars like Beverley Mitchell from 7th Heaven.
Watch: Why Ashley Parker Angel's MTV Reality Show Was Revolutionary
Never Say Never. Sunday at 8pm on MTV. Justin Bieber's documentary (which is amazing, BTW) will air on TV for the first time ever this weekend. Great news. But leading up to the premiere, tune into MTV starting on Saturday at 8pm to unlock exclusive Bieber content each hour, featuring vintage Bieber clips, interviews with his mom and manager, Scooter Braun, and more. The programming is called "Bieber O'Clock," by the way. Is that genius or what?
MORE ON:
Princesses: Long Island