NEWS
OK! Old School: Why Birthday Boy Ashley Parker Angel's MTV Reality Show Was Revolutionary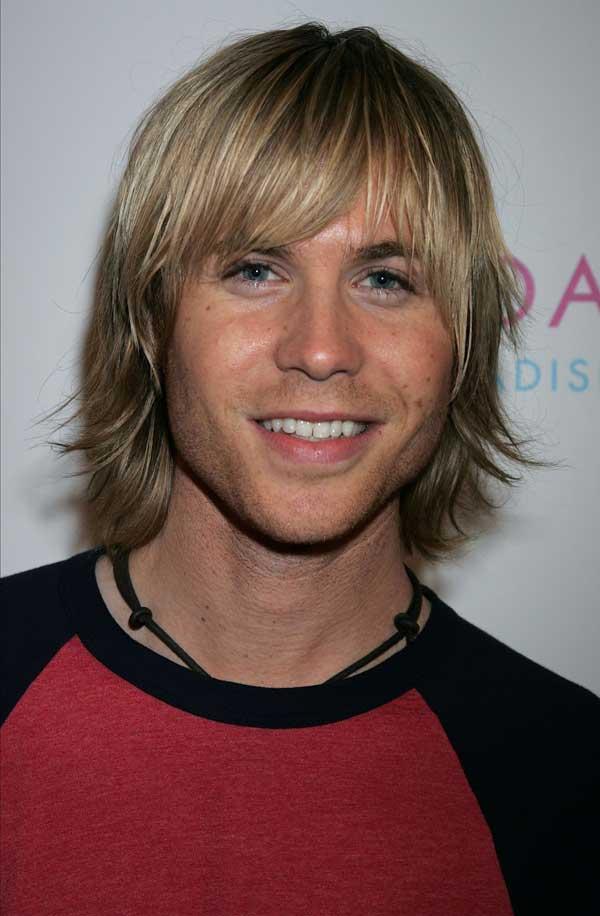 Whenever we discuss old school boy bands on OKMagazine.com, which is a regular occurrence, it seems like O-Town often gets lost in the shuffle. But since today is the 32nd (whoa) birthday of O-Town's lead heartthrob, Ashley Parker Angel, I feel like now is the time to really let O-Town shine, and, more specifically, to discuss why There And Back, Ashley's reality show that aired on MTV from 2004-2006 and focused on his solo career, was truly revolutionary.
Article continues below advertisement
OK! Photos: Why JC Chasez's Tweets Are Amazing
For one, this show was proof that MTV focused on non-married people having babies way before 16 & Pregnant was a thing. I remember vividly watching this episode where his then-fiance, Tiffany, was in labor with their baby boy. Firstly, she wore a shirt that said "Knocked Up" on it and that is amazing. Also, the couple (who are no longer together) named their son Lyric, which is an off-beat celebrity baby name before off-beat celebrity baby names were cool.
youtube=https://www.youtube.com/watch?v=HlTPbGWLafA&w=480&h=360
And BTW, here's what Lyric looks like now—a grown-up kid rockin' an O-Town shirt to support his papa. Amazing.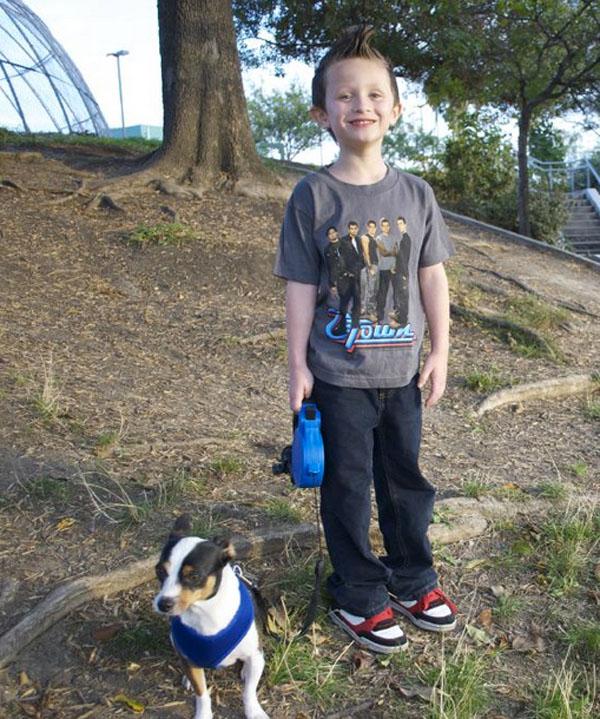 MORE ON:
Celebrity Birthday
What was also great about this show was that it showed the money struggles that come along with being formerly famous. Whereas now most shows focus on super rich celebrities (like Real Housewives), this one showed that even though you were once in a boy band, you're not necessarily a millionaire. Doesn't knowing that celebs are poor make you feel a little bit more awesome about your own bills piling up? Yes it does.
Article continues below advertisement
youtube=https://www.youtube.com/watch?v=3WHBmxQvjBo&w=480&h=360
Then of course there was this song "The Soundtrack To Your Life," which was the theme song to his show and literally the soundtrack to my freshman year of college. It didn't exactly break any boundaries or set any records music-wise, but this song was, in my opinion, one of the greatest from 2005-2006 ish. And apparently this song is written for his kid, and how cute is that? Take that, Jay-Z.
youtube=https://www.youtube.com/watch?v=uf7vd7c0JRw&w=480&h=360
And also this hair. Can we just take a look at this hair? Such a trendsetter that Ashley was.