NEWS
5 Things We Learned From The Season 3 Premiere of The Mindy Project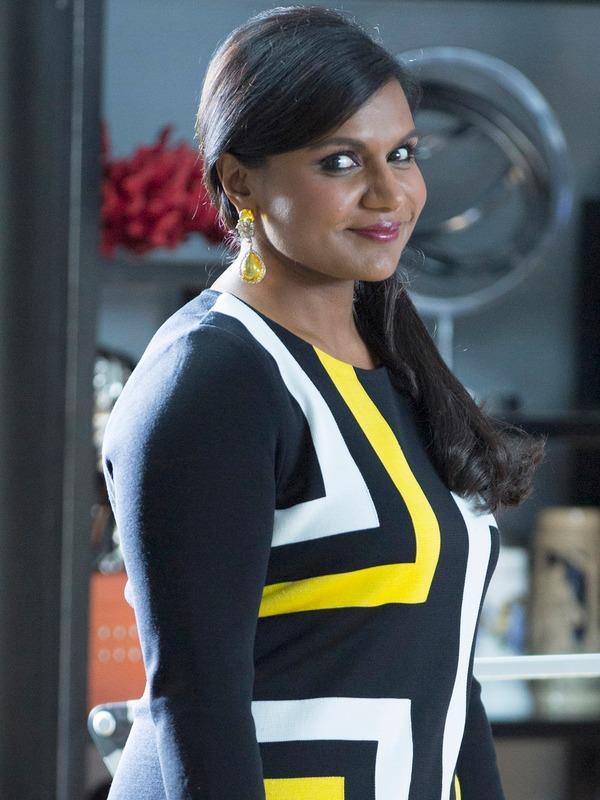 Labor Day has come and gone, pumpkin-based recipes are running rampant, and girlfriends everywhere are begging their boyfriends to take them apple picking. All this can mean only one thing—our favorite TV shows are back, baby! Summer hiatus, you're a cruel, cruel mistress.
OK! News: Which New Fall 2014 TV Shows Are Right For You?
So how did The Mindy Project fare in it's season 3 premiere? If a Richard Lewis neck tattoo is any indication, it was a roaring success! Here's 5 things we learned:
Article continues below advertisement
1.) Danny gets turned on by the smooth sounds of Boston. But really, who doesn't?
youtube=https://www.youtube.com/watch?v=SSR6ZzjDZ94&w=420&h=315
2.) Morgan Tookers has a front tramp stamp. Yes, that'd be a tattoo on his belly.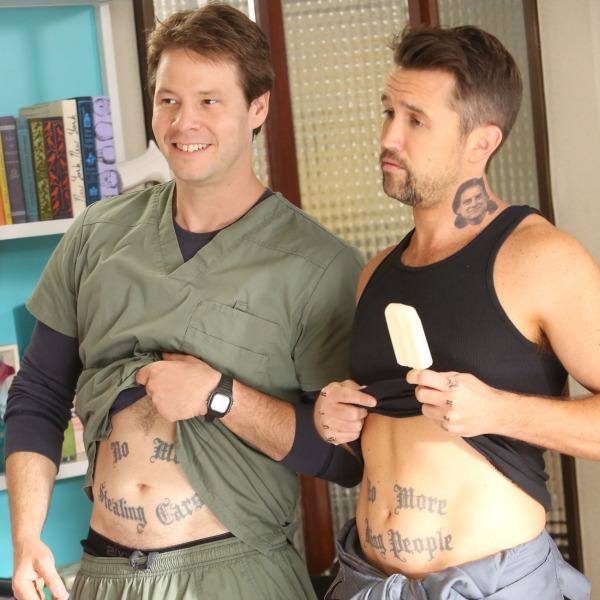 3.) Mindy and Danny really might be soul mates! Just look at their common interests:
Danny: "I would never let my woman plan a charity event with some guy! I would never do it."
Mindy: "And I would never plan a charity event."
True love indeed.
MORE ON:
The Mindy Project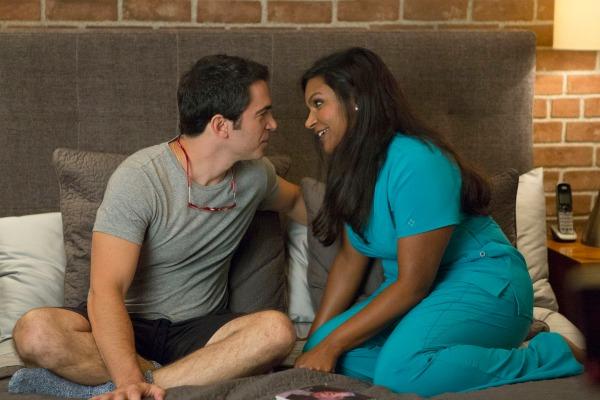 4.) Danny carried a purse to school when he was little—the reason is sad (his mom couldn't afford a backpack) but the visual is all too real.
5.) Diamond Dan is the hottest stripper this side of Tampa, FL. (Sorry, Tampa, FL)
Are you happy The Mindy Project is back? Would you pay for a show from Diamond Dan? Share in the comments or tweet us @OKMagazine.