NEWS
5 Things You Didn't Know About Amy Adams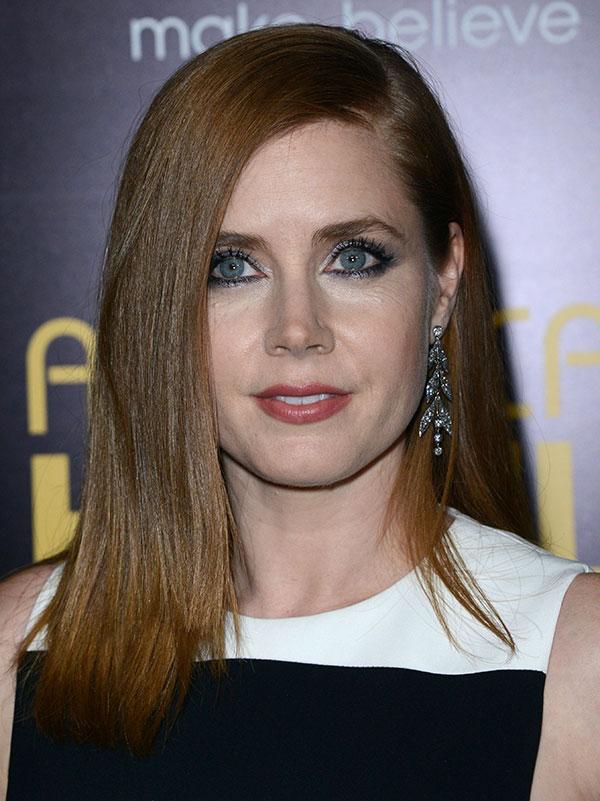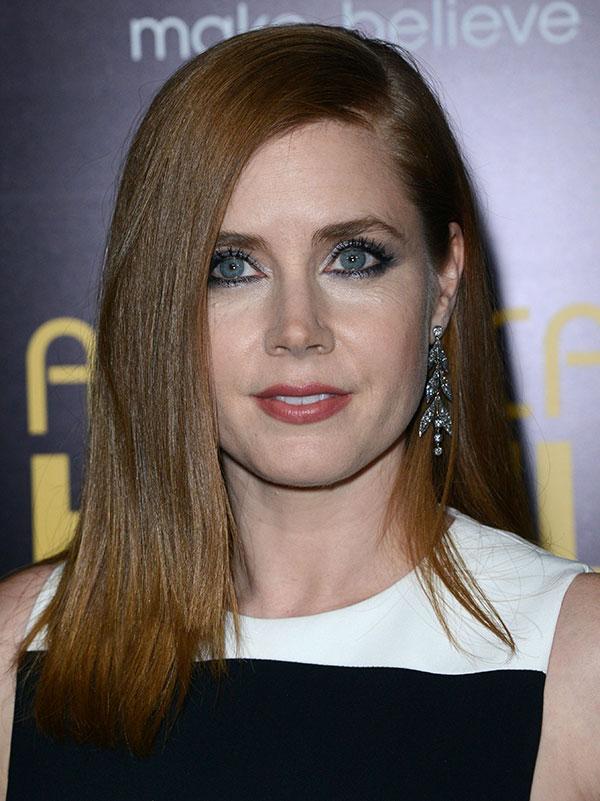 This Sunday all eyes will be on Amy Adams as she takes to the Academy Awards' red carpet. Nominated in the Best Actress category for her role in American Hustle, there is more to this 39-year-old beauty than meets the eye. We dug up five interesting facts about the actress you need to know before the big show
OK! News: Justin Bieber Makes Music Video History
Amy didn't have the music taste of a typical teen.
Article continues below advertisement
Coming from a family of seven kids, Amy says she remembers taking a lot of road trips with her family. Back in those lo-fi days told Interview magazine how excited she was to get her own Walkman. Her tunes of choice? The Out of Africa soundtrack. "I loved it," she says. "I loved watching the scenery go by to that music."
She cut her hair to rid herself of American Hustle's Sydney.
"My shirt got ripped, I got scratched," she told The Telegraph of a particularly violent American Hustle scene. "It felt horrible. And I just… hit him (Bradley Cooper)… really hard… in his eye instead of on his cheek, because I don't have a good aim, apparently. I saw it start to swell and David (O Russell) was like, 'We got it!' And I started crying. As soon as we finished shooting I cut my hair. That was sort of my exorcism of Sydney."
OK! News: About a Boy's David Walton Shares His Funniest Parenting Moments
After her big break in Catch Me if You Can, Amy didn't work for almost a year.
"I choked," she told Esquire UK. "I mean I could blame it on a lot of other things but I choked. I just felt this pressure to suddenly be this level of actress that I wasn't confident enough to be. I did a series of really bad auditions, I had opportunities presented to me and I let the nerves get the best of me."
Article continues below advertisement
Her daughter's name, Aviana, came naturally.
"We had picked out a whole bunch of other names as well and we had thrown around Aviana, but I was into more traditional names and thought that we would go that direction," she explained on The Rachael Ray Show. "But, when she was born we just kept calling her, 'Avi, Avi, Avi.'"
OK! News: Pia Mia Has Major Music News
Amy once got in a girl fight!
"There was a good reason, she was really drunk and she wanted to drive and she was just being unreasonable and she was trying to get her keys from me," Amy told Chelsea Handler on Chelsea Lately. "(And) in the movies...they slap people to get to them to be reasonable. So I slapped her across the face."
Who would you like to see take home the Best Actress Oscar? Tell us in the comments or tweet @OKMagazine.