NEWS
5 Things You Need to Know About the New White House Dog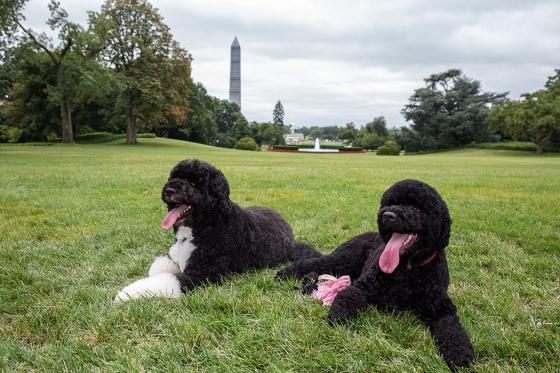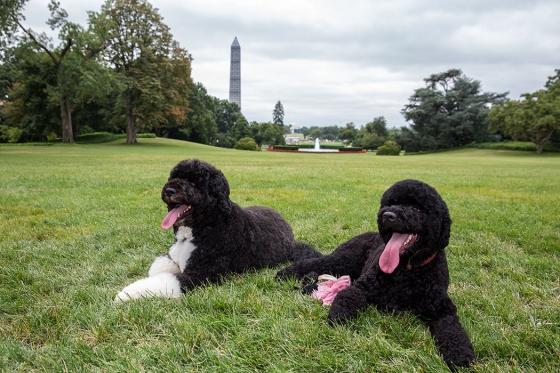 2. What's with all the Poruguese water dogs? As the Obamas mentioned on their social media, they selected this breed for its hypoallergenic nature. Malia Obama is allergic to dogs!
Article continues below advertisement
4. Bo is loving his new playmate. First Lady Michelle Obama has said in the past that Bo needed a friend and wasn't getting enough social time with other dogs.
youtube=https://www.youtube.com/watch?v=iGZ2nlkTuEE&w=420&h=315
5. How to tell them apart? Bo is taller and has "tuxedo" coloring, with some white fluff on his chest. Sunny, meanwhile, is completely black.
What do you think of the White House's new addition? Are you a dog person, or a cat person? What other kind of cute animal would you love to see them add to the menagerie? Tell us in the comments below or tweet us @OKMagazine.