NEWS
50 Shades of Grey Inspired Cocktails To Help You Recover From That Trailer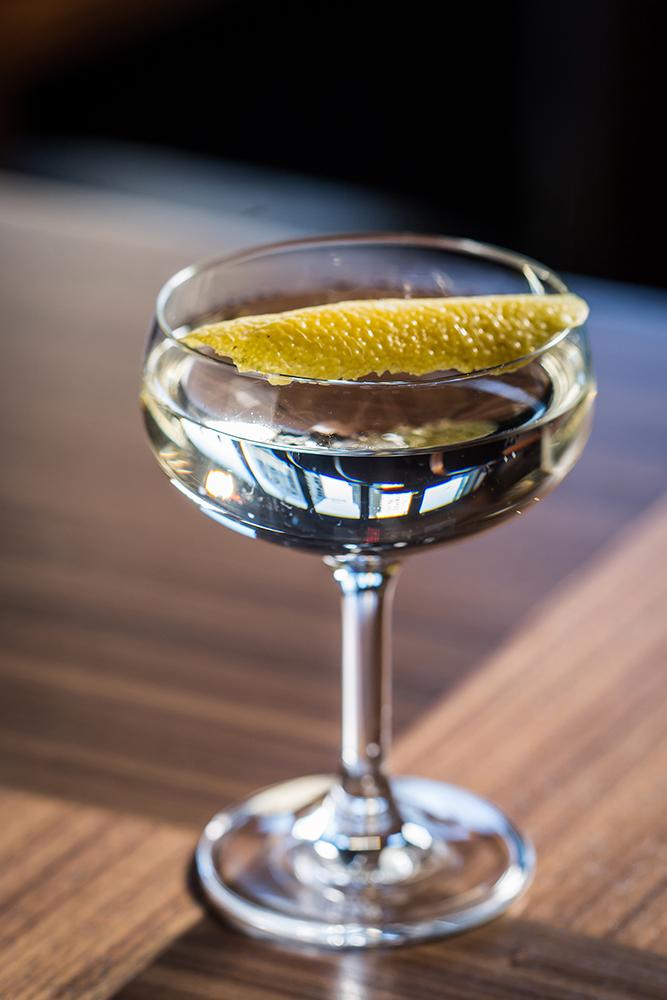 Chances are the 50 Shades of Grey trailer shook up your Thursday (um, hot much?) so why not wind-down with a cocktail that draws a little inspiration from the flick. These drinks may not tide you over completely until February 14, 2015 when the movie will be released, but they'll sure help take the edge off.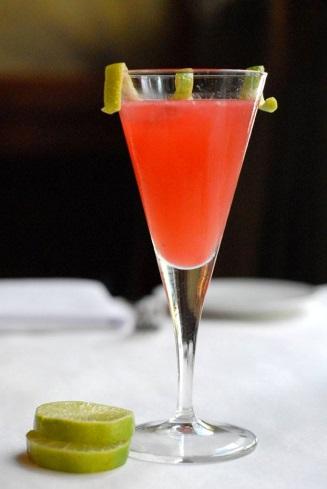 Fifty Shades of Gin
Created by The Heathman Restaurant and Bar, Portland, OR
Article continues below advertisement
Remember Ana and Christian's first steamy tryst? It took place at the same hotel The Heathman Restaurant and Bar calls home in Portland. In honor of the book, they crafted this genius cocktail.
1 oz. gin (recipe suggests Nolet's Gin)
3/4 oz. rhubarb puree* (Heathman restaurant pastry chef John Gayer creates his own)
3/4 oz. fresh squeezed lime juice
1/2 oz. simple syrup
Cranberry bitters
Cava/Orosecco
Lime wheel garnish
Directions: In a shaker, combine rhubarb puree, lime juice, simple syrup and gin. Add ice and shake well. Rinse a martini glass with cranberry bitters. Strain cocktail into glass and top with sparkling wine, either Cava or Prosecco. Garnish with lime wheel or twist.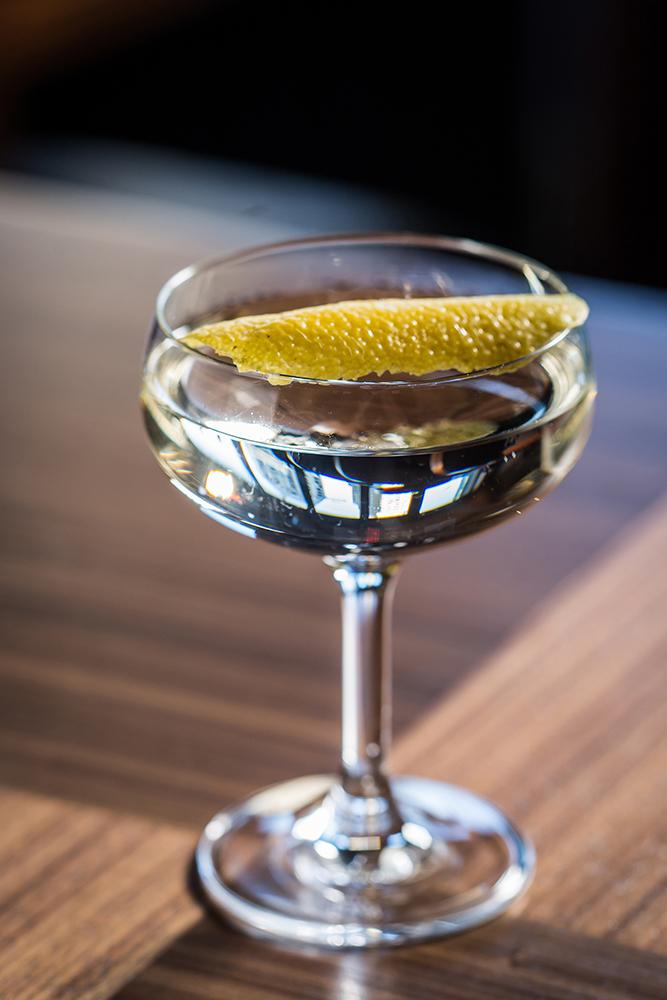 Suit and Tie
Courtesy of Gerber Group's Stone Rose Lounge
Celebs like Ben Affleck and George Clooney flock to Gerber Group's Stone Rose Lounge on the 4th floor of the Time Warner Center at 10 Columbus Circle when they want to kick back for some killer cocktails like this one.
1.5 oz Absolut Elyx vodka
.75 oz Plymouth Gin
.75 oz Dolins Blanc vermouth
.25 oz maraschino
2 dash Regans orange bitters
​​Directions: Stir. Martini (coupe). Lemon twist​.​
Will you be heading over to see 50 Shades of Grey on February 15? Tell us in the comments or tweet @OKMagazine.