NEWS
6 Friendships at The Grammys We NEED to Last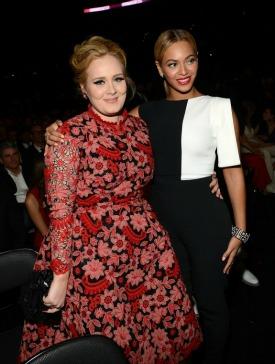 The Grammys is a night for all kinds of musicians and celebrities to come together. They might be from different genres or different labels or even different parts of the world. So we love to see new friendships blossoming in the crowd AND on stage at the award show. These are the friendships we need to last more than just that one big night!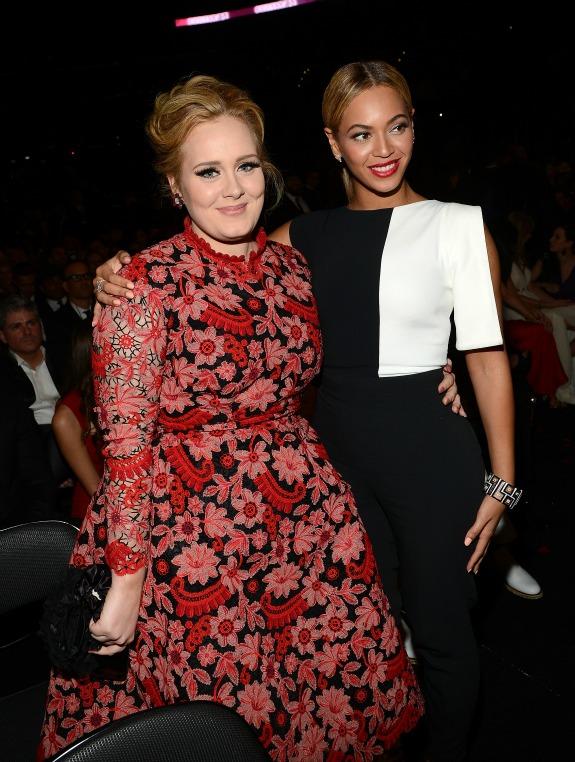 OMG. They are two of our favorites of all time. Imagine the baby stories they swapped?! Makeup tips? Even the small talk between them is HUGE!
Article continues below advertisement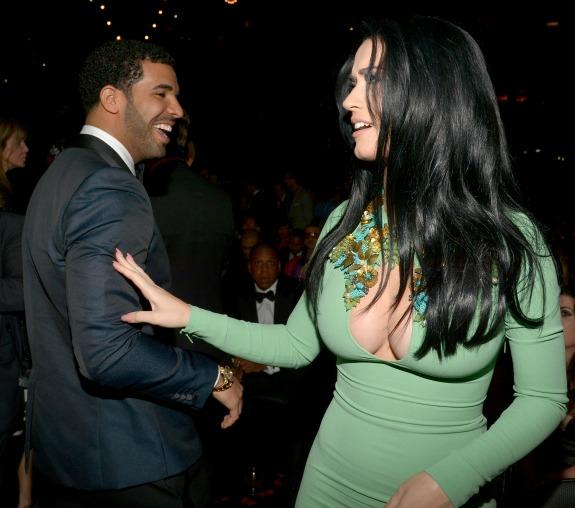 You're both working on new music, jump in the studio together and see what happens please!
3. Adam Levine and Alicia Keys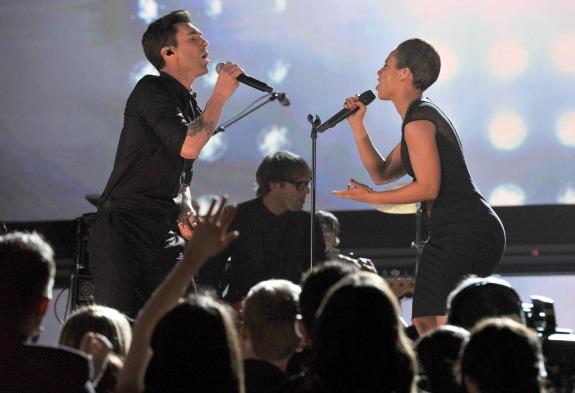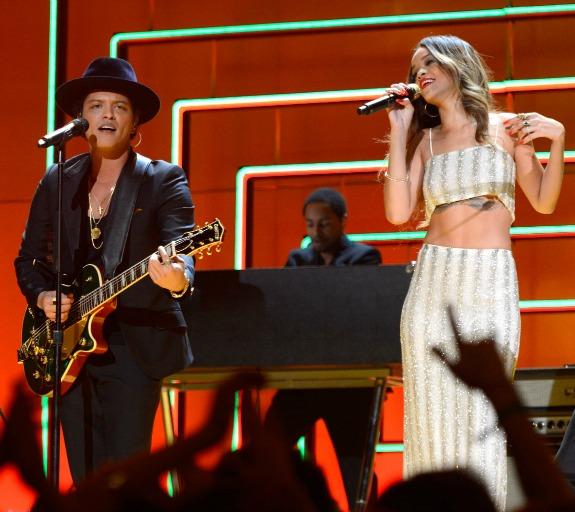 See our advice above!! Don't be afraid to collaborate you two! We loved them performing together during the Bob Marley tribute.
5. Kelly Clarkson and Miguel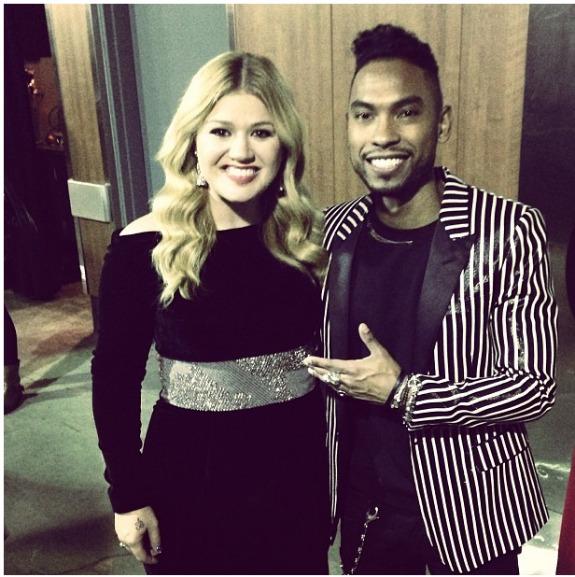 Kelly just found out about Miguel last night and immediately wanted to work with him. We'll be here ready for that jam!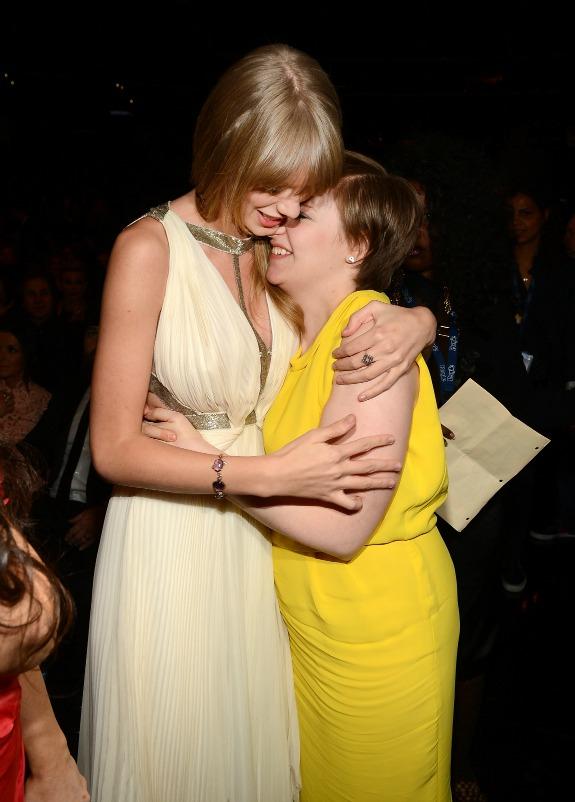 This friendship just makes sense to us. Get your brunch on, girls.
Did you catch any surprising friendships during the Grammys? Tell us in the comments below or on Twitter @OKMagazine