NEWS
6 Reasons We Felt Really Badly While Watching Aleah's Episode of 16 & Pregnant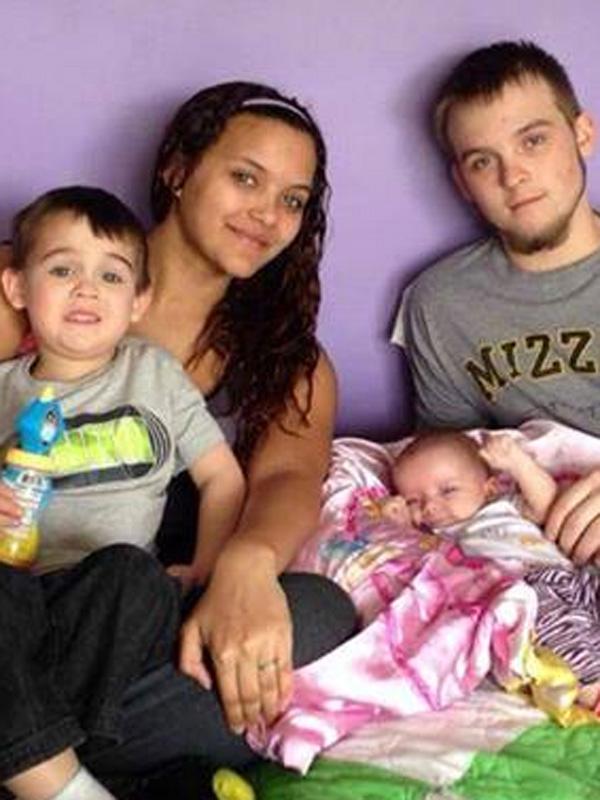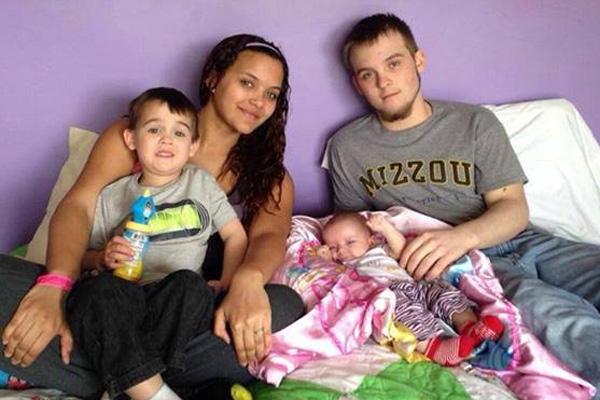 As fans of the show, we've felt for pretty much all the girls featured on 16 & Pregnant, both this season and season's past. But we had an especially hard time watching Aleah's episode this week. The poor girl had so much going against her! Here's 6 reasons why we felt so badly for her and thus, sorry to say it, but why her story made for a pretty darn good episode...
Article continues below advertisement
1. Suffering from diabetes. As Teen Mom 3's Mackenzie Douthit knows, being a pregnant teenager while simultaneously having diabetes is not fun. We saw Aleah stress when her sugar levels got too high and worry about every little thing she put into her body even more so than a pregnant woman normally would. Not fun.
2. Dealing with the chance of a stillbirth. Her doctor told her there was a 50 percent chance she'd have a miscarriage because of her diabetes, and others told her that there's a higher likelihood of having a stillborn if you suffer from the disease. Would you want to hear that if you were preggers?!
3. Going into premature labor. Also as a result of the diabetes, Aleah gave birth three weeks early because doctors feared that the baby would be in danger if they kept her in utero any longer. Aleah also suffered a super painful labor, telling friends (and cameras) afterwards that she literally felt the baby's head and shoulders coming out of her. OUCH. And to make matters worse, poor baby girl Peyton had to stay in the NICU for a few days after birth because she was having trouble breathing. Poor baby.
Article continues below advertisement
WATCH: Aleah Walks Out on Shawn on 16 & Pregnant
4. Being $2,500 in debt...because of parking tickets. Aleah and her boyfriend, Shawn, couldn't pay for their own place because of all his outstanding parking tickets—and the new one he got right after Peyton was born.
5. Having a step-son. Luckily Aleah and Shawn's son, Noah, from Shawn's previous relationship, seem to be close, but imagine being a mom and a step-mom at 18? Oy.
Did you feel badly for Aleah, too? Did you feel worse about her diabetes or the fact that she is a step-mom? Tweet us @OKMagazine.