VIDEOS
16 & Pregnant Exclusive Preview: Aleah Walks Out After Her Boyfriend Gets Another Speeding Ticket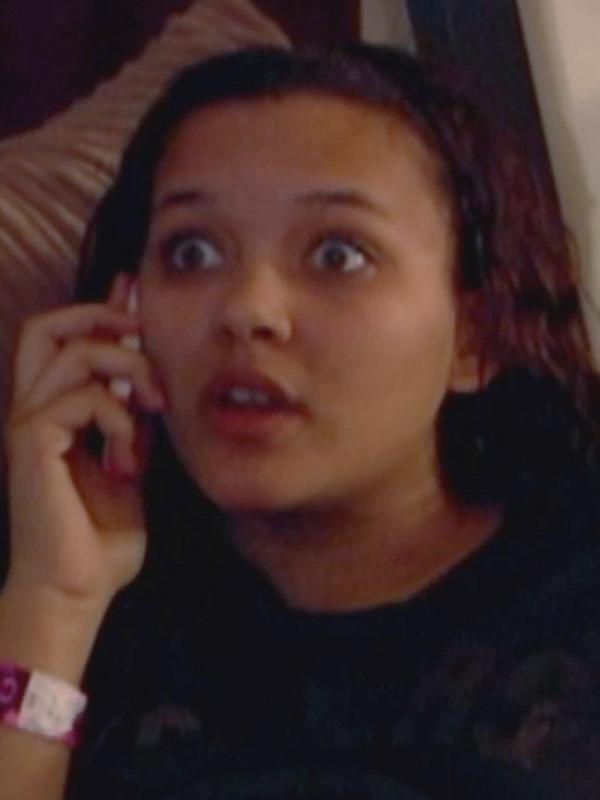 Tonight's 16 & Pregnant tells a story we've never heard before on the show. It follows Aleah, from a small town in Missouri, as she's about to give birth to a baby girl, and how she handles being a step-mother to her boyfriend's first child.
OK! Exclusive: Evelyn Lozada's Tips For Getting Your Body Back After Baby
In this exclusive clip, Aleah leaves her boyfriend Shawn's house after he gets a speeding ticket, which seems like it's not his first. Instead of the money going to their newborn, it ends up going to the court and Aleah, rightfully so, is so upset with that that she leaves and goes to her parents.
Article continues below advertisement