NEWS
6 Things You Don't Know About Anna Kendrick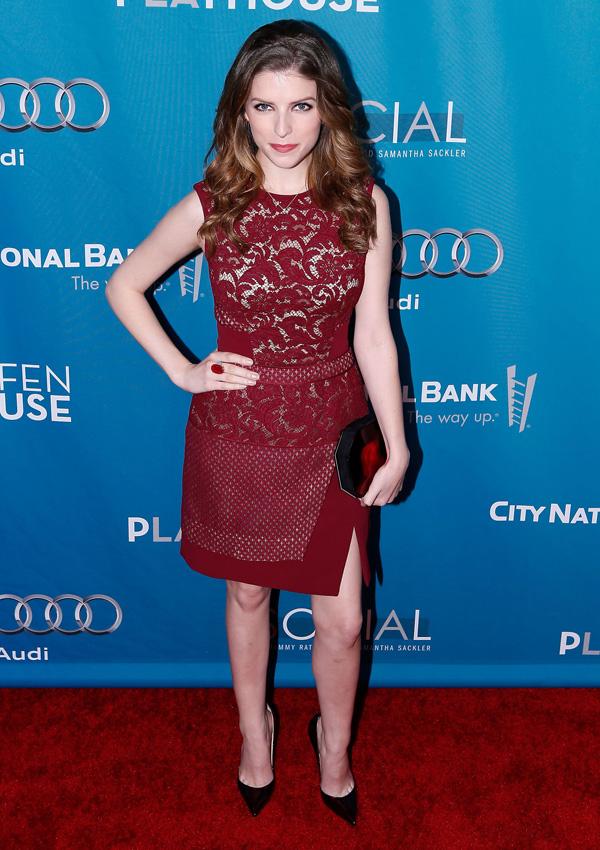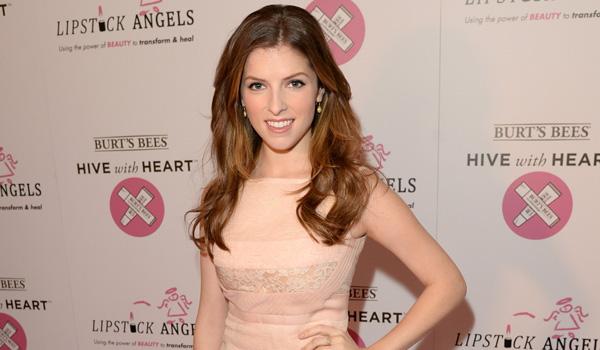 Your favorite pint-sized actress Anna Kendrick is hosting Saturday Night Live this weekend for the first time! She's hilarious, so this gig should be a breeze. Soak in your Anna Kendrick adoration before the show by reading up on facts about her.
PHOTOS: See Anna Kendrick hottest red-carpet looks!
1. She was nominated for a Tony award at the tender age of 12. No, Pitch Perfect was not the first showcase of her lovely singing voice! She played Dinah in the musical High Society in the 90s.
Article continues below advertisement
2. She's as annoyed by her song "Cups" as you are. Of her unexpected hit of 2013, she recently tweeted: "'Cups' played at the Grove and my reaction was something akin to a dog hearing a vacuum cleaner. #WhyIsThisHappeningandHowDoIMakeItStop"
WATCH: Anna Kendrick discusses the possibility of a solo album.
3. She appeared in a music video for LCD Soundsystem in 2010:
youtube=https://www.youtube.com/watch?v=xYCV2zybQoI&w=560&h=315
4. Her breakthrough movie role was... in Twilight. One must never forget this fact.
5. She once made President Obama laugh uproariously! There is photographic evidence.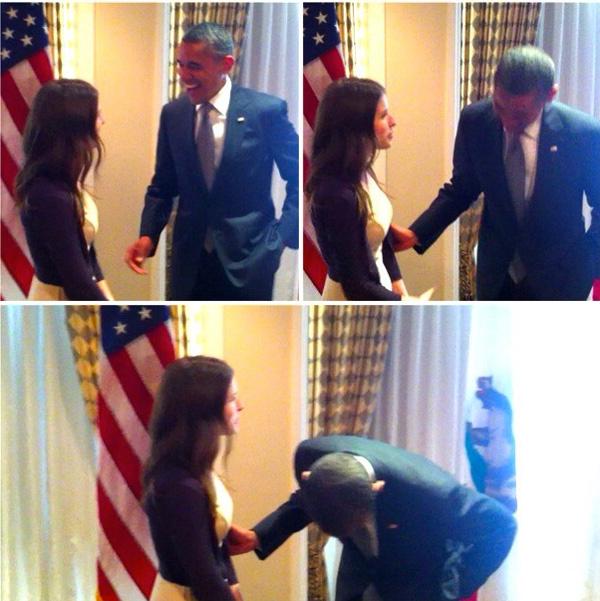 6. She is an enormous Beyonce fan. But then, who isn't?!
Are you planning to watch Anna Kendrick on Saturday Night Live? Who has been your favorite host so far this season? Are you looking forward to Pitch Perfect 2? Tell us in the comments below or tweet us @OKMagazine.