VIDEOS
Why is Anna Kendrick Going to Lose a Lot Of Money This Weekend?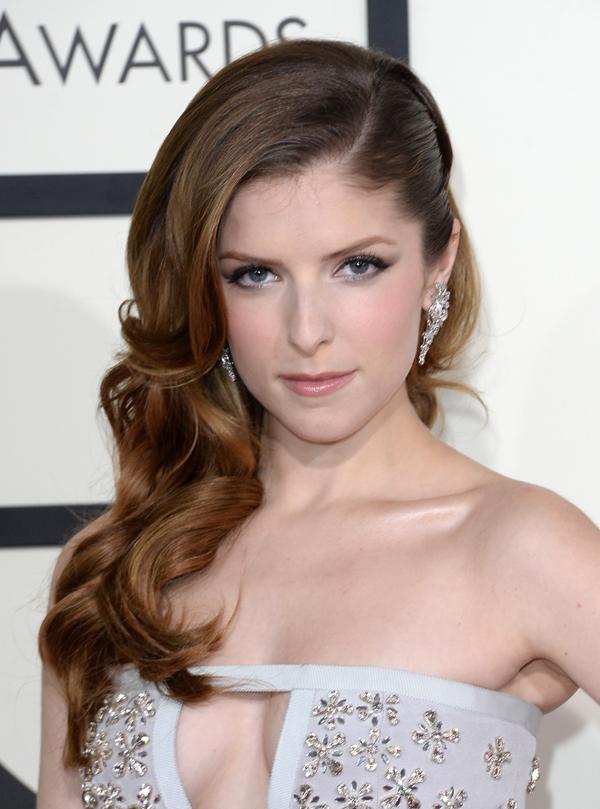 Have we already seen the most viral commercial of the Super Bowl? Yes, yes we have. And it's not even a commercial for the Super Bow. Sorry. Super B***.
Anna Kendrick teamed up with Newcastle to create a commercial about creating a commercial that never happened. But this one happened and it's amazing. Check out the video above to hear why Anna was excited to team up with Newcastle and why it was such a unique experience for her and a "really silly, fun day."
Article continues below advertisement
OK! News: Find out how Bruno Mars is prepping his hair for the halftime performance
Anna also reminisces about watching the big game when she was growing up and why it meant her Dad was sad a lot. It's rough being a Patriots fan! Get the full story from her, plus the way she will be spending Super Bowl Sunday this year, including "getting hopped up on nacho cheese and making bets with people." Like any normal American gal! Don't worry Anna, we'll all be losing a bunch of cash from bets this weekend too. There's always the cheese to provide comfort.
Photos: Try these Super Bowl sweets
And since she never really got to make the Newcastle commercial, what are some other things she hasn't gotten the chance to do yet? Turns out she still wants to skydive but that would also require her to "wear an adult diaper." Plus, will we be seeing Anna Kendrick the action star anytime soon? If it was up to her we would. She also shares the projects she just premiered at Sundance as well as the other flicks we'll be able to catch her in later this year.
Article continues below advertisement
What are your Super Bowl plans? Any commercials you are looking forward to seeing? What role do you want to see Anna take on next in her career? Tell us in the comments below or on Twitter @OKMagazine.