NEWS
6 Ways Rainbeau Mars' 21-Day Superstar Cleanse Could Makeover Your Life!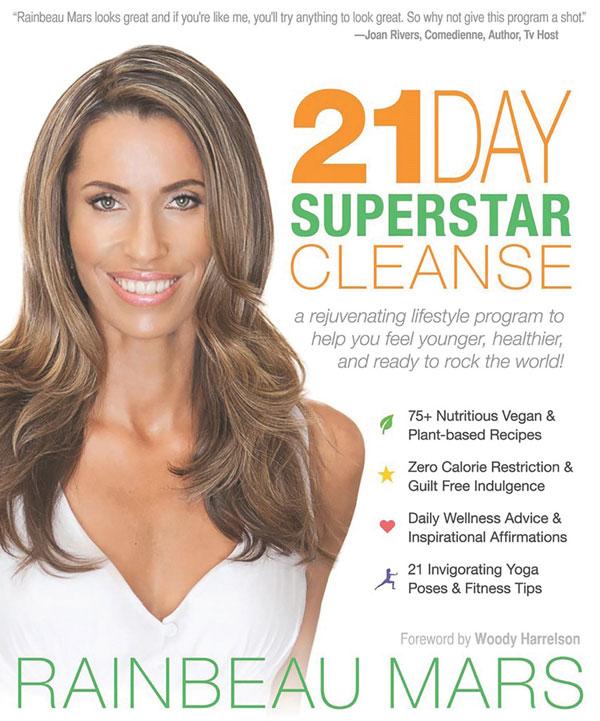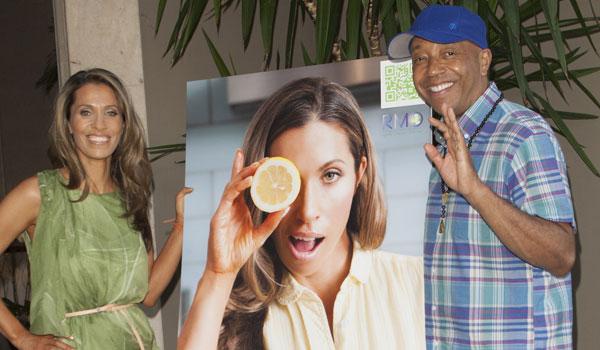 Diets are hard enough—and feeling that frustrating restriction to lettuce, celery, and cleanse-y green juices only makes the process of making over your meal plans even more difficult. Rainbeau Mars, a celebrity-loved (see Russell Simmons in the pic above?) health guru, and yoga enthusiast, has created a cleanse book that takes that preconceived notion commonly associated with the food overhaul and pretty much throws it out the window. Why? Because Rainbeau's 21-day cleanse has zero calorie restrictions.
Article continues below advertisement
"If you're focusing on what you're not doing, you're bored, bummed, and depressed. What needs to happen is to have exciting replacements. I was talking to people who were doing this juice cleanse and they were so bored. It doesn't actually have to be that way. There are things in-between total indulgence and green juice cleanses," explains Rainbeau.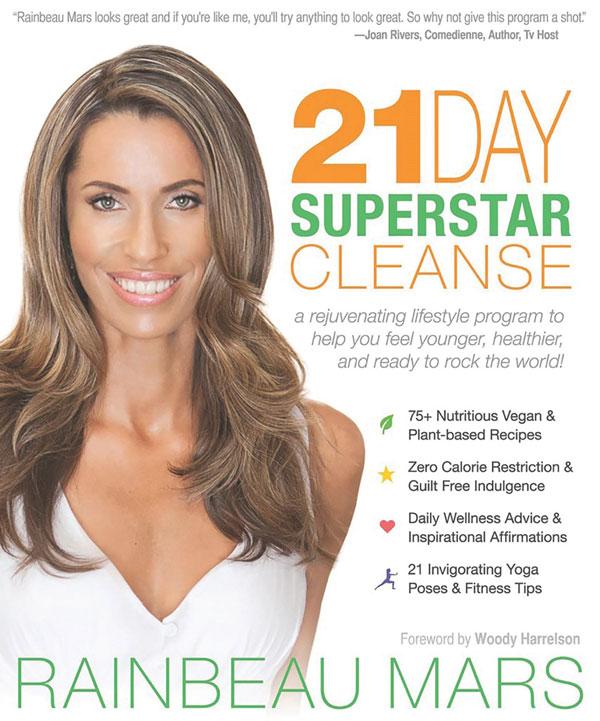 Rainbeau's cleanse breaks down into three phases (or three weeks), with the ultimate goal of cutting out most cooked food, processed food, and animal materials and motivates you to eat in a raw, vegan fashion. This breakdown is the reason why Rainbeau explains you can have that slice of key-lime pie without a problem, if it's made with natural, raw materials.
Intrigued? Check out the 6 ways Rainbow Mars' 21-Day Superstar Cleanse could makeover your life below.
1. Nourishment
The creator of this cleanse explains that when participating, you'll actually be incorporating foods into your diet that nourish your body. She also says you'll be replacing foods that are doing the opposite. "It's really important that we raise and rev up our metabolism and actually eat foods that are going to feed us, nourish us, and heal us," says Rainbeau.
Article continues below advertisement
2. No Calorie Restrictions? No Problem!
As mentioned earlier, the Superstar Cleanse doesn't have any calorie restrictions because it's focussing on raw, natural, vegan, and good-for-you food. "The thing that I like about this program is that the first week really isn't that much of a change at all. But because you're committing to 21 days, you at least think about how you can be the healthiest version of yourself," says Rainbeau.
Article continues below advertisement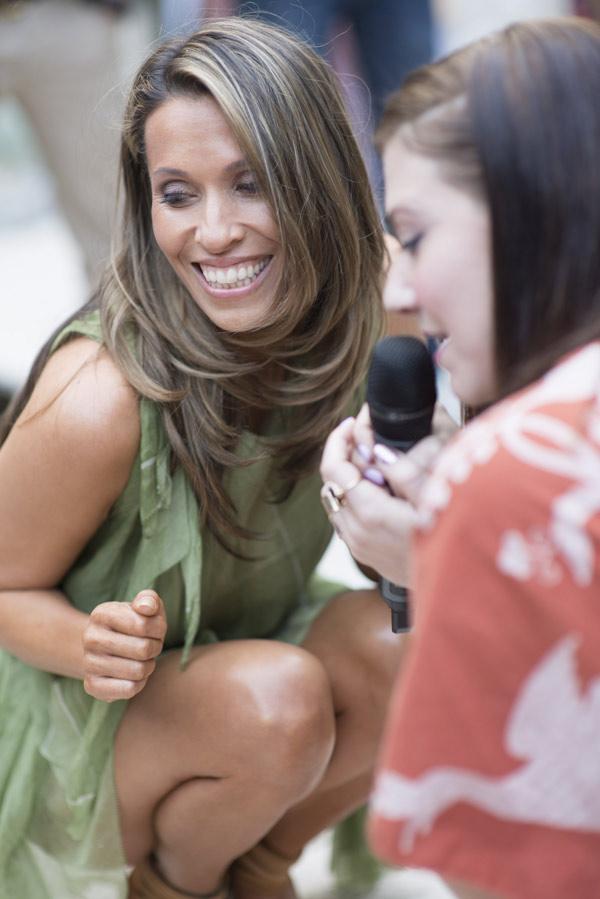 4. You Might See a Change in Your Complexion
"I've never met someone who has done the 21 days and not seen benefits by then. If you've been accumulating toxins for the last 30 years, I would say give it three weeks," explains Rainbeau.
5. You Might Give Up Fried Foods and Artificial Sweeteners
Since the focus is on vegan, raw, and natural substances, you won't have much of an opportunity to chow down on French fries and sweeten your coffee with artificial sweeteners, both of which Rainbeau says aren't exactly great for you. She suggests replaying artificial sweeteners with maple syrup, honey, or even refined cane sugar if you have to.