NEWS
8 Jaw-Dropping Facts from Taylor Swift's New Cover Interview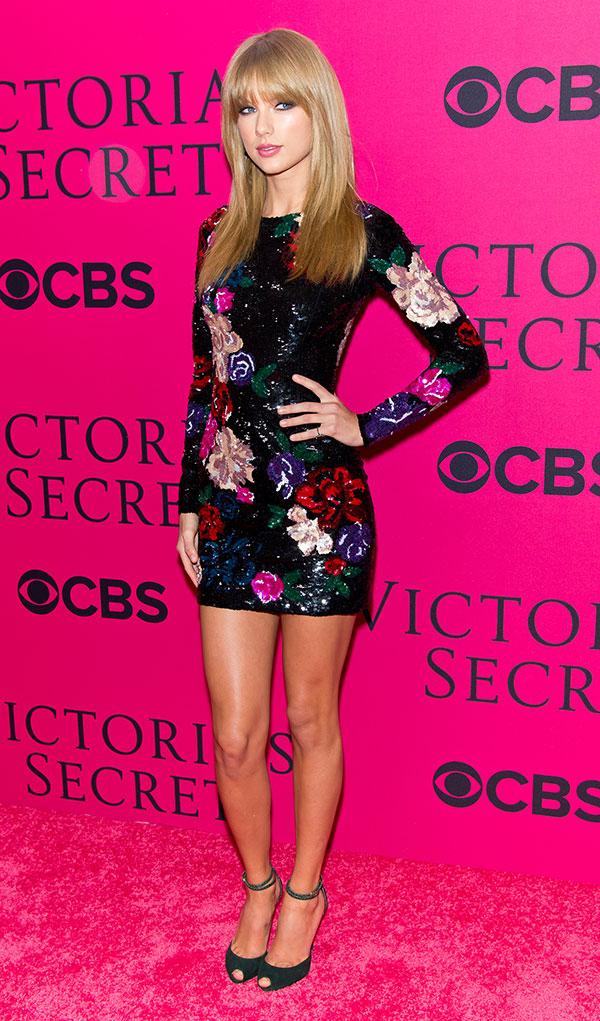 Taylor Swift is on the new cover of New York magazine, with the no-pressure coverline blaring "Not Katy. Not Miley. Not Gaga. Why Taylor Swift is the Biggest Pop Star in the World." The inside story gives some major insights about the reigning queen of the industry. Come read!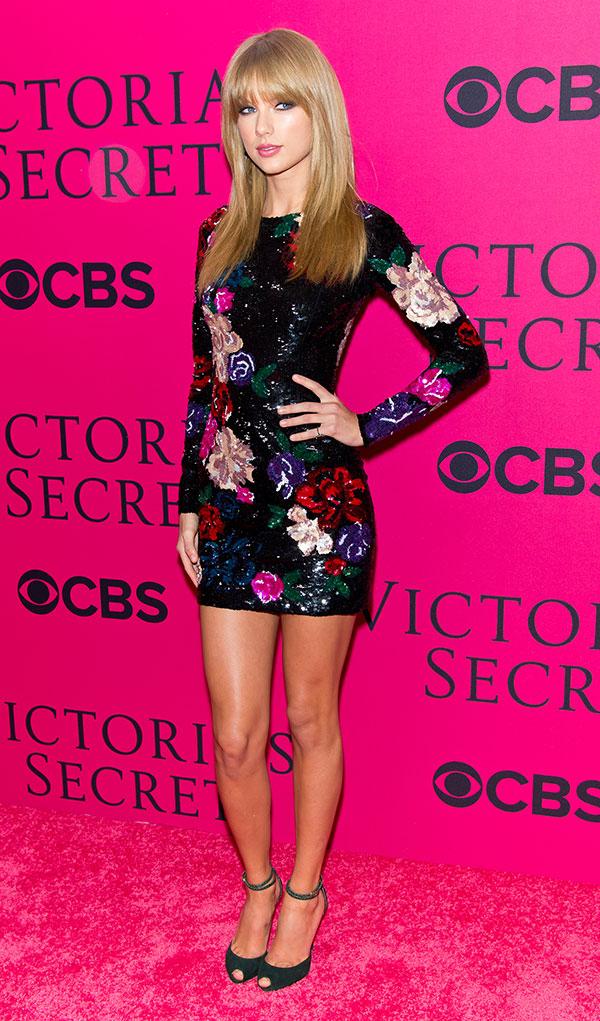 1. She had a stalker swim two miles to get closer to her home on the Rhode Island coast. He was, of course, arrested, but that's a pretty impressive effort.
Article continues below advertisement
2. She's had 43 songs in the Hot 100 Billboard chart since 2006, more than anyone else. Forty-three songs. Can you name 43 Taylor Swift songs? Can you name 43 songs in your iTunes?!
OK! News: Listen to Taylor Swift cover an Eminem song circa 2006.
3. If you've ever read an in-depth article about Taylor, you know all about her over-the-top Alice in Wonderland penthouse in Nashville, including the giant rabbit figure wearing a marching-band hat. But apparently she also keeps her fireplaces burning at all times, no matter the southern heat outside.
4. She flies back to one of her three homes (in Rhode Island, Tennessee, and California) after every single concert so she can be in her own bed. That's a lot of flying! And it's on her private jet. Okay.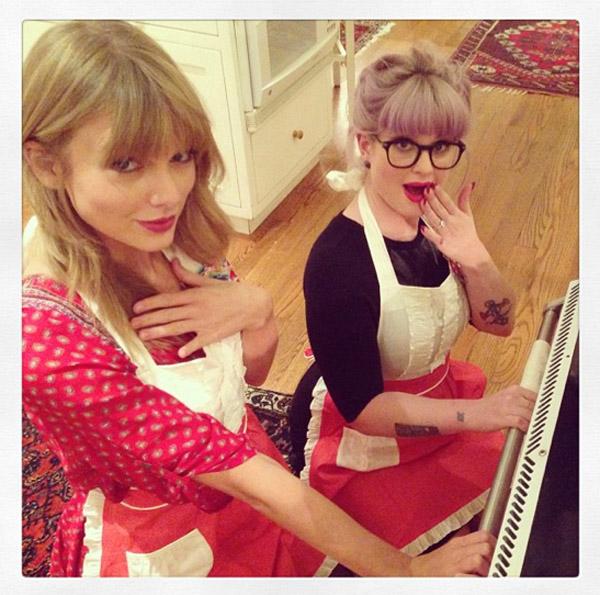 5. She gave $4 million to open the Taylor Swift Education Center at the Country Music Hall of Fame in October 2013. She really is a legend already—at 24!
6. She has a plan for how her career will end. "When I'm 40 and nobody wants to see me in a sparkly dress anymore, I'll be, like: 'Cool, I'll just go in the studio and write songs for kids,'" she says. "It's looking like a good pension plan." Maybe Madonna should take note?
Article continues below advertisement
8. Her fifth album will not rely on trendy gimmicks. Even though Red was notable for its EDM and dubstep influences, she promises she's not shaking it up too much next time. "I never want to put things in songs just because that might make them popular, like, on the more rhythmic stations or in dance clubs," she says. "I really don't want a compilation of sounds. I just need them to be songs."
What do you think of this Taylor Swift interview? Do you think Red is about Jake Gyllenhaal? What would you like to see on her fifth album? Tell us in the comments below or tweet us @OKMagazine.