NEWS
The 8 Most Supportive Couples at The Grammys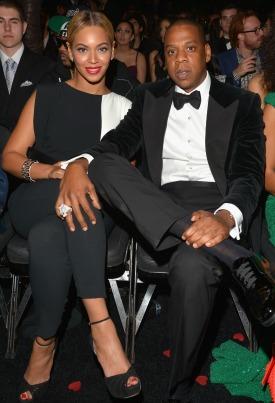 They may give out awards for the best collaborations when it comes to music, but we're recognizing the best collaborations when it comes to love! There was a lot of support in the room at the Grammy Awards, but here are the couples we loved to see beaming with pride. (Hint: it's all about the hand on the knee)
1. Kelly Clarkson and Brandon Blackstock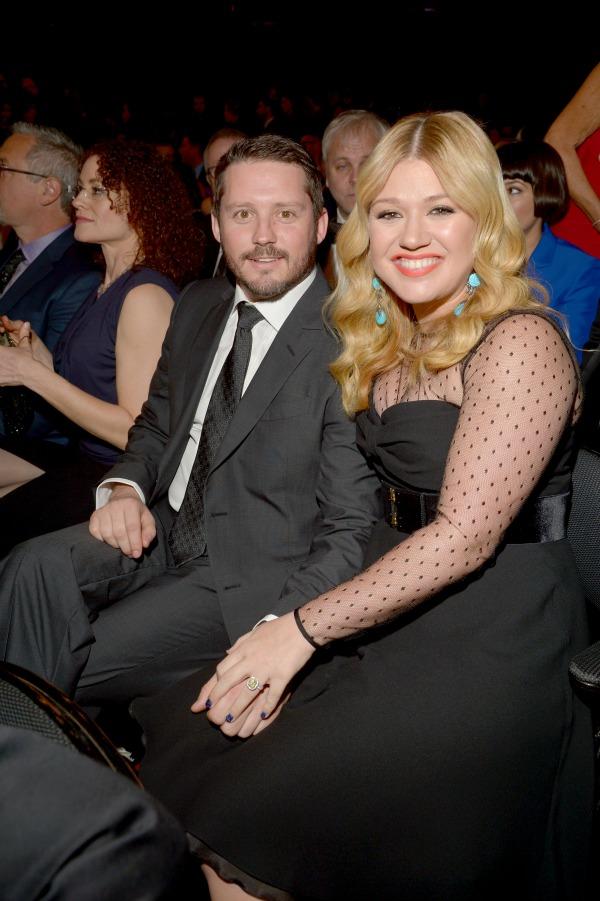 We love that she shouted him out during her acceptance speech as her "sexy fiance"!
Article continues below advertisement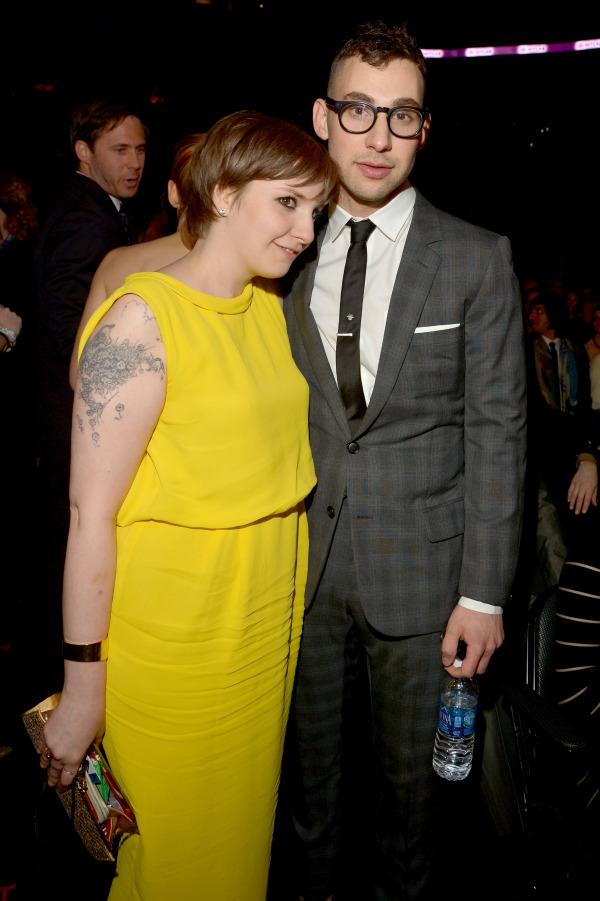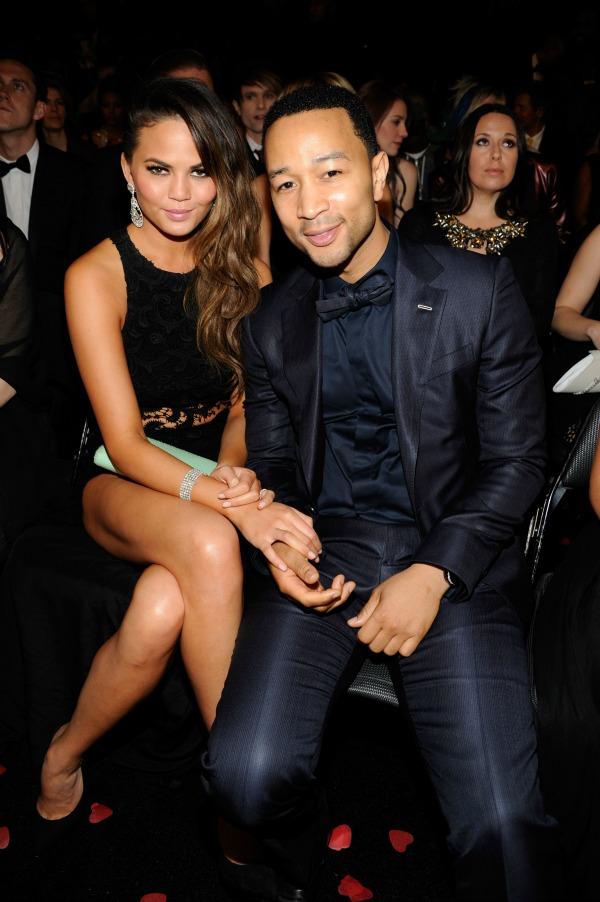 Chrissy was under the weather, not feeling great at all, and yet she looked SICK in a whole different way (the good kind!).
4. Tim McGraw and Faith Hill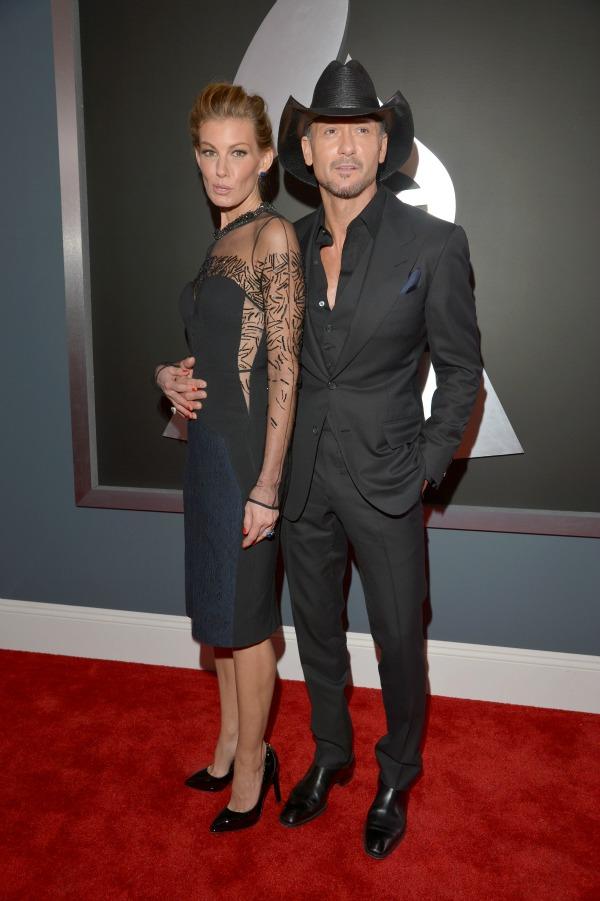 Look at that pose! It's like these two are just a couple of kids in love at the rock n' roll prom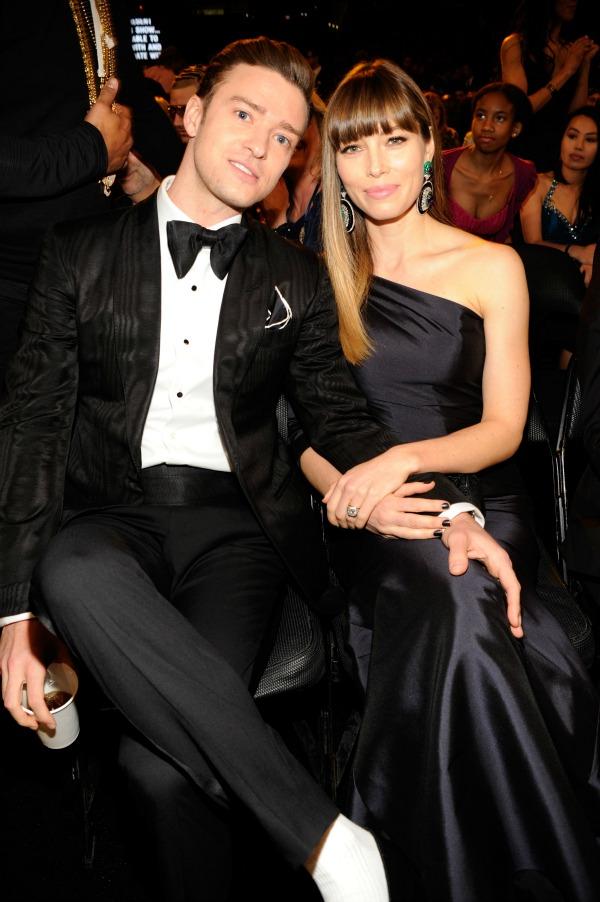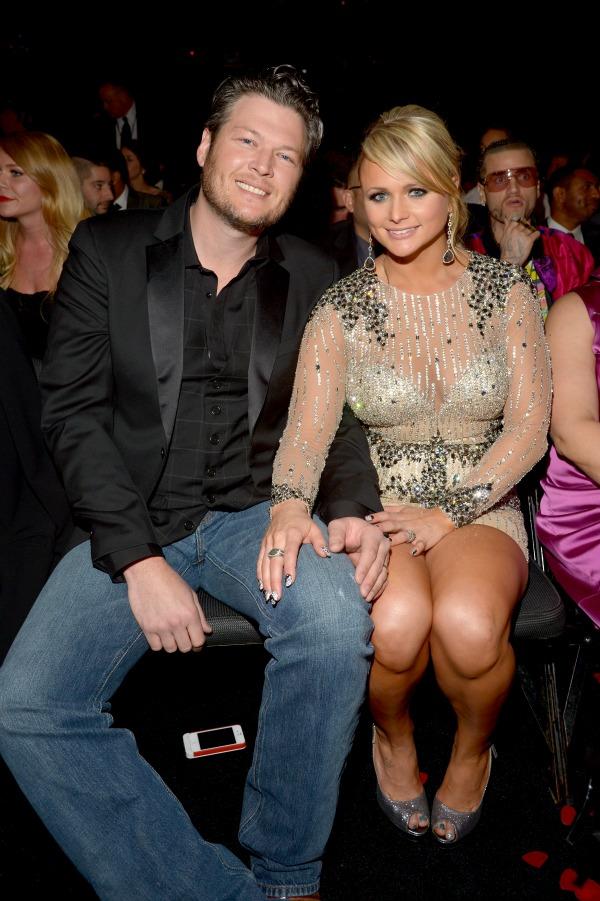 These two looked so cute, we just wanted to sit down next to them in the audience and hang out together for the whole night
7. Katy Perry and John Mayer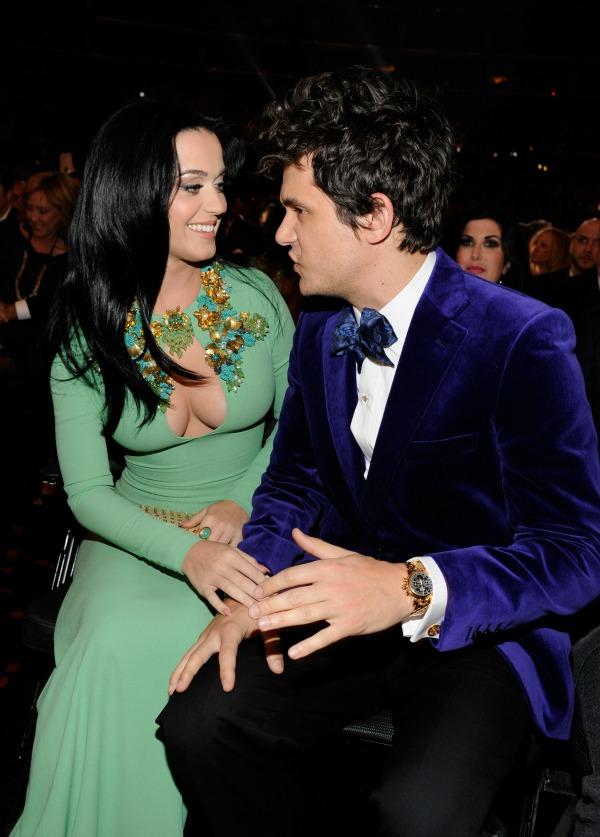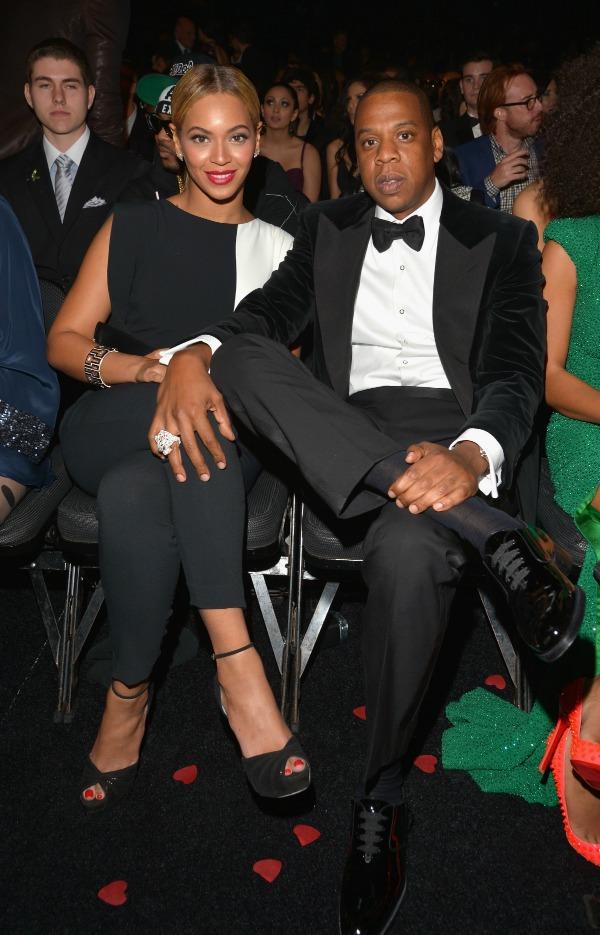 Always. J & B: don't change a thing. Other couples: take note.
Who was your favorite couple at the Grammy Awards? Tell us in the comments below or on Twitter @OKMagazine