NEWS
9 Things We Learned From Chapter 1 of Melissa Gorga's Book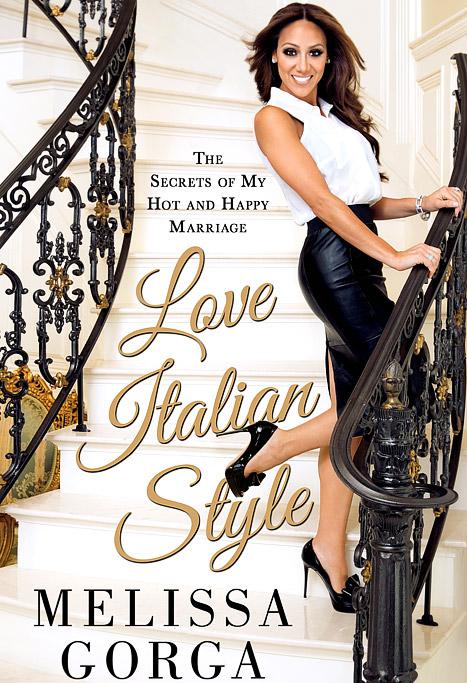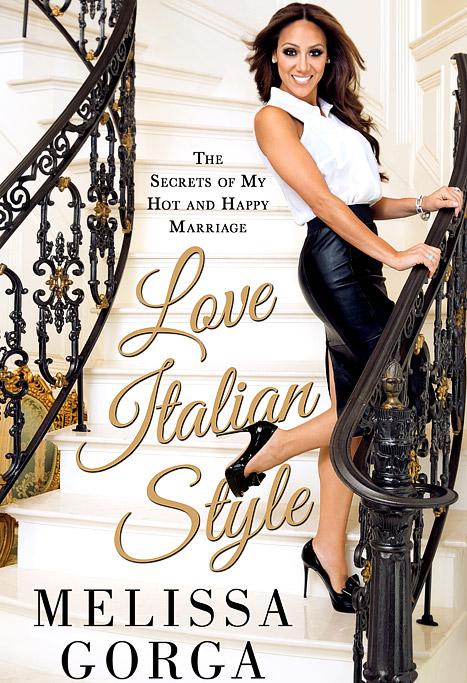 The first chapter of Melissa Gorga's book Love Italian Style: The Secrets of My Hot and Happy Marriage is circulating and I have to admit I was feeling really anxious prior to reading it. The thing is I want it to be good. I don't like to see people fail. Putting your marriage on display (no pun intended) and offering advice to other couples kind of sets a girl up to be mocked. In the words of her sister-in-law, I just want to love, love, love. Fortunately I breathed a sigh of relief upon discovering much of the first chapter offers Melissa's back story rather than delving into any marriage topics. Here are nine things I learned from chapter one:
Article continues below advertisement
• Her sisters Kim and Lysa are 10 and 12 years older than her, respectively. (How did I not already know this as a RHONJ fan?)
• One thing you do not want to do in Toms River is make the varsity cheerleading squad as a freshman. Girls will cut you, seriously.
• Melissa and her parents planned a welcomed move to Boca Raton, FL while she was in high school.
Article continues below advertisement
• Floridians think New Jersey girls are slutty.
• Teresa Giudice has nothing on teenage girls from Boca, who literally attacked Melissa because they thought she was slutting around with their boyfriends (she wasn't.) Mental note: If you ever need female recruits for MMA fights, perhaps you may want to start your search in Boca.
• Melissa's father was finishing up some things in New Jersey while she and her mom settled in Florida when he was involved in the tragic car accident that took his life.
Will you read Melissa's book? Tell me in the comments below or tweet @OKMagazine.