VIDEOS
The Real Reason Lauri Peterson Returned to RHOC This Season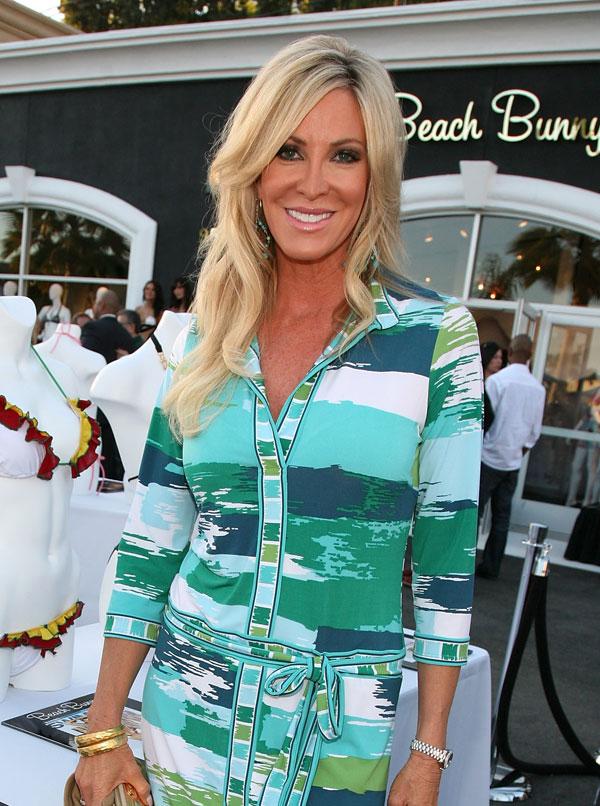 It's certainly not unheard of for a previous Housewife to return to the show, but why exactly did Lauri Peterson make her grand return to The Real Housewives of Orange County this season? And who was the mastermind behind her return? And why is Lauri more shocked than we are at her return to the show?
Photos: The best candles for any room in your house
Lauri revealed all when we caught up with her at the Bravo offices. She opens up about why this was the right time for her to come back to the show and why being a part-time cast member is ideal for her. We also got Lauri to tell us who the first Housewife she broke the news to is!
Article continues below advertisement