NEWS
A Harry Potter Prequel? Get the Details on J.K. Rowling's Next Writing Installment!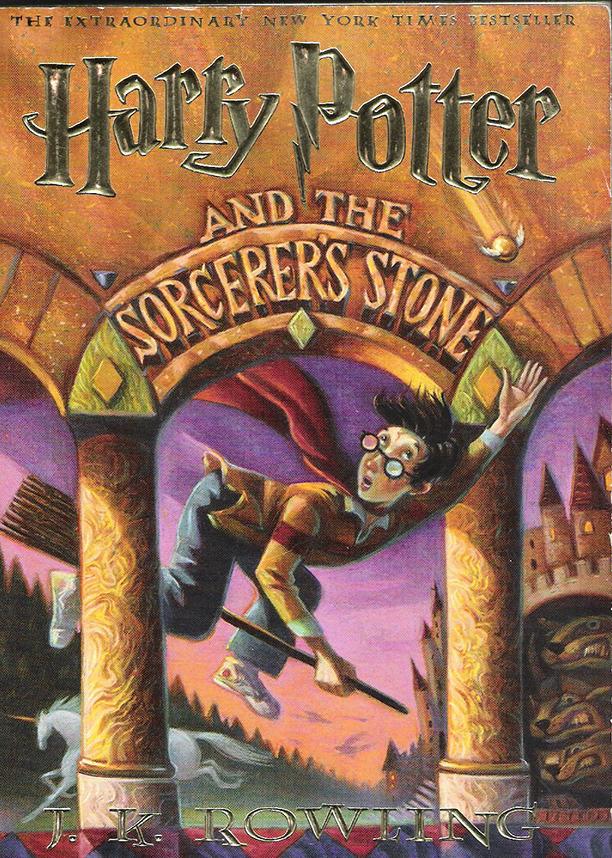 Well, it won't be a movie, but who would shut down another chance to see Harry Potter in action? Reports indicate that J.K. Rowling (the mastermind behind the Harry Potter novel series, like we even needed to remind you) is working on a prequel to the magic spell-filled series based around Voldemort's defeat.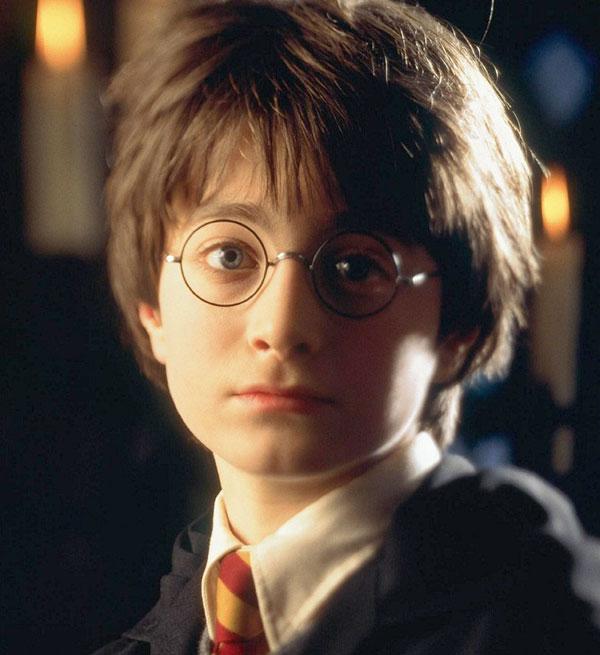 Article continues below advertisement
This means, obviously, Harry Potter before magic. According to Entertainment Weekly, the author released a statement that says this writing project will be not for the big screen but a script for the stage. Yep, a play. It will reportedly be focused on the years before Harry met Hagrid and found out he had magical powers. So it won't include any Hogwarts stuff (we don't think) but will obviously have a lot to do with Dudley.
Interesting... Do you think we'll see them have some sweet cousin bonding moments?
What do you think about this Harry Potter prequel? Excited? Would you go see it? Tweet @OKMagazine and leave a comment below.