NEWS
A Peek at Kate Bosworth's Oscar de la Renta Wedding Dress and Pics From Her Countryside Rehearsal Dinner!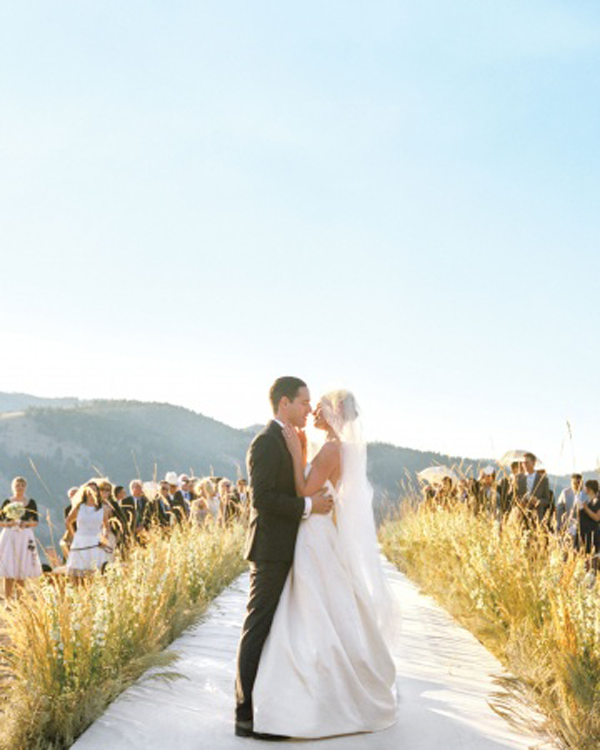 In an Oscar De La Renta strapless gown with an ethereal veil blowing in the light breeze, actress Kate Bosworth tied the knot with director Michael Polish at a countryside ranch in Montana. Usually, you see one picture from a celebrity wedding, and you're left to dream up the guests attire, venue, table settings, and decor for yourselves. Unless you have some kind of "here comes the bride" psychic mind, the vision is probably lacking from the innate details of reality.
Article continues below advertisement
But recently, thanks to a magazine feature trend, one that former SNL star Seth Meyers recently took part in when Vogue featured his nuptials, celebs and wedding publications are teaming up for spreads that will leave you dreaming of the day you say "I do."
The new issue of Martha Stewart Weddings not only features Kate in her wedding attire as the cover feature, but includes photo features on her rehearsal dinner, the decorations, the departing gifts, the place settings, and more.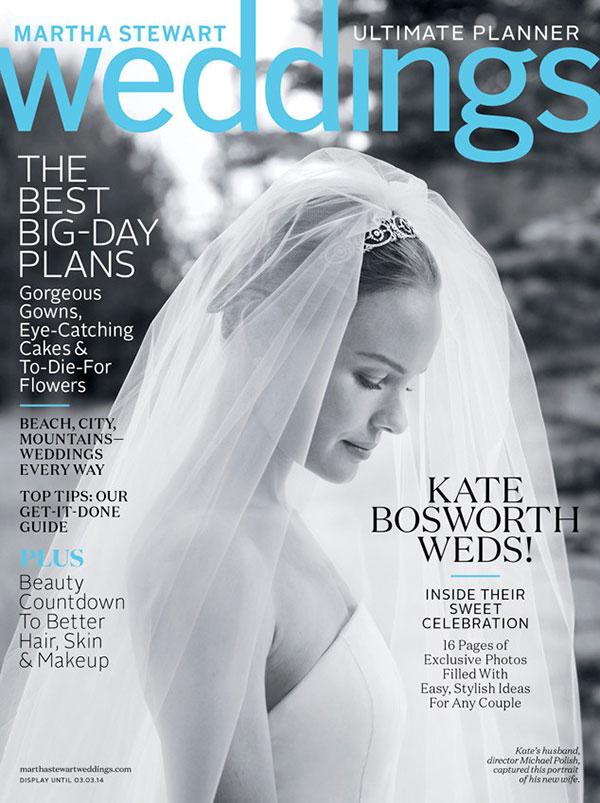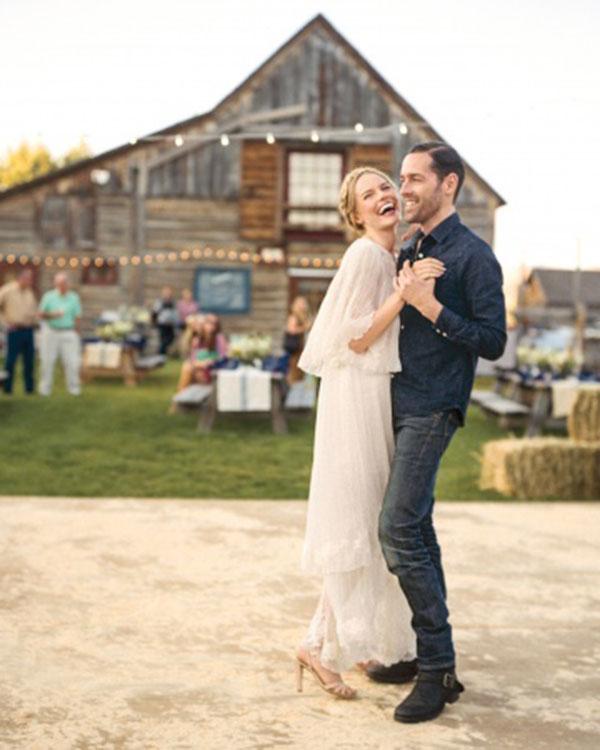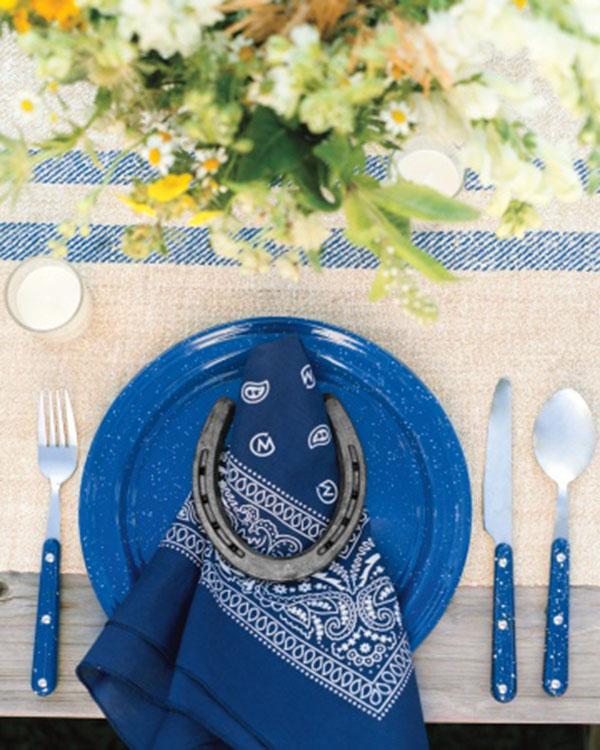 Click here to get more details from Kate's wedding and rehearsal dinner and make sure to pick up a copy of the magazine!