NEWS
About Last Night: Joanna Krupa Responds to the Painful Episode of Real Housewives of Miami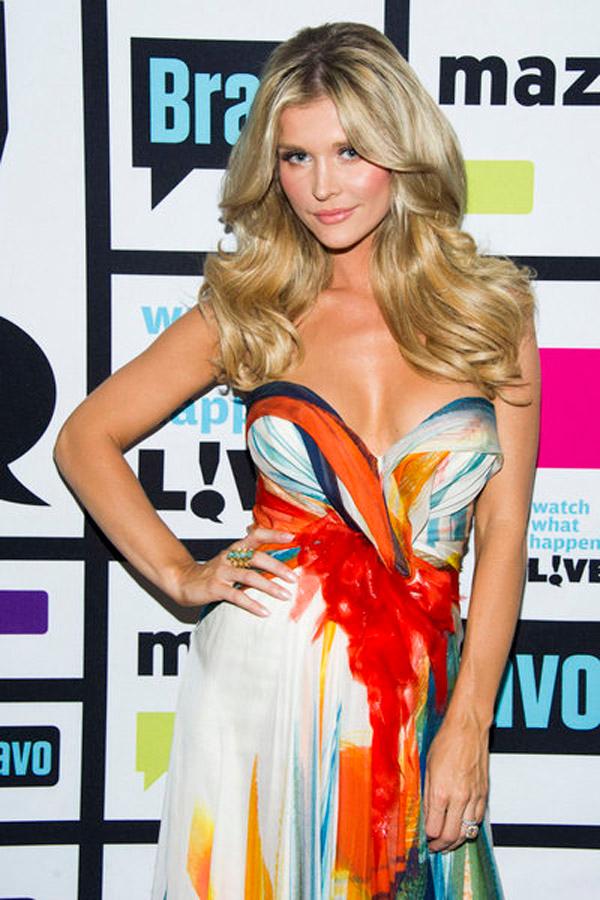 Last night's episode of Real Housewives of Miami was really tough for Joanna Krupa. We saw her fiance Romain Zago stand her up for a sex therapy appointment (like it's not bad enough!), Romain and her sister Marta fighting, and then Romain fighting Adriana De Moura's fiance/husband Frederic. Whew! She chatted about it all with OKMagazine.com.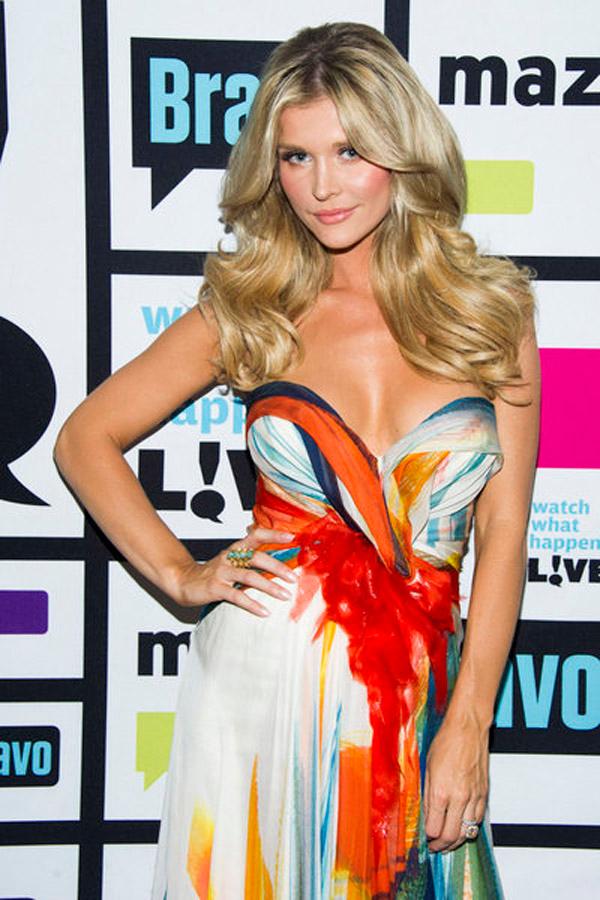 OK!: What did you think of last night's episode?
Joanna Krupa: Last night's episode was pretty tough, only because you have to relive those moments that you want to forget, especially since Adriana and I are in a peaceful place. I invited her to my wedding. So it's really tough to watch her accuse my fiance at the time of hooking up with some Colombian girls. I just felt it was uncalled for, because it was an argument between two men, and she should have left it alone. I don't know what she was trying to provoke. I'm above that.
Article continues below advertisement
OK! News: Read our recap of last night's episode of RHOM!
OK!: Do you ever see something again months after filming and it makes you start the fight up again with someone in your life?
JK: Oh, 100%! Especially the whole thing with Adriana. We came to a very good point toward the end, even though the whole season was up and down. It's like a roller coaster ride. I'm still trying to figure out where we are. Obviously, we're not friends, but we're in a good place. Then I relive this, and it's very hurtful. How genuine can someone be with their apology? You want to move forward, and you can't.
OK!: You stayed so calm during the fight. How do you handle it when Romain is involved in drama on the show?
JK: Last season, he really kept his cool. I'm really glad he didn't do for it, because he's a brown belt in jiu jitsu. He could definitely do some damage! He didn't appreciate Frederic calling him a coward, and it was too much. So it wasn't a coward thing, he was just fed up with so many things happening that night. I stayed calm because it was something between two men. Let Romain and Frederic deal with it. It has nothing to do with me. Why didn't Adriana let the men handle the situation?
Article continues below advertisement
Watch: Adriana De Moura chats with OK! about what it's like to live on a boat with Frederic.
OK!: Do you think husbands should be off-limits on the show, as far as attacks go? Or is it part of the drama you sign up for?
JK: It's part of the drama you sign up for, because it's part of your life. If there's something going on between the husbands, it should be included. It's unfortunate that poor Romain was put in that situation, because I begged him to go with me that night because I didn't want to go. And about the husbands—it wasn't really their drama, they were kind of dealing with the drama between the women. Romain was protecting me, the tweet was about me. They were fighting our battles. They were showing that they have their women's backs, which is cute.
What did you think of last night's episode of RHOM? Do you think you could have stayed as calm as Joanna? How do you think Romain handled it? Tell us in the comments below or tweet us @OKMagazine.