NEWS
About Last Night: Joanna Krupa Says "I Was Being Really Selfish" on RHOM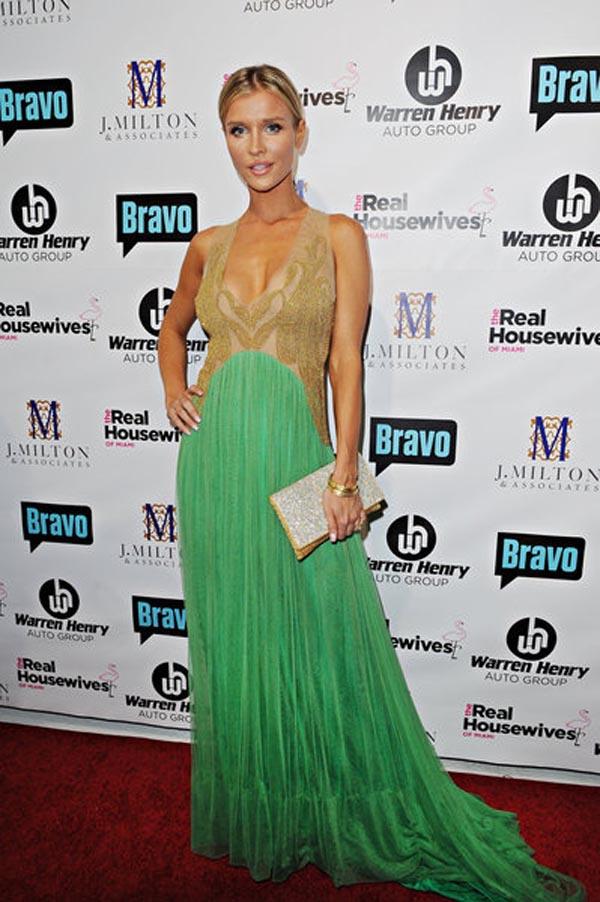 Last night's episode of Real Housewives of Miami was jam-packed with Joanna Krupa drama, so we chatted with her to get her take on the proceedings. On the bright side, she and sister Marta Krupa are back in a good place!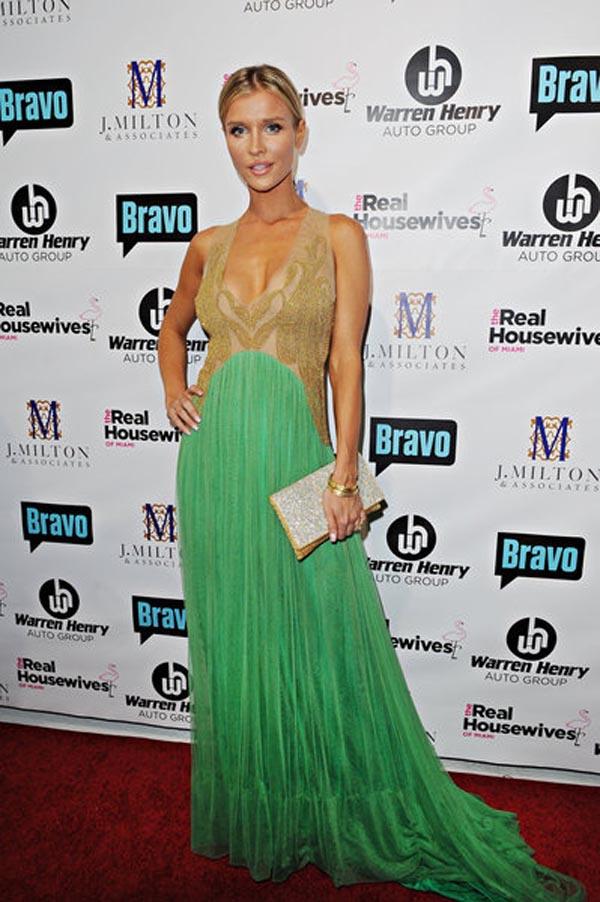 OK!: What did you think of last night's episode?
Joanna Krupa: It's been such a big difference between my life a couple of months ago to now. In that moment, I really missed my sister and I really wanted her around. I was so overwhelmed by the wedding planning that I expected her to drop everything and be there. But looking back, I feel like I was being really selfish. After 27 years of being attached at the hip, she moved out and started a new life.
Article continues below advertisement
Watch: Joanna Krupa and Lea Black explain why their friendship works so well.
OK!: How did Adriana find that clipping about Lea getting married?
JK: How the hell did she come across that? Do you really have nothing better to do in your life but to research people's lives from fifteen, twenty years ago? The whole thing with the Adriana marriage license—a fan did that, on Twitter. For her to look up Lea's information... aren't you a busy woman? It makes her look even worse.
OK!: Do you think any of the housewives could learn anything from how calmly the confrontation went between Frederic and Romain?
JK: I think so! If we all dealt with situations the way Frederic and Romain did, I think we'd all get along beautifully. It'd be more about bickering, instead of holding grudges. We are girls, we have tempers, we have our personalities. I think guys get over situations quicker. When he told me they made peace, I was like, Oh god. Does that mean you're going to say hi every time we see them?
Article continues below advertisement
Watch: Joanna Krupa let us peek inside her purse! Get a look here.
OK!: How do you think you would have handled a situation like Lisa's, with her in-laws?
JK: I've got to give it to Lisa, because knowing me and my big mouth, I probably would have gotten into many arguments with a mother-in-law like that. I don't deal with bullsh*t. I don't deal with people trying to put me down or act like they're better than me. They're not teenagers. It's time for the parents to let go. Thank god, Romain's mom lives in France, so I don't have to worry about what she's thinking. Every time I see her, she's very nice and sweet. I feel bad for Lisa. She has a lot on her plate.
What did you think of last night's episode of Real Housewives of Miami? How would you handle a mother-in-law like Lisa's? Do you understand why Joanna was upset about her sister? Tell us in the comments below or tweet us @OKMagazine.