VIDEOS
Lea Black and Joanna Krupa Give Us an Exclusive Look at Everything in Their Purses—Yep, Everything!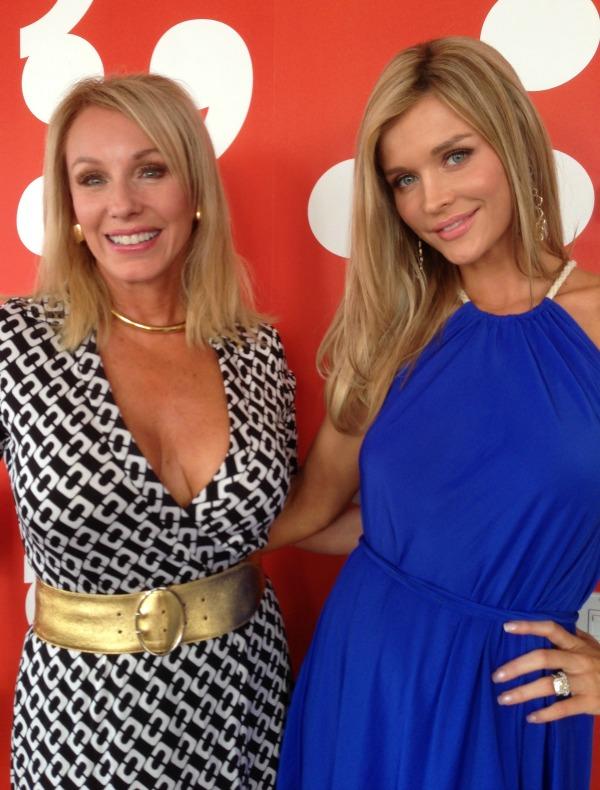 Fess up. You've always wondered what The Real Housewives of Miami stars Lea Black and Joanna Krupa were carrying around in those gorgeous purses of theirs. Well, wonder no more! We got them to spill out everything in their bags. Yeah. ALL of it.
Photos: Inside Kylie Jenner's Sweet 16 bash
When we caught up with the ladies at the Bravo offices, they were not shy about showing us what they've got on their arm all day. From beauty products to cash to water pills (?) they shared it all with us!
Article continues below advertisement