NEWS
The Adam Scott You Never Knew—Find Out Why the 'Parks and Recreation' Star Is Suddenly So Popular!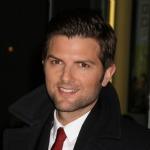 Adam Scott is suddenly trending all over the place! Did something happen to the actor or his show Parks and Recreation? Well, not exactly. It turns out there's another Adam Scott who has become even more popular since Sunday...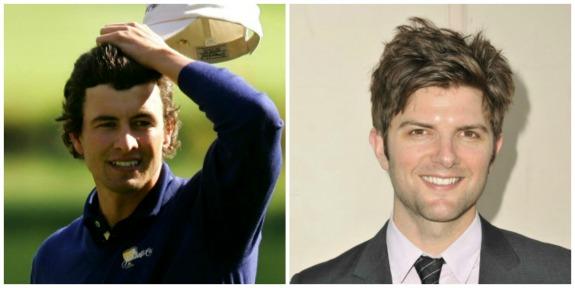 On April 14, Australian golfer Adam Scott won the Masters at Augusta National. The second Adam Scott, an American actor who has slowly worked his way up the Hollywood ladder, once commented on sharing his name: "I think the main difference between the other Adam Scott and me is that I'm the one who doesn't give a s--- about golf. I have absolutely no interest in the game whatsoever."
Article continues below advertisement
Maybe he's changed his tune since the golfer has helped him become an overnight sensation—even if by association...
So what else makes the two different from each other?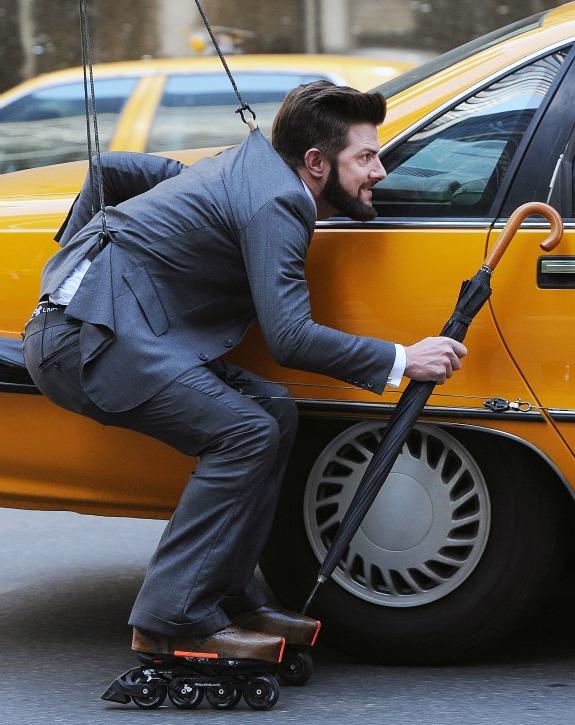 The actor sometimes wows audiences with crazy stunts, including for his upcoming movie The Secret Life of Walter Mitty. "I really just take it role by role, and I don't really have a specific idea of what I want to play," Adam has said of choosing his parts in TV shows and movies. "I just read stuff and figure out what I might enjoy doing."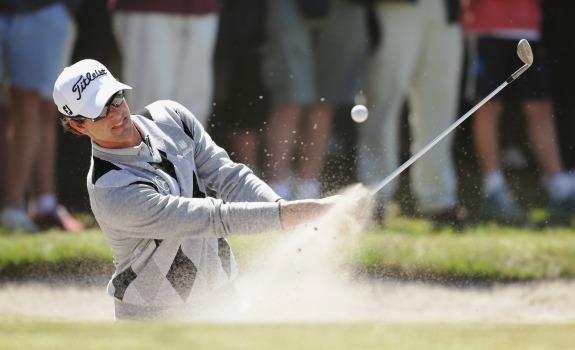 Meanwhile, the golfer enjoys showing off his skills on the golf course. "Adam Scott!!!!!!!!!!!!!! A million girls just fell in love," tweeted pro-golfer Jessica Korda when he won the Masters.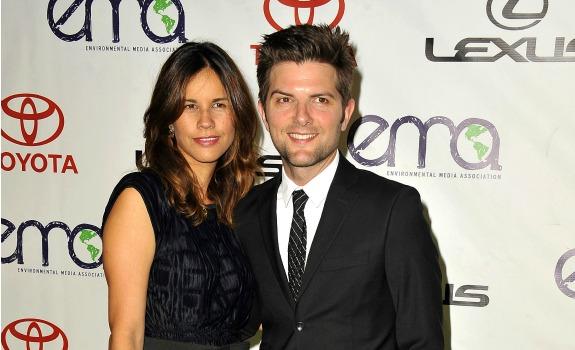 Article continues below advertisement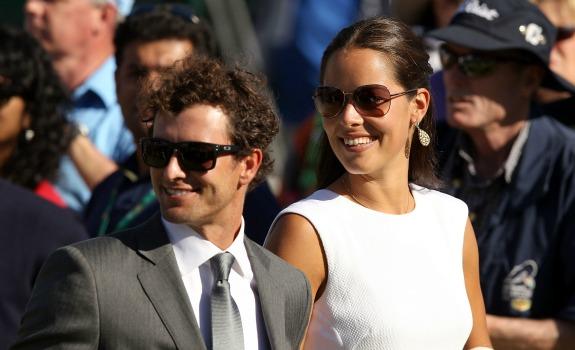 He hasn't been so lucky. Last year Adam split with his on-off girlfriend, tennis player Ana Ivanovic. It's a safe bet to say the golfer suddenly got a little more interesting to a lot more people...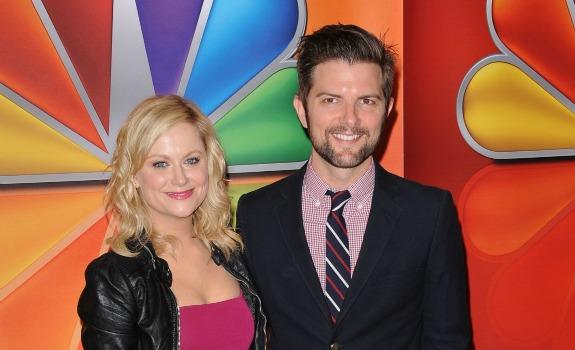 Speaking of interesting, the actor gets to rub shoulders with other famous faces like Amy Poehler, and he's best buds with Paul Rudd.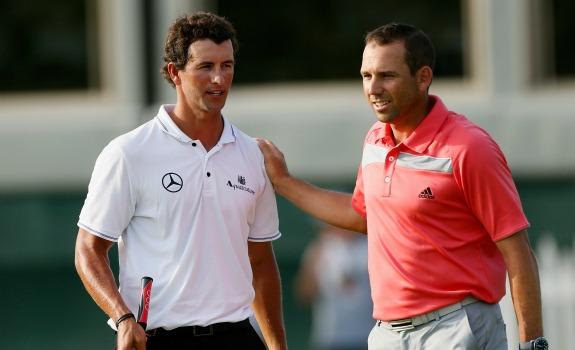 The other Adam tends to hang out on the green with golf greats like Tiger Woods or Spain's Sergio Garcia. Don't feel bad, we've never heard of him either.
Regardless of who's causing the spike in online popularity, both Adams are equally interesting in our opinion!
But which is your favorite Adam Scott? Tell us in the comments section or on Twitter @OKMagazine