NEWS
Adrienne Bailon Approved: Her Genius Idea for an Amazing Girls' Night!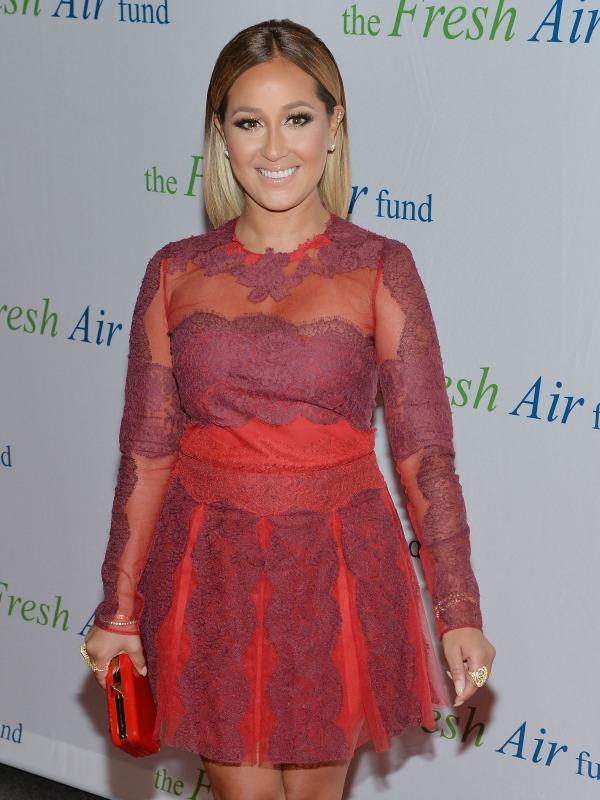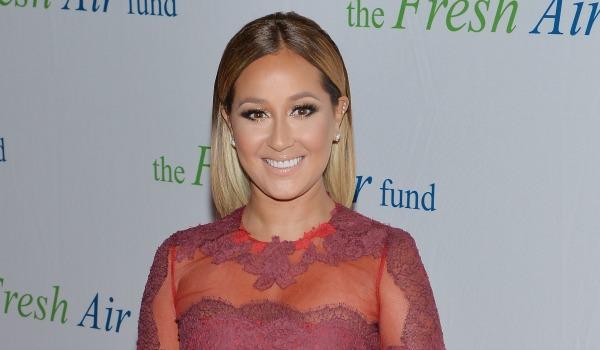 Adrienne Bailon is OK!'s style contributor! The multitalented actress, singer, and host of The Real is sharing her favorite fashion, beauty, and entertainment picks for her column, "Adrienne Bailon Approved," every week. Read on to find out what's catching her eye these days.
Fall Fashion Must-Have—A Leather Jacket
"First purchase for fall is an amazing jean jacket or leather jacket. Crazy enough, I just bought a cute motorcycle jacket from Zara. I'm kind of obsessed with all of their jackets. Affordable, trendy—Zara is my go-to. I was recently in San Francisco for the Jay Z and Beyonce "On the Run" tour, and it was super chilly out there. I bought this little leather jacket at Zara, and it's pretty much my favorite. I can't stop wearing it."
The Real, Premiering September 15th
"They actually documented me moving into my apartment. Don't judge me. There were lots of boxes. Trying to get organized! I'm excited that the show is not only going to show us sitting there on the stage, but we are doing a lot of field shooting. It's like a mix of a reality show and a talk show—because you get to come home with us and experience those moments as well. It's going to make it very real and different from other shows."
"I discovered a store called Sur La Table. It's a French store. I'm trying to learn how to cook and they actually have cooking lessons there. I'm signing up for cooking lessons at The Grove. I'm super excited about that. I think that's a fun thing for girls to do. A really awesome girls' night would be to take a cooking lesson. They do wine tastings and all that kind of stuff."
Coveted Apartment Buy—A Hermès Blanket
"I have my heart set on the orange Hermès blanket for my apartment. It seems like it would be the perfect thing to keep me warm in the fall."
PHOTOS: 13 Amazing Pics of Celebs Sitting on Joan Rivers' Lap
WATCH: Is Kim Kardashian Hiding Another Sex Tape?
What do you think about Adrienne's fall fashion must-have? What about her idea for girls' night? Tweet @OKMagazine and leave a comment below.
Article continues below advertisement