NEWS
Adrienne Maloof Defends Relationship With Boy Toy Sean Stewart, 'There's Plenty Of Men Who Date Younger Women'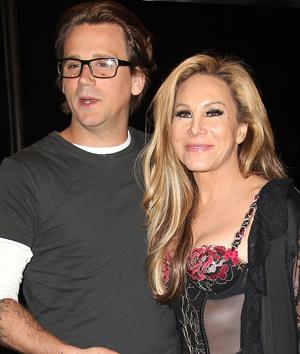 Adrienne Maloof is hitting back at critics of her May to September relationship with 'boy toy' Sean Stewart.
The outspoken former Real Housewife sat down for an interview with The Bender, and spilled on her budding romance with the son of rocker Rod Stewart, as well as her time on RHOBH and if she will ever return to reality TV, and OKMagazine.com has all the details!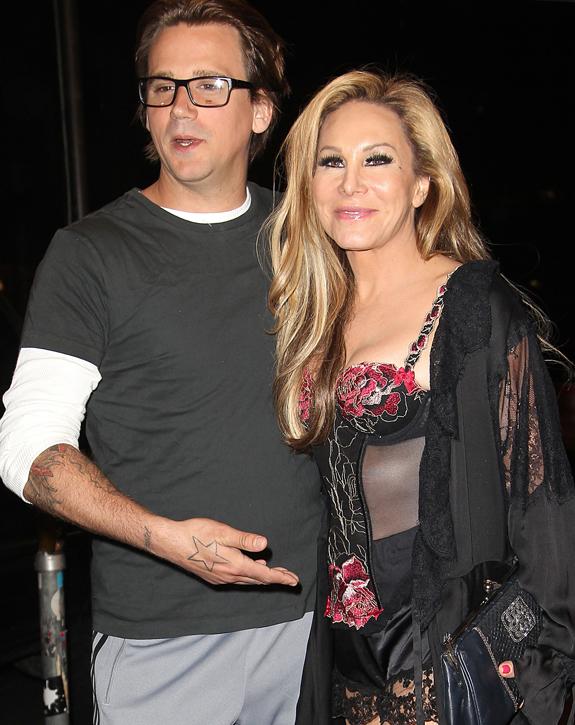 Adrienne Maloof went public with her May-September romance with Sean Stewart back in January
Article continues below advertisement
As previously reported, Adrienne's divorce from hubby, Paul Nassif, was finalized last November— the couple was married for almost a decade and have three sons together. Six months after announcing their split in July, Maloof was spotted out and about with Stewart, who at 31 years old is nearly twenty years her junior—and, despite reports of a break-up back in March, the two are still going strong.
"Age should be irrelevant," the 51-year-old tells the website. "Neither of us even thought about age. There's plenty of men who date younger women, and you don't hear much about that, and to make a big deal the other way around I think is very sexist… it's fun… it was refreshing to go out with him after being in a ten year marriage where obviously it got difficult."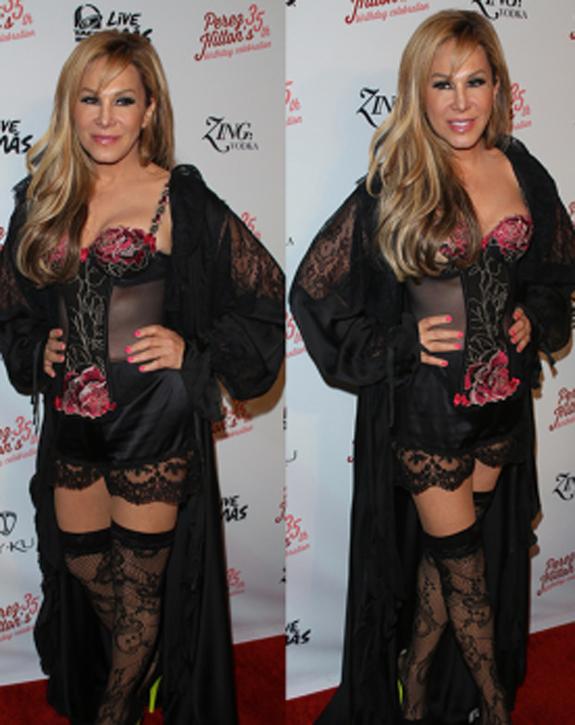 It's easy to see what Sean sees in the super sexy 51-year-old mother-of-three!
Article continues below advertisement
And, when it comes to her decision to quit the Real Housewives of Beverly Hills, it appears Maloof has zero regrets!
"There was a lot of cattiness, but I will say this: I ended on a high note with Bravo," she says of her time on the hit show. "They understand my situation. Unfortunately I wasn't able to get into too much about my marriage and my children, so I had to do what I had to do. It was a great platform, and for me the second chapter of my life I think you'll find to be quite impressive."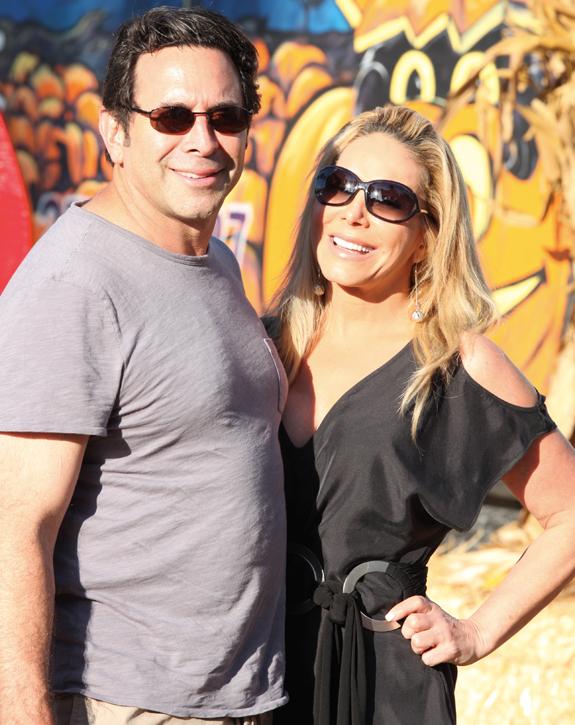 Adrienne split from husband, Paul Nassif, last July after nearly ten years of marriage—their divorce was finalized November
Meanwhile, will Adrienne be gracing our TV screens again anytime soon—well…. don't rule it out!
"I've got offers left and right for a reality television show and I'm doing a feature film with Dreamworks." Maloof says. "I would, and you'll have to stay tuned…It's there, I can't talk about it yet. It's a great idea and I'm looking forward to it happening."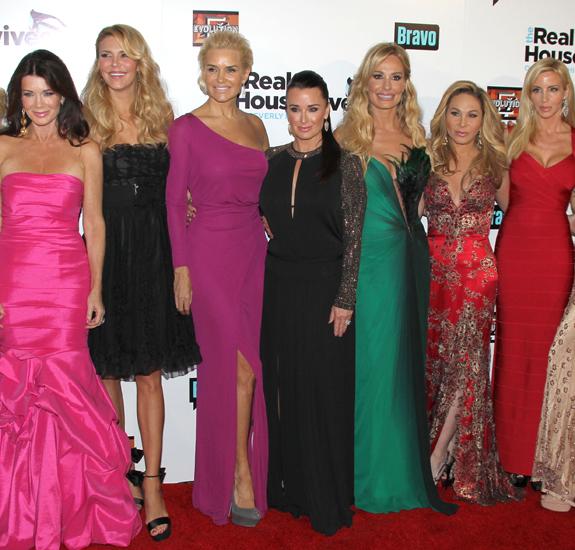 Adrienne Maloof has quit the Real Housewives of Beverly Hills following a drama packed season three
What do you think about Adrienne Maloof dating Sean Stewart? Sound off below in comments and tweet us @OKmagazine