NEWS
All the Bootylicious GIFs You Need to See From Nicki Minaj's "Anaconda" Video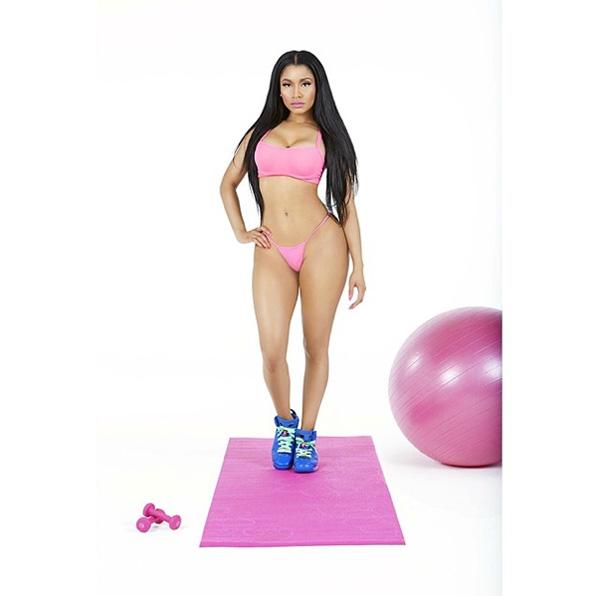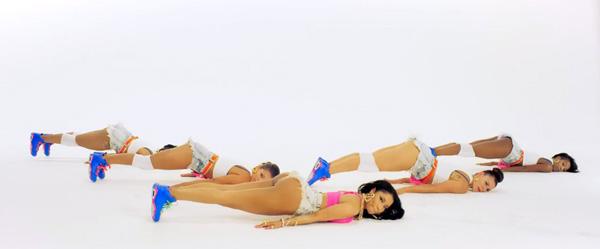 There's a good chance you've seen Nicki Minaj's "Anaconda" music video—or at the very least, her VMAs performance. And you were probably mesmerized, confused, and shocked by the way she can, well, move her butt. We're being serious, and it's really that simple! The entire video features countless bootylicious dance moves (one of which was performed in extremely close quarters with Drake) and twerking moments that were practically asking to be made into GIFs.
Article continues below advertisement
OK! News: A Full House Revival Is on the Way
We don't need to go into the specifics (you've watched it, right?), but Your Tango rounded up the most memorable bootylicious GIFs from the entire 4-minute and 49-second segment.
From that strange push-up move to that intimate moment with Drake to her workout-like segment, Your Tango has them all in one place for your viewing pleasure.