NEWS
All The Details on Lindsay Lohan's Night Partying. Was She Sober?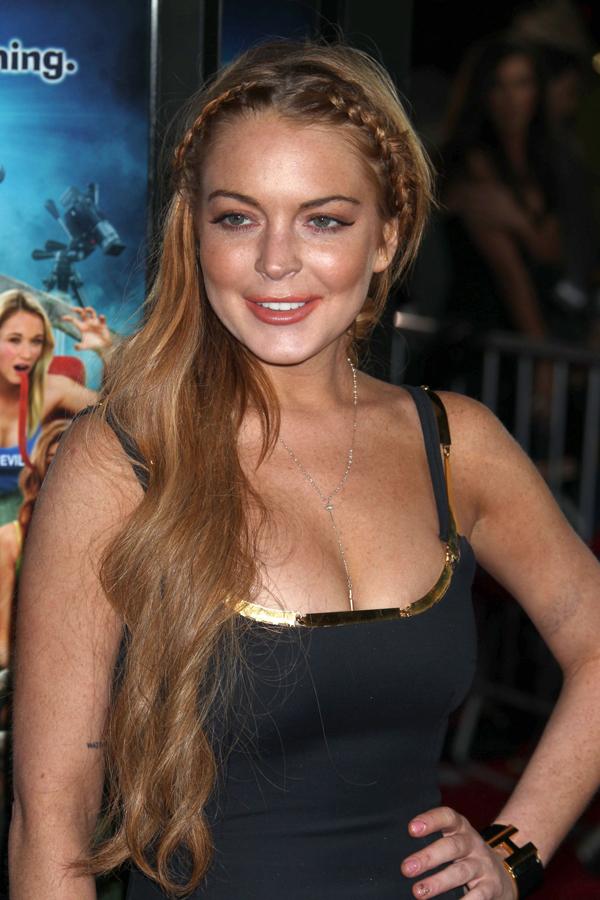 Just when we thought things were looking up for Lindsay Lohan... Lindsay was seen October 2nd at the Dream Downtown Hotel, (déjà vu?!) the very same hotel where she was arrested a little more than a year ago for her alleged pedestrian hit and run. According to TMZ photos it looks like Lindsay was hanging with hotel owner Vikram Chatwal, fellow recovering addict. Just months after leaving rehab though, this might not be the best hangout situation for Lindsay.
Article continues below advertisement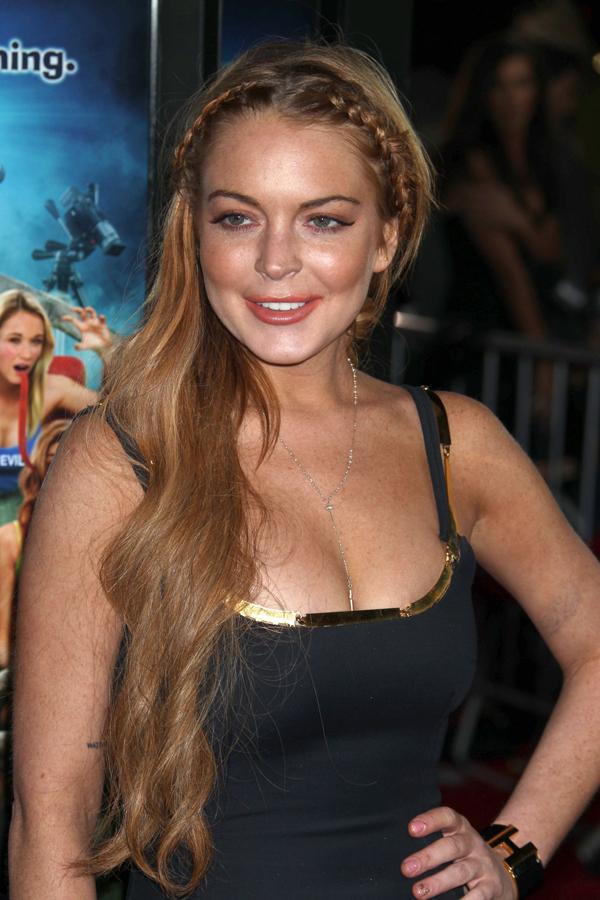 OK! News: Lindsay Lohan's Plans For After Rehab
So, has Lindsay managed to keep her act clean? A witness gave Wetpaint Entertainment exclusive details about Lindsay's recent party habits. During a visit to the Mondrian SoHo Hotel the witness says Lindsay "smoked a lot of cigarettes but consumed no booze". This seems like a step in the right direction, and looks promising for her keeping up with her sobriety. We're rooting for you LiLo!