NEWS
Amanda Bynes Doesn't Show Up to Court—Find Out Why!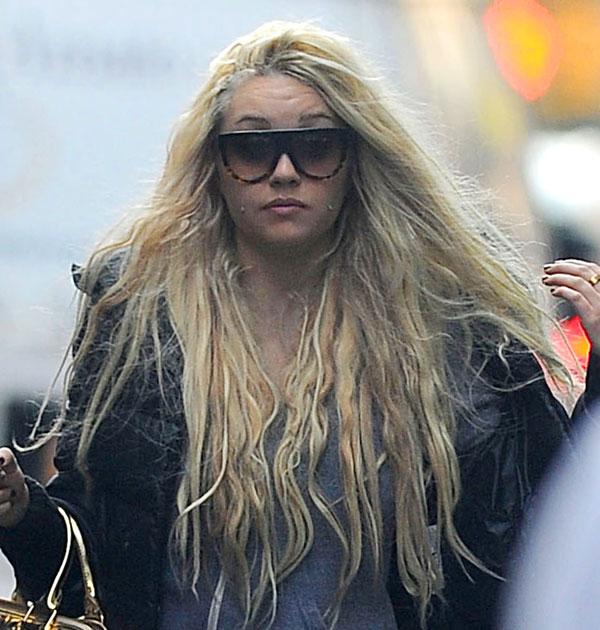 There hasn't been much news about Amanda Bynes' condition since she entered psychiatric treatment in July, but in her case, no news is probably good news, as she finally gets the help she needs. Further details emerged yesterday when she did not show up for a court appearance related to her DUI arrest.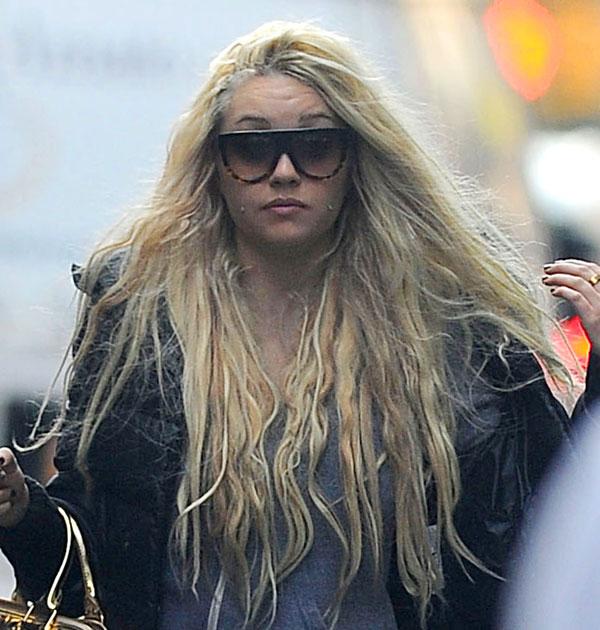 Amanda was involuntarily hospitalized on a 5150 hold in late July, and transferred to UCLA Medical Center on August 15. The hold was extended for an additional 30 days in early August. Her mother Lynn was granted a conservatorship in early August, as well.
Article continues below advertisement
OK! News: Read the sweet letter Nick Cannon wrote to Amanda Bynes.
At her planned court appearance yesterday, her lawyer Rich Hutton explained that she doesn't have the mental capacity to stand trial at this time. A spokesperson for the Los Angeles County District Attorney told Us Weekly that, "Her attorney declared a 1368 PC Penal Code hearing to declare a doubt to mental competency. The parties will be due back in court on January 14, 2014 for a progress report."