NEWS
Read The Touching Open Letter Nick Cannon Wrote To His "Little Sister" Amanda Bynes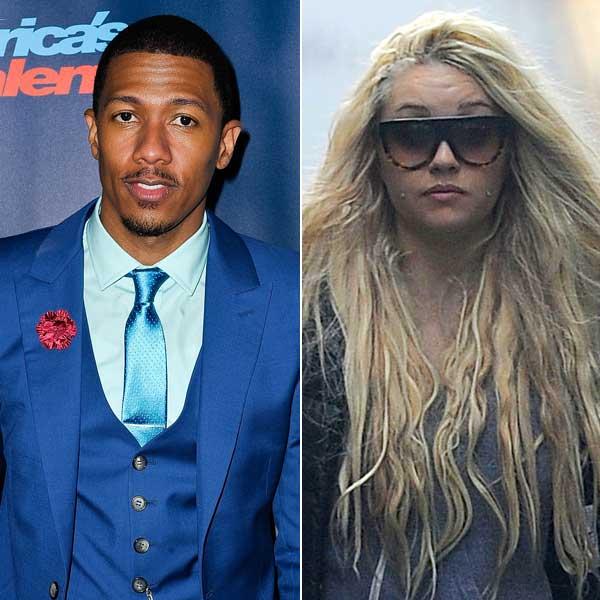 Listen, everyone is concerned about Amanda Bynes. Her fans, her friends, her parents. But only Nick Cannon, who worked with Amanda for years on All That in the early 2000s, is reaching out publicly and offering the girl whom he calls his "little sister" some help.
OK! Exclusive: The America's Got Talent Judges Talk About Their Kids
The letter is really long (and you can read the whole thing in its entirety HERE), but the gist of it is that he is understanding of her condition and wishes she had a better support system to help her get through it. He talks about how navigating fame is not easy, but he's there for her if she needs to talk. Some of our favorite excerpts:
Article continues below advertisement
"We all end up alone in that dark hole at some point in our lives and if you don't have a foundation of friends and family to help bring you up and out it makes that journey long and detrimental."
OK! News: Lea Michele Breaks Her Twitter Silence After Cory Monteith's Death
"So I say to my sister Amanda Bynes you're not alone. I'm here for you. I understand. I care and I appreciate you, because that's what family does and that's what family is for."
We think this is a great gesture, but truthfully, if Nick and Amanda are that good of friends, couldn't he have just put this whole thing into an email instead of putting it out there in the press? Just making a legit point here.
Photos: Celeb Parents And Their Adorable Kids
What do you think of Nick's letter to Amanda? Should he have said this stuff to her privately instead? Tweet us @OKMagazine!