NEWS
Amanda Bynes Insists She's Not Crazy—Find Out Who Agrees With Her Self-Diagnosis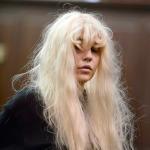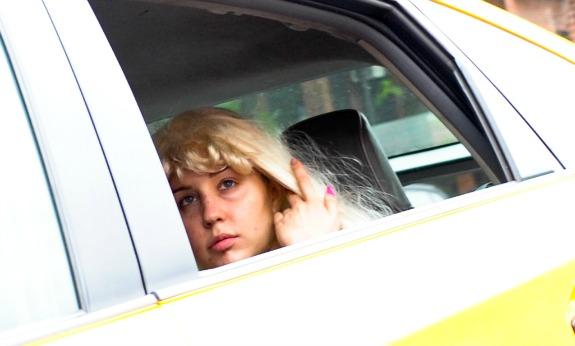 And the California-based lawyer arguing her April 2012 DUI case, Richard Hutton, agrees with Amanda's self-assessment. "I think reports are way exaggerated," Hutton tells People. "I think Amanda's fine. I have no problems with her whatsoever. She's a fine client... Every time I've talked to her, I've had nice, attorney-client normal relations with her."
Article continues below advertisement
Photos: Amanda Bynes' Transformation Through the Years
Hutton, however, is not defending Amanda on her most recent charges. New York City police arrested the former child star on May 23 and allege that she possessed marijuana, tampered with evidence when she threw a bong out her Manhattan apartment window and recklessly endangered people on the street below.
"The New York case doesn't seem like much of a case, really. I mean, come on. Even if you believe everything you hear, it's something that amounts to virtually nothing," Hutton notes. "And it's my understanding there's not much evidence to back that case up. There's no physical evidence to back it up. I understand there's no marijuana, no pipe."
Article continues below advertisement
Amanda has threatened to take serious actions against those she believes are tormenting her.
"I'm suing the NYPD for illegally entering my apartment, lying about drugs on me and lying about me tampering with non existent drug paraphernalia," she recently tweeted. "Then I'm suing for being put into a mental hospital against my will, then locked up overnight for coming home after a facial and working out with my trainer like the good girl I am."