NEWS
Drugs, Sex, Too Much Too Young! Why Many Child Stars Don't Make It Out Of Hollywood Alive Or Sane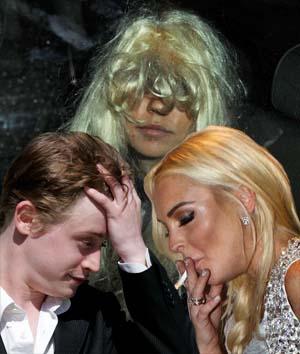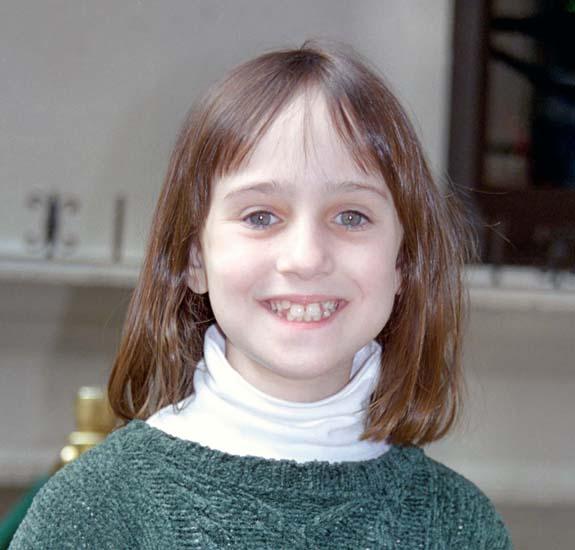 Former actress Mara Wilson (pictured here in 1996) is weighing in on why she thinks child stars go off the rails
Mara Wilson, who starred in Mrs Doubtfire at the young age of six, is weighing in on the issue in an article for Cracked.com —and OKMagazine.com has all the details.
Article continues below advertisement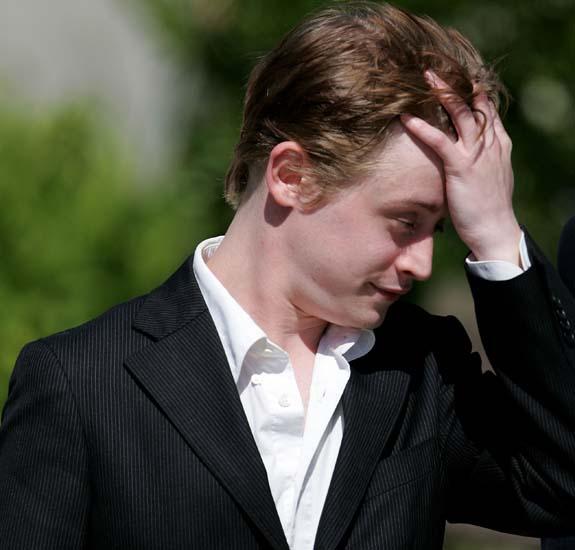 Macaulay Culkin has had a tough ride since he shot to fame in Home Alone back in 1990—he is estranged from both parents
Point Seven: Their Parents Wont Help Them
Wilson explains that although her own parents tried to dissuade her from acting when she was a kid, many other child stars are actually pushed into the business by their folks, leading the child to resent they parents later in life.
OK! News: Lessons Amanda Bynes Could Learn From Other Troubled Starlets
Sadly, often the child star becomes a cash cow for the rest of the family to live off, and is pushed further to keep on earning, Wilson mentions one sad example of a former child co-star she worked with.
Article continues below advertisement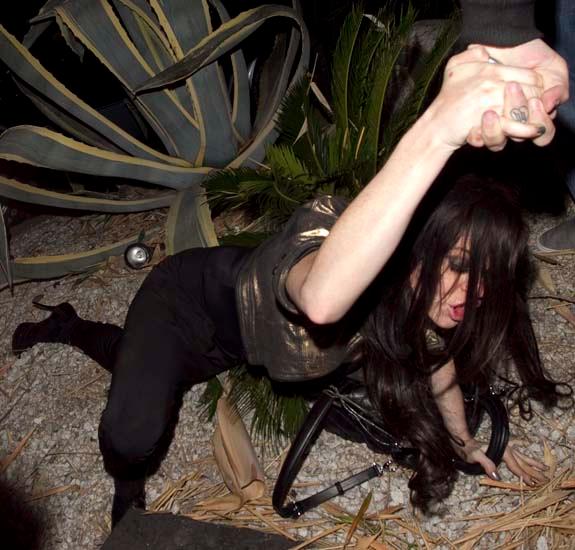 Lindsay Lohan has been in the limelight since she started modeling at age three, she is currently in rehab for the SIXTH time
"When one of my preteen co-stars didn't seem that into acting, I asked him why he even bothered doing it," she writes. "'For the money,' he said. I hadn't considered that. My own money was an abstract concept: locked in a bank somewhere, to be used only after I turned 18. I was just acting because I liked it. But this kid was supporting his family."
OK! Photos: From Fresh Faced To Behind Bars—Amanda Bynes Downward Spiral
Point Six: Their Parents CAN'T Help Them
Bringing up Miley Cyrus as an example—after she went through a spate of scandals back in 2010 her father, Billy Ray, admitted that he had very little control over his teen daughter who shot to fame on Hannah Montana, and that her Disney entourage had taken over—Wilson says that her own parents, who were actively involved in her life found they were losing control, citing an incident on the red carpet as proof of her point.
Article continues below advertisement
"When I was 7, I went to the premiere for the movie Nine Months. I don't remember much about the movie beyond Hugh Grant stammering and some placenta jokes, but I do remember a red carpet reporter asking me my opinion about Hugh Grant getting busted for prostitution."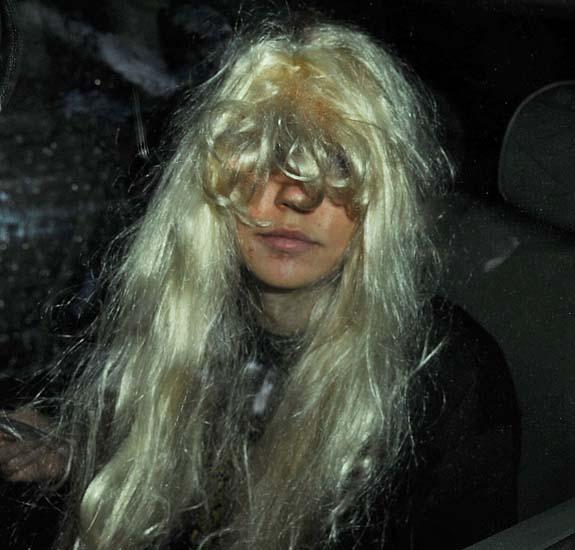 Amanda Bynes is raising concerns over her ever increasingly bizarre behavior and multiple arrests
As crazy as that seems, Wilson says after her father called to complain about the line of questioning, his concerns were completely ignored.
"Even then, as a kid, I knew that parental power was gone," she writes.
Ashley Tisdale's Crazed Fan Has Turned Stalker Status
Point Five: They Get Used to Love and Attention, and Then Lose It
Wilson shares that during filming of Mrs Doubtfire she was given lavish gifts by every cast member, but that her parents tried their best—and managed to succeed at—keeping her grounded.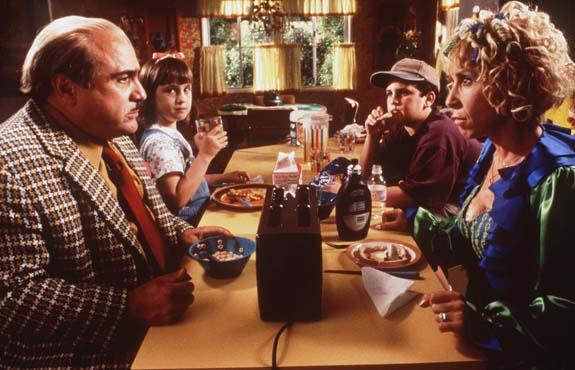 Wilson, who quit Hollywood to sudy journalism at NYU, starred alongside Danny DeVito in 1996 hit, Matilda
Article continues below advertisement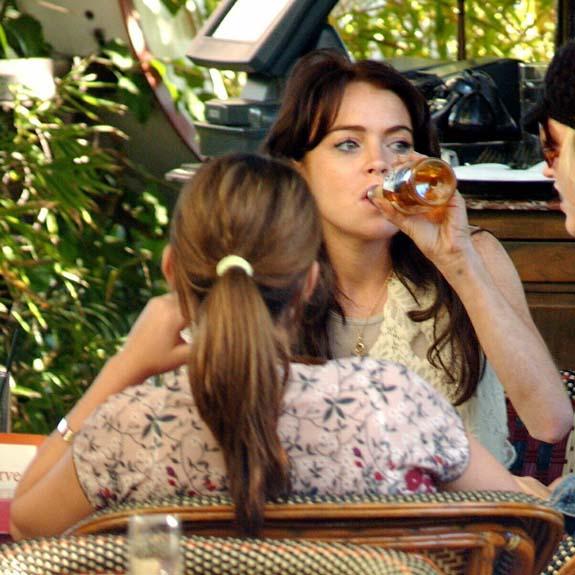 Lindsay was just 18 when she was snapped drinking beer in 2005—she checked in for her first stint in rehab shortly after
"Brooke Shields has said that being a sex object led her to feel like she wasn't in control of her own body, and is one of the reasons she didn't have sex until she was 22," Mara writes. "Natalie Portman has said similar things."
Point Three: They Need To Rebel, But Can't
Wilson admits that the main reason she didn't get into "partying" when she was a teen was because she was afraid of people finding out, including her parents, who actually cared!
Article continues below advertisement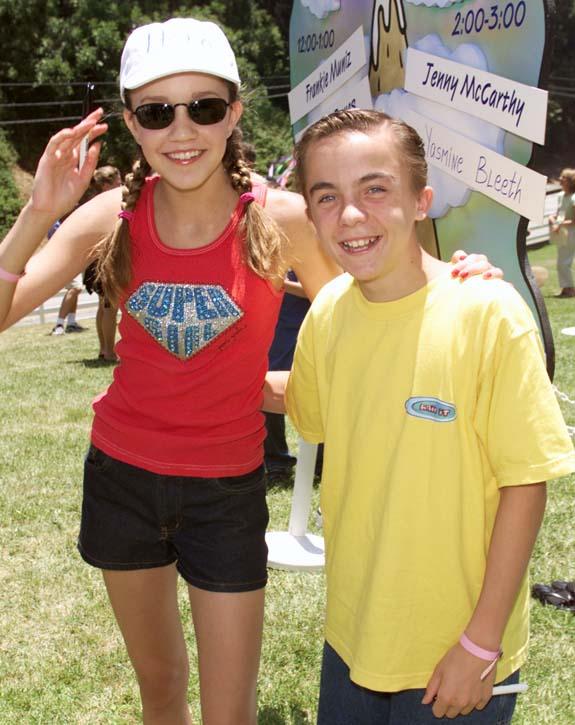 Bynes, pictured here with Frankie Muniz in 2000, started acting at just age seven
"Having to live up to your fan base is a little like having to deal with a million strict parents who don't actually love you," she writes. "They reward you for your cuteness and cleverness, but are quick to judge and punish. And they do not want you ever to grow up. How do you react? The way any sullen teenager does: You get resentful, and as soon as you have the freedom, you act out."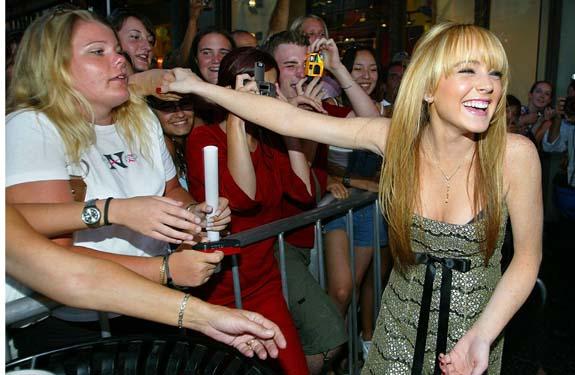 Lindsay, pictured here in 2003, hit the big time when she was 11 after starring in 1998 hit, The Parent Trap
Article continues below advertisement
Point Two: They Don't Know What Else to Do
Wilson uses everyone's favorite child star train wreck as her prime example:
"If I were to talk to Lindsay Lohan, I'd encourage her to get the hell out of acting and into something soothing. Take up botany or something," she writes.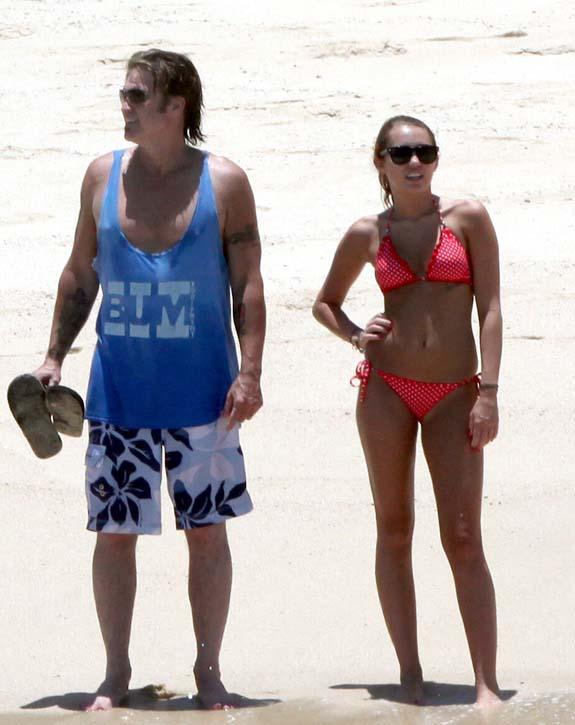 Billy Ray Cyrus admitted in 2010 that he had "very little control" over then-teenage daughter Miley
"It's because she's been acting all her life, she has little education, and in her mind, there's nothing else she could do."
Point One: They Can't Escape It
Wilson finishes by stating that although she dropped out of the limelight, and lives a regular life in a two bed apartment in NYC, she still sometimes get recognized!
However, she says this has given her something "to not only live up to, but surpass."
You can read the full article on Cracked.com
Why do you think child stars go of the rails? Sound off in comments below and tweet us @OKMagazine