VIDEOS
Amanda Bynes Says Drake Looks 'Down Syndrome' Claims, 'I Don't Like Him So Stop Thinking I Do!'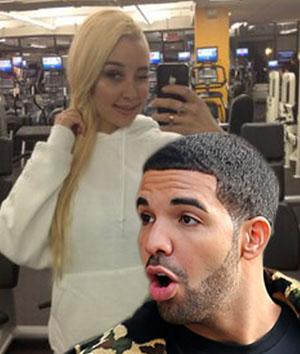 Amanda Bynes wants to make it crystal clear that she does NOT like Drake.
As OKMagazine.com previously reported, earlier this month the 27-year-old tweeted about how ugly the Canadian-born rapper is—the same dude you may remember she once famously begged to "murder my vagina."
"I only like @drake because he's so ugly! His ugly cheeks at the EA conference! Fine he is not, but he knows he's ugly! I've spoken to him!" Bynes tweeted June 11.
Article continues below advertisement