NEWS
'American Idol' Nosedive! Premiere Ratings Take Biggest Drop Ever!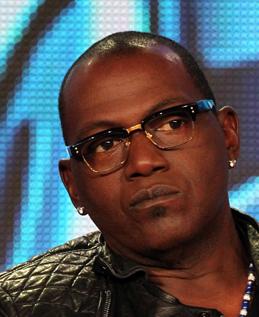 American Idol kicked off its 11th season last night, but sadly it returned with more like a whimper than a bang.
OK! NEWS: AMERICAN IDOL RECAP: SAVANNAH SMILES WITH A RYAN SEACREST DOUBLE AND STANDOUT PHILLIP PHILLIPS
With all the buzz surrounding the premiere of this show, it is surprising that the ratings for last night took a huge dip from last year's premiere. According to EW, The show took in 21.9 million viewers, down 24 percent from last year, despite the star power of Ryan Seacrest, Jennifer Lopez, Steven Tyler and Randy Jackson.
Article continues below advertisement
The show is still bringing in huge numbers for a primetime show nowadays, but not so good for one as big as Idol. Could viewers be tiring of the long audition episodes or are they just tired of it, after all, The X Factor just concluded.
OK! NEWS: AMERICAN IDOL WINNERS BEST PERFORMANCES FROM KELLY CLARKSON TO SCOTTY MCCREERY
Idol still easily won the night, but it also faced heavy competition from a new episode of Modern Family. This is the 11th season, could viewers just not be as invested anymore? Kelly Clarkson won the first season almost 10 years ago, that's a long time for viewers to stick with a show.
This dip of ratings is likely a combination of all these factors.
Did you watch last night? Why do you think the ratings dropped?