NEWS
An Anna Kendrick Movie, and More That's New on Netflix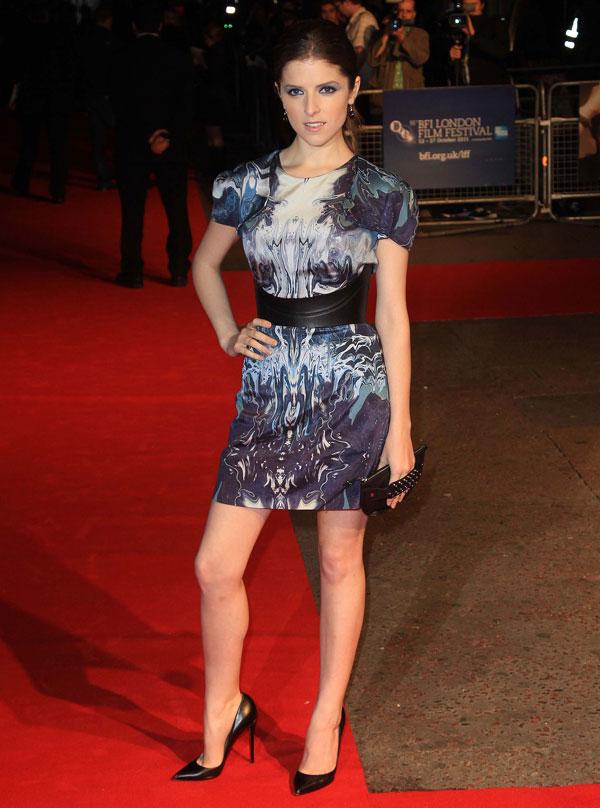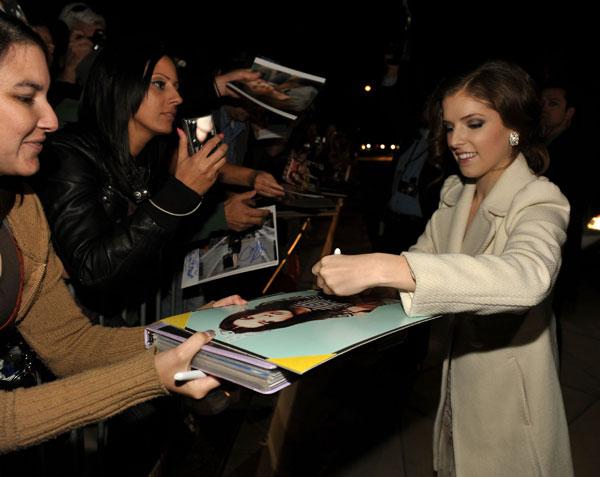 Happy weekend! Spring is not quite here yet for most of the country, and while this is a total bummer, it's a fantastic excuse to stay inside and watch Netflix. Check out all of the new titles that are now streaming!
Available April 3
Short Poppies: Season 1
TV journalist David Farrier takes on the job of documenting what everyday life is like for a collection of eccentric nobodies from small-town New Zealand, but the network plans to make a comedy out of the reporter's odd findings.
Article continues below advertisement
PHOTOS: See the most TMI celeb pregnancy moments ever.
Available April 4
Rapture-Palooza
In this revelatory comedy, a pair of teenagers survives the apocalypse only to find themselves on an all-or-nothing mission to defeat the Antichrist—who turns out to have numerous psychiatric issues and a powerful yen for an Earth virgin.
Turbo FAST
Join Turbo and his posse on the Turbo Fast Action Stunt Team. Filled with outrageous comedy, action and laugh out loud fun, "Turbo FAST" amps up everything to the extreme: extreme adventures, extreme challenges, and extreme excitement.
Available April 8
Pablo
Blending animation and film footage, this documentary tracks the rise of self-taught graphic designer Pablo Ferro from his youth as a Cuban immigrant. A figure of 1960s New York counter culture, Ferro had a brush with death that altered his life.
When Jews Were Funny
This one-liner packed documentary explores the colorful history of Jewish comedy in America and its links with Jewish immigrant culture. The film reveals the major influence of Jewish writers and performers in the first decades of TV comedy.
Article continues below advertisement
Available April 9
Insidious Chapter 2
Time has passed for Renai and Josh Lambert, but they are still haunted by the evil spirits that almost stole the body of their son, Dalton. While Renai tries to accept her son's paranormal abilities, Josh must confront his own horrifying childhood.
PHOTOS: See the funniest gifs from The Mindy Project.
Available April 10
All Things to All Men
Detective Parker will do whatever it takes to take down a notorious crime lord, even if it means breaking the law. When Parker enlists the help of a known criminal, allegiances are blurred and his perfect plan becomes a deadly game of cat and mouse.
Legit: Season 1
Comic Jim Jefferies plays a version of himself, a fun-loving, irresponsible stand-up sensation whose mother plots to get him to go legit. But how many times can one woman fake a fatal illness before she gives up and lets Jim lead his own life?
What are your plans for this weekend? Do you have any movies you want to watch? What is your favorite option on this list? Tell us in the comments below or tweet us @OKMagazine.