PHOTOS
The 8 Most TMI Celebrity Pregnancy Moments Ever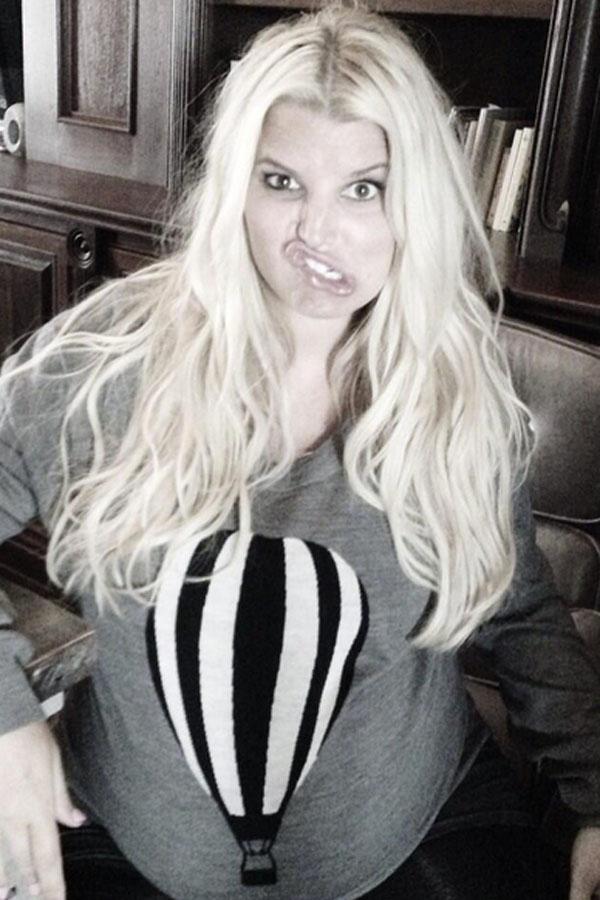 Jason Biggs new baby Sid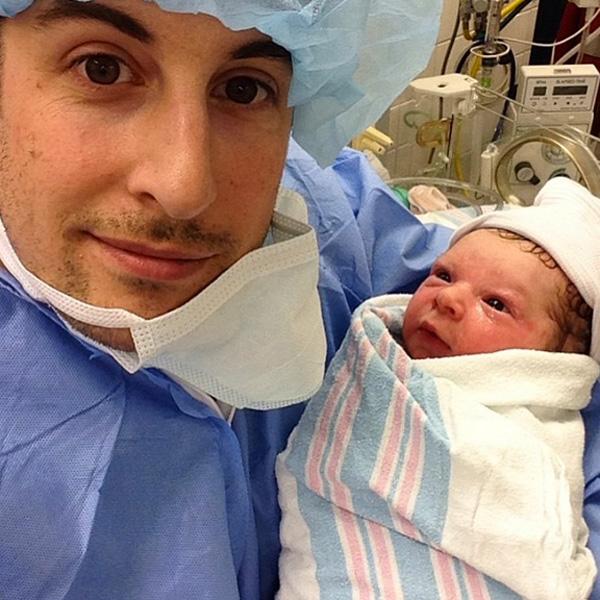 Jason Biggs kept the world in the loop when his wife, Jenny Mollen, was in labor, sharing photos from the delivery room and even posting an Instagram video of her getting an epidural! The fun didn't stop once Sid was born, though. The couple still shares a few TMI postpartum pics, including one from their son's circumcision and another of Jenny's C-section scar. EW.
Article continues below advertisement
Busy Phillips Ultrasound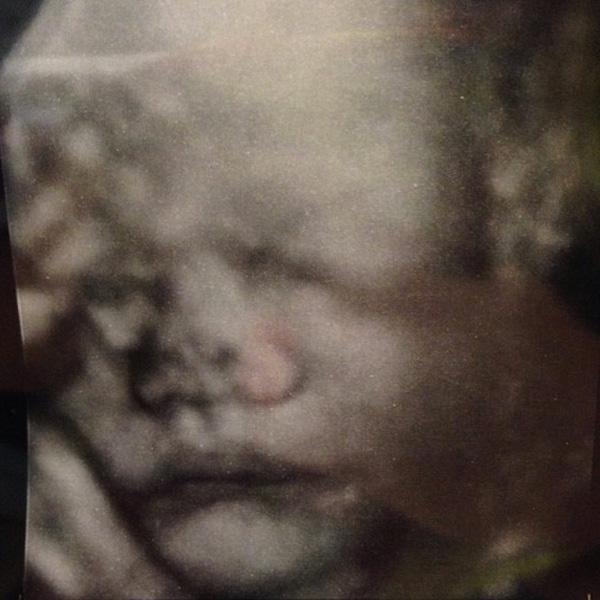 Can you guess which celebrity shared this ultrasound photo of her baby in utero? Spoiler alert: It was Busy Phillips. But this should come as no surprise considering this is the same star who announced her second pregnancy by tweeting out a photo of her positive pregnancy test.
Kevin Jonas Alena Rose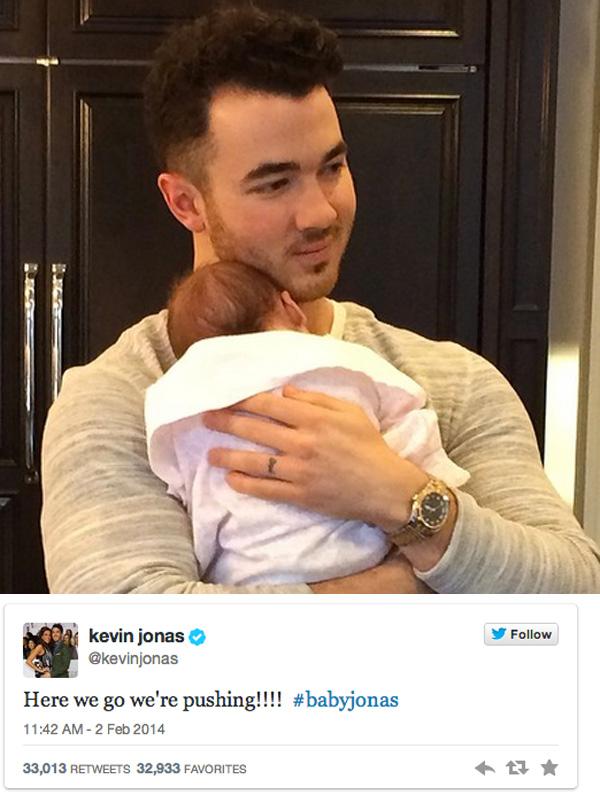 Throughout her entire pregnancy, Kevin and Danielle Jonas were very open about the process with their fans. And things were no different the day that Danielle gave birth on February 2! Proud new daddy Kevin shared his wife's labor status on Twitter, even though the rest of the world was clearly tweeting about the Super Bowl that day. Let's be real.
Article continues below advertisement
Kailyn Lowry Placenta Pills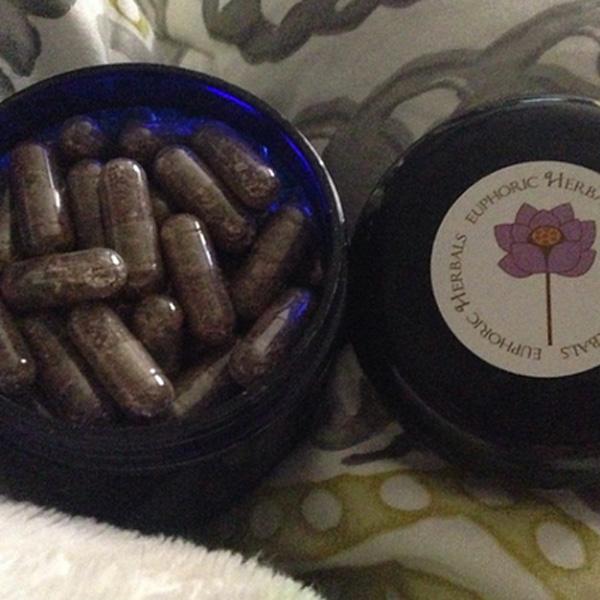 Kailyn Lowry from Teen Mom 2 has been vocal about the fact that after her son, Lincoln, was born in November, she encapsulated her placenta and consumed it in pill form. Holly Madison did the same after her daughter, Rainbow, was born in early 2013. To each her own, you know?
Article continues below advertisement
Tori Spelling Pregnancy Complications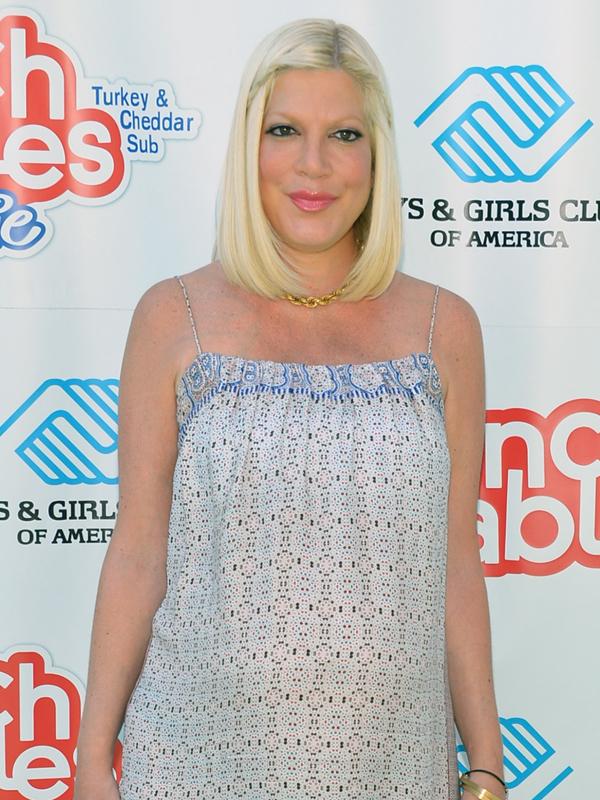 Giving birth to her fourth child, son Finn, almost killed Tori Spelling in 2012. She has spoken in numerous interviews about how she bled throughout her pregnancy, and had to go in for emergency surgery when her C-sections scars reopened a few months after his birth.
Article continues below advertisement
Kourtney Kardashian Giving Birth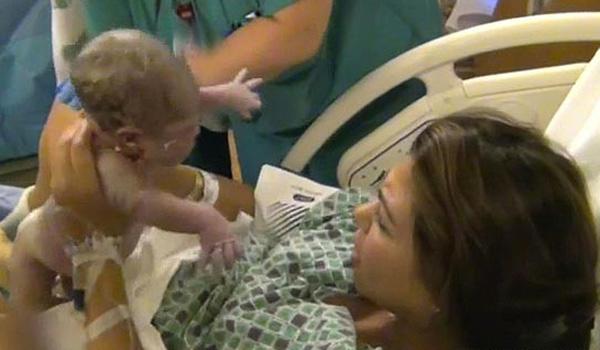 Quite a few reality stars have chosen to have the cameras in the delivery room while they give birth, but nobody's on-screen labor experience compares to Kourtney Kardashian's on Keeping Up With The Kardashians. With her first child, son Mason, Kourtney literally reached between her legs and pulled out her baby. Not even Ryan Seacrest can script that stuff!
Article continues below advertisement
Snooki Pregnancy Quotes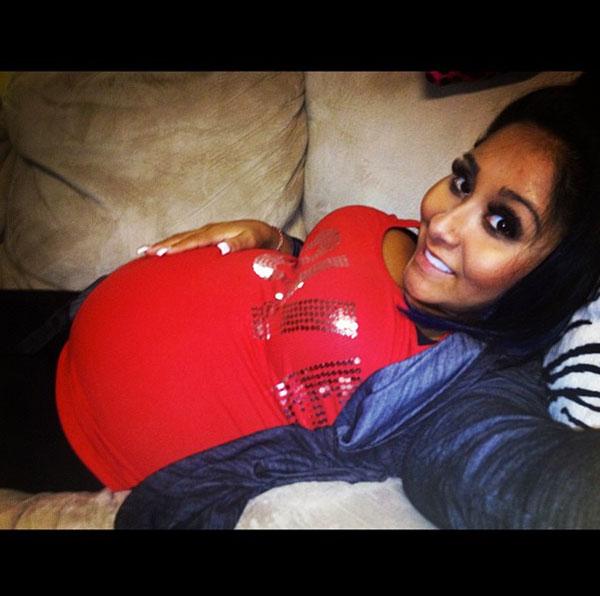 Never one to hold anything back, Snooki had even less of a filter when she was pregnant with son Lorenzo in 2012. Snooki's infamously dished on pregnancy sex with her fiancé, Jionni, saying, "I read your baby can feel your orgasm. What does he think it is? Does he see, like rainbows and unicorns?."
Article continues below advertisement
Jessica Simpson Pregnancy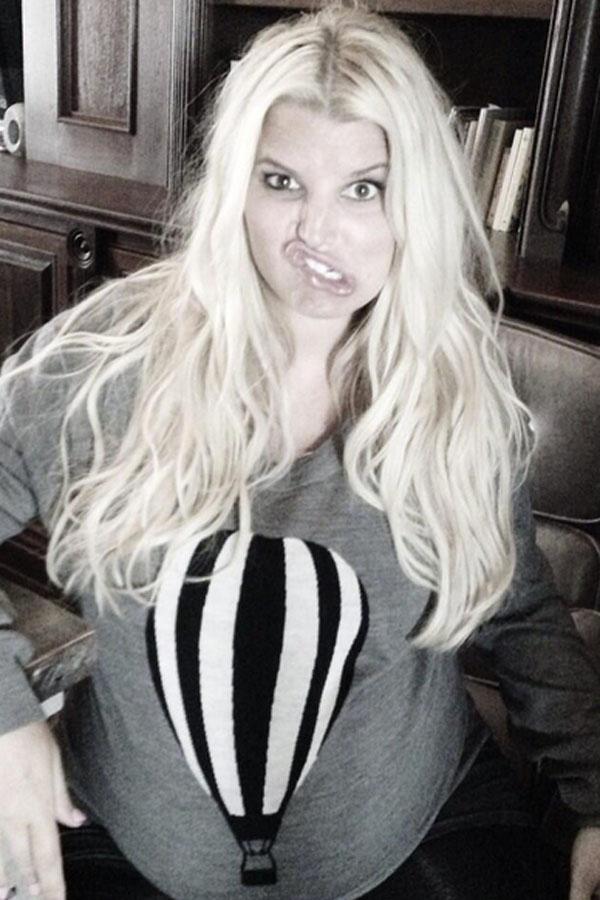 But perhaps noone is more infamous for pregnancy TMIs than Jessica Simpson. She's talked publicly about her abundance of amniotic fluid, her gassiness, her swamp ass and her sex drive during pregnancy, to name a few. And we love her for it!