NEWS
Anderson Cooper Apologizes to 'Real Housewives of New Jersey' Star Teresa Giudice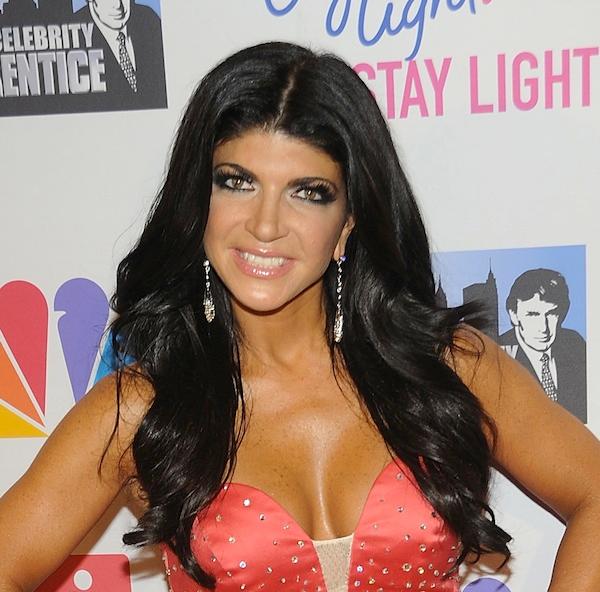 Article continues below advertisement
The host of Anderson Live continued and went so far to say it was like popping pills! "I hate rudeness. Honestly all day long I was worried that I was rude. I was like popping Nexium because I had heartburn because the idea of being rude so upsets me."
OK! GALLERY: THE BIGGEST VILLAINS OF THE REAL HOUSEWIVES
After clearing the air, Anderson gave Teresa the opportunity to talk about her family and on-air squabbles. The real housewife expressed love for her brother, Joe Gorga, and optimism they'll heal old wounds. "I love my brother, he's my only brother, we come from a small family. When he wants to be brother and sister again I am there for him, I will never turn my back on him."
She also pointed out that fame has gotten in the way of her family. "I love my nieces and nephews, we used to say we couldn't wait until we got married because we couldn't wait for our kids to grow up together. Now, it's been a year and I haven't spoken to him because of fame."
Although she's not sure if jealousy has gotten in the way and if Joe is jealous of her success, she responded: "I don't know, I hear that fame ruins a family and it has ruined my family."