NEWS
Andy Cohen To Host The Real World Reunion This Wednesday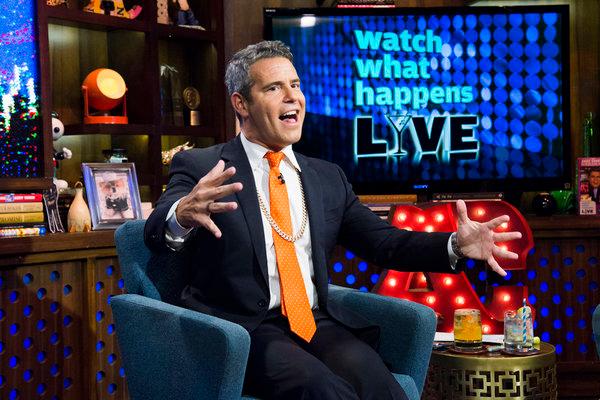 This is the story... Of one host... Picked to host a reunion... To find out what happened... After people stopped being polite... and got s*t-faced on TV!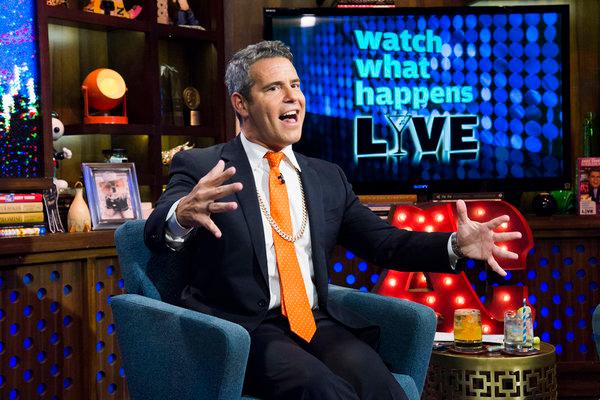 If you're an avid watcher of Watch What Happens Live! you know Andy Cohen loves his nostalgia as much as he loves wearing shoes without socks. From "Open The Vault" to "VCR-U Kidding Me" to" Teach Me Your Talent," we audience members are constantly gifted with old photos and videos that many a celebrity guest would much rather go up in flames, lost from our memories (and the internet!) forever.
Article continues below advertisement
OK! News: Lady Gaga Joins Andy in the Clubhouse!
So as the ultimate old-school 90s gift, some of our favorite cast members from The Real World are getting real in the clubhouse with Andy this week! On Wednesday, September 18, CT Tamburello (Paris, Season 13), Paula Meronek (Key West, Season 17), Ruthie Alcaide (Hawaii, Season 8), Beth Stolarczyk (LA, Season 2) & Danny Roberts (New Orleans, Season 9) will show us what they've been up to post-show and hopefully dish up some major behind-the-scenes dirt. Will Ruthie talk about her scary alcohol incident? Will Danny talk about that sexy army guy he dated? Will CT be the hottest guest to ever sit in those funky blue chairs? We'll all have to tune-in to find out!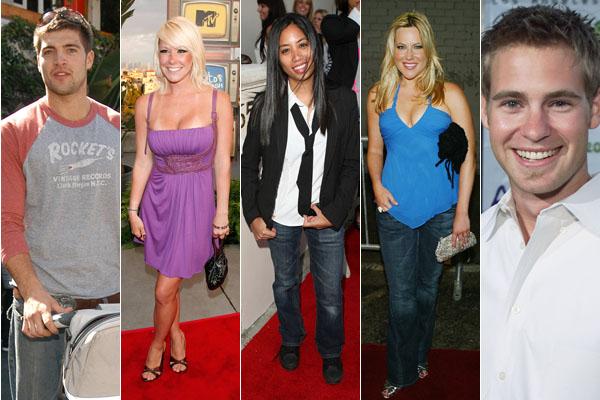 Make sure to watch the ish go down on Wednesday at 11pm on Bravo—and here's to hoping the guests get as sloshed as they did in their 20s!
Will you watch on Wednesday? Who's your all favorite Real World-er? Share in the comments or tweet us @OKMagazine.