NEWS
Anne Hathaway Donating Proceeds From Wedding Photos To Support Gay Marriage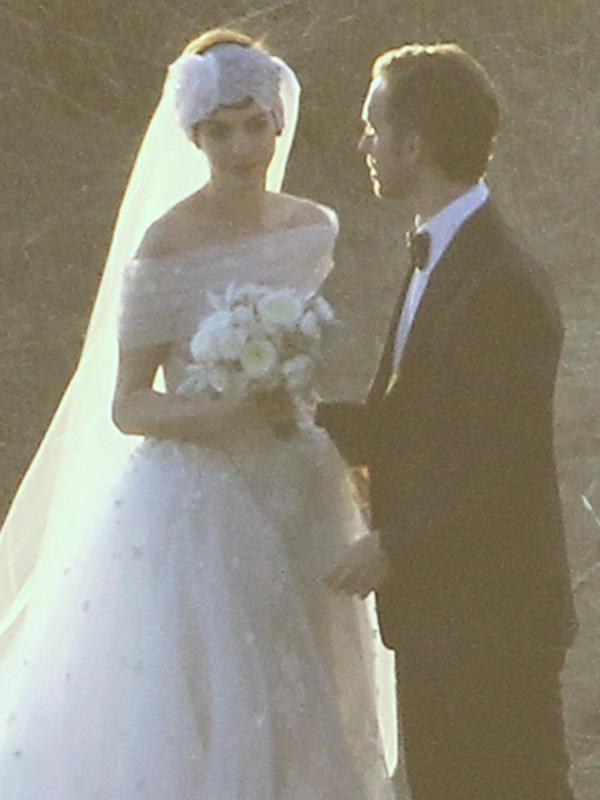 Anne Hathaway tied the knot with longtime boyfriend Adam Shulman last month in a beautiful outdoor ceremony in Big Sur, California.
But The Dark Knight Rises actress is mindful of those in the gay community who do not have the same opportunity to wed the ones they love so she is going to donate some of the proceeds from the sale of her wedding pictures to support non-profits advocating for same-sex couples.
Article continues below advertisement
"I don't consider myself just an ally to the LGBT community, I consider myself your family.
"And so, I'm doing what we should all do with our families - I'm loving you, I support you, I completely accept you as you are, as I hope you do me, and if anyone tries to hurt you, I'm going to give them hell."
RELATED NEWS:
REPORT: ANNE HATHAWAY SET TO MARRY ADAM SHULMAN THIS WEEKEND IN BIG SUR